Top 8 Home Renovation Programs to Watch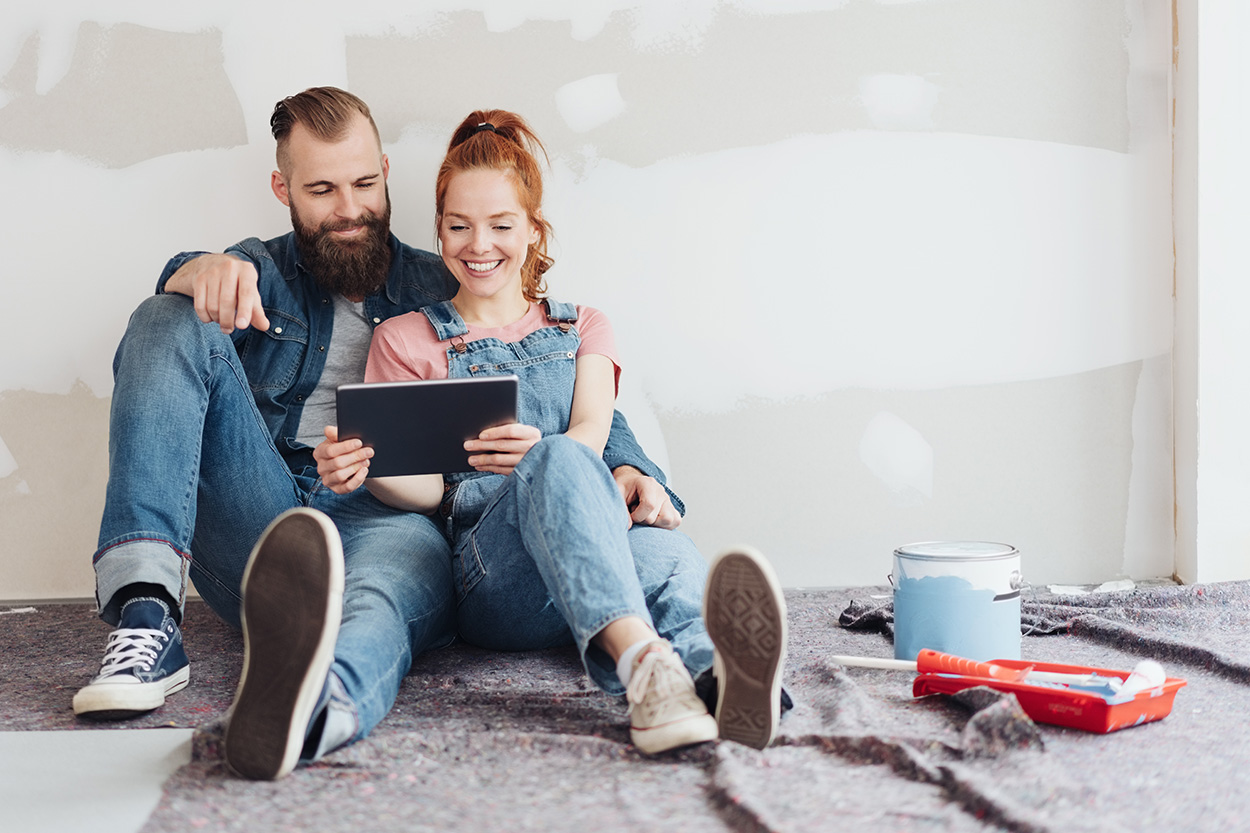 ---
Key takeaways:
Home renovation shows help spark new ideas for your next project.
Half of homes were built at least 50 years ago, and many require repair.
Watching experts renovate homes can help you anticipate and avoid common renovation mistakes.
If you're thinking about renovating your home, you aren't alone. Around 80% of houses in the United States are at least 20 years old – many of them are in need of repair. Plus, 50% of homes in the U.S. were built prior to 1980. Homeowners spend an average of $5,000 to $10,000 on home improvement projects, and those located in urban areas spend closer to $18,000.
The task of renovating a home can be costly, time-consuming and stressful. And if you're considering selling your home in the near future, return on investment is a critical consideration.
Many homeowners want inspiration when considering a new project, and home renovation shows fill this desire. Consider these home renovation programs to spark new ideas.
Fixer Upper
The show "Fixer Upper" highlights the farmhouse-chic renovation style. You can expect to see clawfoot bathtubs, barn doors and other finishing touches that make a home feel like an authentic farmhouse.
During the show, a couple views three different houses, each with its own possible renovation plan. Once the couple selects their favorite home, the show host designs the space and a contracting team carries out the design to achieve the desired renovation. Most homebuyers have a budget of $200,000 or less and plan to spend around $30,000 on the completed renovation. 
Design on a Dime
"Design on a Dime" is a show targeted at viewers who want to redesign a space but have a limited budget. The show operates with a budget of $2,500 for the renovation (originally it was $1,000 but recently increased).
Show hosts create a design and a renovation plan that show the homeowner how to transform the space while staying within a limited budget. A unique benefit of this show is that viewers can get ideas of how to transform a space without operating on a large budget and can get inspiration that is useful right away.
Curb Appeal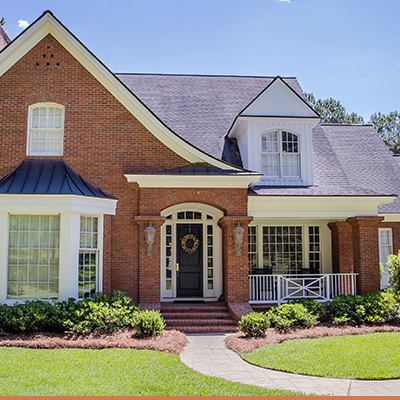 The phrase "curb appeal" is a buzzword in the real estate market, and if you're selling your home, it's worth some attention. The exterior of your home determines whether a prospective buyer will decide to schedule a home viewing and potentially purchase your home.
"Curb Appeal" focuses on this key area and highlights projects that provide a high ROI and attract more people to your home.
Home renovations are focused on the exterior, such as painting your front door or adding potted plants. Other types of projects include repainting, building fences and landscaping. This show can give you some much-needed inspiration if you're planning to sell your home and need to up your game on the exterior of the home.
Property Brothers
"Property Brothers" features twin brothers who are experts at purchasing homes in need of renovation and creating impressive transformations. The show starts with prospective buyers being shown a dream home with everything on their list of wants only to find that it's over their budget. The agent then shows a fixer-upper and offers a plan for transformation.
The hosts help the buyers get a good deal on the house, create a plan for transformation and then execute that plan, with a "big reveal" at the end.
Home Town
This show focuses on renovating older houses and restoring the "Southern charm" of real estate. The host often uses upcycling, which can be helpful if you're looking for ideas on saving money during the renovation process.
Expect to get ideas about handling a long list of repairs, prioritizing what matters most and accomplishing tasks on a tight budget.
Big Texas Fix
The hosts of this show own a real estate and renovation company that restores homes from the late 19th century and early 20th century. The team finds homes that are bordering on complete destruction in the Texas area. The show is focused on restoring a home's charm versus decorating spaces.
Love It or List It
"Love It or List It" helps homeowners create a plan for renovating their existing home based on current needs and budget. The show also finds real estate listings that meet the family's evolving needs, and the family has to decide whether to keep their existing home with renovations or to purchase a new home.
Show hosts help with a variety of challenges, including low budgets, a long list of demands and unforeseen repair issues that come up during the renovation.
Flip or Flop
The show purchases a house that needs renovation and is focused on creating a design plan to get that home ready for resale. Since the show focuses on "flipping houses," it's focused on renovations that provide the best ROI and quickly give the show hosts equity in the house in order to turn a profit.
If you're looking for ideas for profitable renovations or for design ideas, this show can help spark your innovation.
Renovating with greater success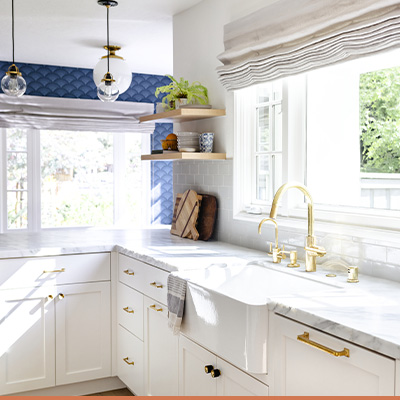 Undertaking a renovation can feel overwhelming, and if you're at the beginning stages, it helps to get clear on your list of priorities. You can also focus on avoiding common renovation mistakes, such as making changes that won't appeal to large group of buyers if you decide to sell the home or making renovations that will make your home the most expensive on the block, making it harder to sell.
But when you focus on aligning your home renovation priorities with your long-term goals, you can narrow down your renovation ideas to the ones that make the most sense for your personal circumstances.