How to Stage a House to Sell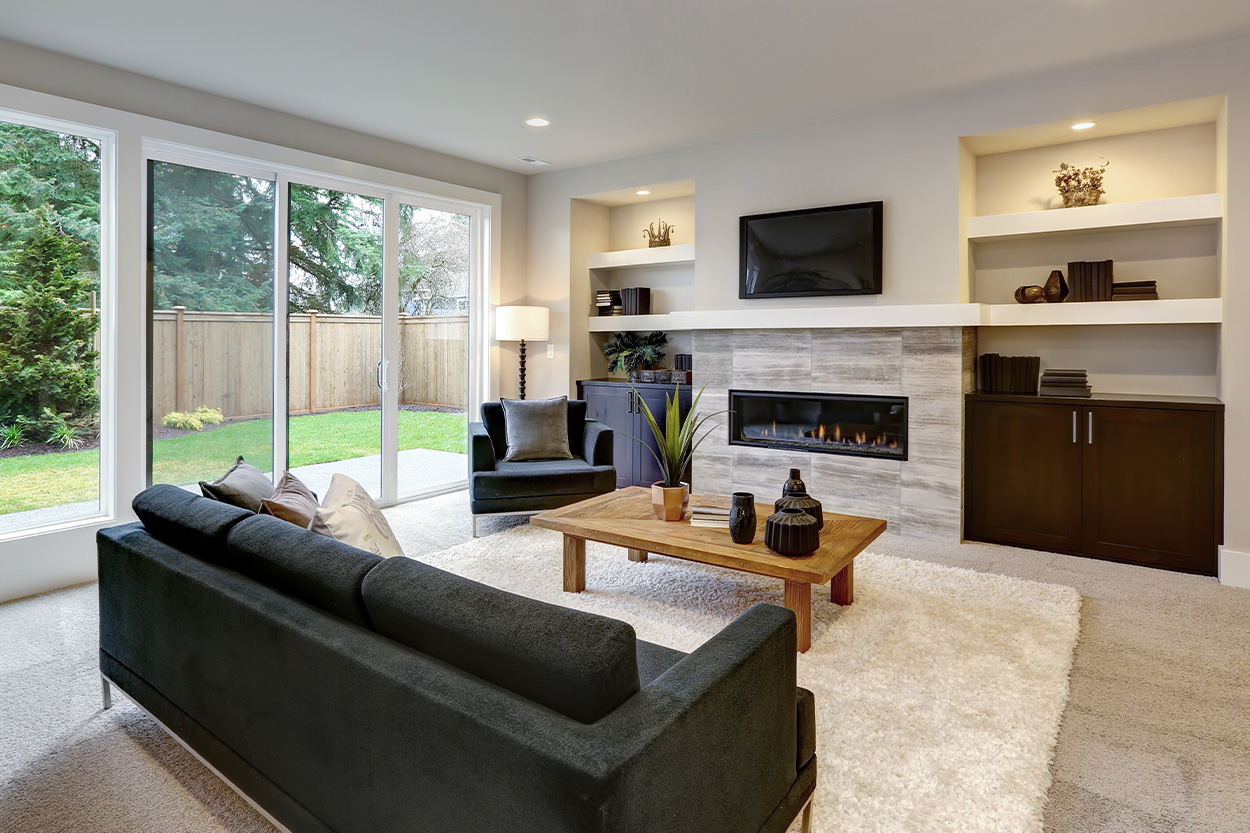 ---
Key takeaways:
Staging your house is the process of cleaning and decorating your house for public consumption and helps influence buyers' first impressions of your home.
Staging a home can save you time and money in the long run when done correctly.
You can be strategic and tasteful about how you stage. For example, while there's no need to decorate the garage, thorough cleaning and decluttering can allow potential homebuyers to imagine themselves using the space.
Potential homebuyers use listing photos and home tours for one primary reason: to imagine themselves living in their new home. And one of the best ways to spark those potential buyers' fantasies? Staging.
Staging is the process of cleaning, decluttering, and decorating rooms strategically to highlight certain aspects of your home. A professional stager might advise leaving a few outfits in a walk-in closet to accentuate its space, or they might decorate a particularly cramped dining room with mirrors to visually open up the room.
Staging a house to sell is as much art as it is science. And while it may seem challenging at first, if you follow these five key steps, you'll soon be staging like a pro.
How to Stage a House to Sell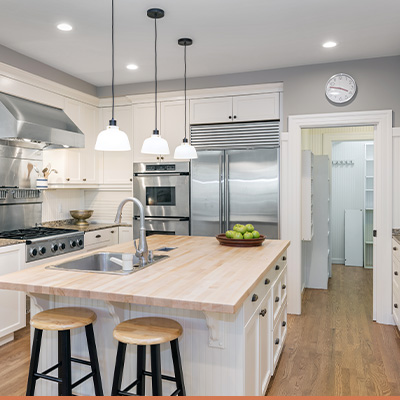 So, is staging really all that important? Turns out, yes!
Sellers who staged their homes were able to sell their homes for significantly more. According to a National Association of Realtors report, "31% of agents reported that their homes sold for 1% to 5% more thanks to staging, 13% said their homes sold for 6% to 10% more, and 5% indicated that their sold prices increased by 11% to 20%."
With these five simple staging tips, you can enjoy a bump up in your home's value:
Boost Curb Appeal
Clean (Everywhere)
Maximize Space
Decorating Strategic Rooms
Only Keep a Few Personal Effects
MAF Widget
#1 Boost Curb Appeal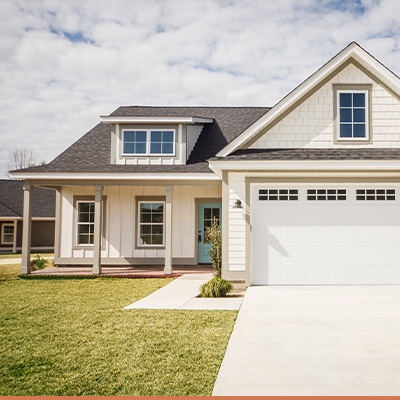 Curb appeal is the potential buyer's first impression of your house when they step out of a car or off the street. The cleanliness and landscaping of your yard, as well as the quality of your paint job, will form their initial opinions. Like with any first impression, it's important to make it a good one!
To make your house look as inviting as possible, try:
Sweeping and washing the driveway or walkway
Cleaning windows
Trimming plants or grass in the garden
Getting a fresh coat of paint
Simple steps like this can only have a positive impact on potential buyers.
#2 Clean (Everywhere)
This one may seem obvious, but the importance of a deep clean cannot be understated. People want to envision themselves living in your home and making it their own—this is next to impossible if there are cobwebs in the corner and strange spaghetti sauce stains on the carpets.
Focus on cleaning the rooms you'll be showcasing (detailed below). Try to remove clutter and debris so the prospective buyer can see the house as spacious as it can be.
Cleaning also includes making certain cosmetic repairs, such as:
Fixing leaking faucets
Staining wood floors and cleaning carpets
Covering up and painting small holes in the wall
All of this will go a long way in creating a lasting impression.
#3 Maximize Space
As mentioned above, buyers want to envision themselves living in the space. To that end, there needs to be enough empty space left for them to fill in the house with their own furniture and belongings.
Leave only essential furniture, like dining room tables, couches, and beds. This way, people can fill in the blanks in terms of what they want to do, either in terms of remodeling or simply decorating.
Staging tip: If you have a home office that doubles as an exercise room, consider packing away the weights and just leaving the desk (or vice versa). Not only will this make the room seem bigger (less clutter), but it will prevent buyers from considering an unfortunate question: Is there not enough space for both in this house?
#4 Decorating Strategic Rooms
When it comes to decorating, it's helpful to split up the work by room. Consider each of the major rooms one at a time—major rooms being the kitchen, living room, master bedroom, and bathroom(s).
If you're wondering how you should decorate these rooms, a good rule of thumb is to keep it classy and tasteful.
If you're painting, be aware that some people may be turned off by a garish paint combo or bedspread. Stick to neutral, sophisticated colors. And of course, no matter what color combination you choose, make sure the paint is applied evenly and covers any chips or faded areas.
Along these lines, make sure each room has a specific aesthetic or purpose. For example, a ping-pong table in the living room might be fun for the kids, but it could throw off the Feng Shui for a potential homeowner who doesn't have kids. Instead, invest in a simple coffee table, open up the blinds for some natural light, and let the prospective buyer imagine where they're going to put their divan.
Staging tip: Buyers will also be interested in your storage space! Fling those closets wide open and air out your garage before any staged home tours or photography shoots.
#5 Only Keep a Few Personal Effects
Again, it's important that the buyer can see themself living their life in this space. This means they will be looking for where they can place family heirlooms, pictures, and personal belongings. Unfortunately, that means they don't want to see all of yours.
The best thing to do is pare down what you have. A well-placed painting or photo can actually add to the buyer experience—but it's a fine line.
Keep a few general, tasteful belongings and display them in key areas. Try to store or get rid of things like kid's toys, paperwork, and other personal effects. You can leave a few art projects on the fridge, but limit it to one or two.
Find Joy in the Staging Process
Staging is an often-undervalued part of the home selling process, yet it helps attract buyers and informs their opinions about your property. Don't be afraid to reach out to a professional or someone you know who has a knack for interior design.
Selling a house can be a collaborative effort, and ultimately, redesigning your space can be cathartic before the sale is complete.
So, don't forget to let your artistic side free and try to find joy decorating your house through the staging process!