How To Choose A Realtor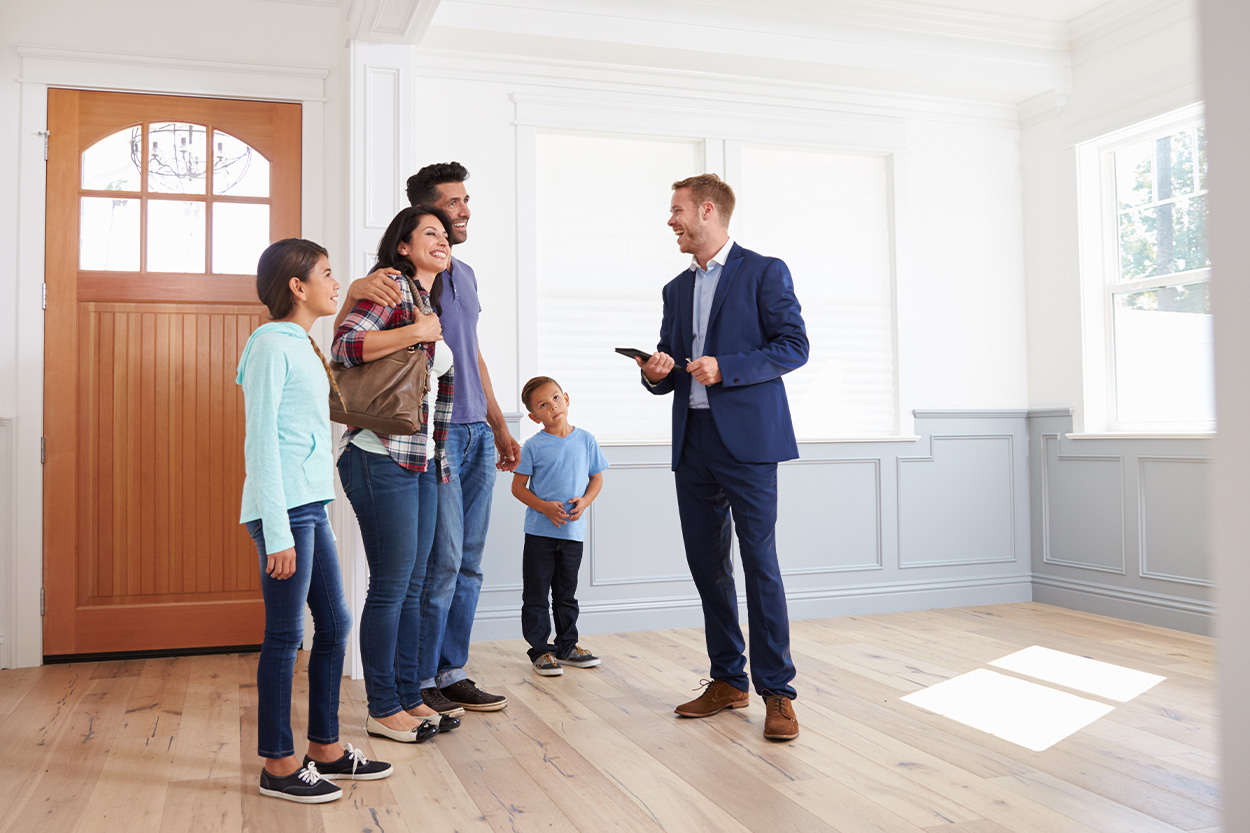 ---
Key Takeaways:
When choosing a realtor, look for someone with expert local knowledge and the availability to get the job done quickly.
Ask lots of questions before you get started, and make sure they're asking questions about what you want.
As you get started, ensure you feel comfortable rather than pressured. If they're the wrong fit, there are always more fish in the real estate sea.
How to Pick a Real Estate Agent
When you're buying a home or commercial space, your real estate agent is the crucial point of contact between you and the sellers. Besides setting up showings, they're there to help answer all of your real estate FAQs and shepherd you through the buying process from your first viewing to your closing date.
If you're selling your home, it's more tempting to go it alone, but the right realtor can take work off your plate and help you earn top dollar for your property, making it well worth their fee.
In this short guide, we'll go over what to look for in a real estate agent. Once you've found the perfect fit, you're that much closer to your next dream home.
Look for Familiarity with the Local Market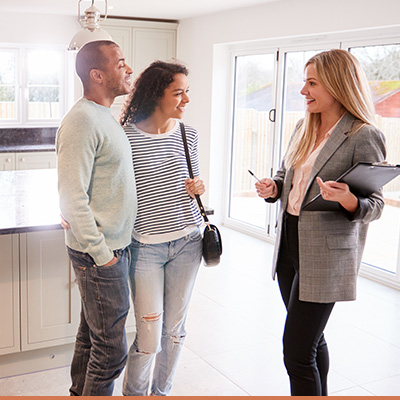 If you want to know all about life in an unfamiliar country or city, you'd probably ask someone who actually lives there. Likewise, you want an experienced agent who knows the ins and outs of the local market.
Look for someone who knows not just the city, but the particular neighborhood you're interested in.
A local expert can give the most up-to-date advice on how much to bid (or what to sell for).
Your realtor can introduce you to local banks, lawyers, and inspectors to help you move the sale forward. Likewise, they can connect with tradespeople after the real estate transaction.
Local realtors can also inform you of other clients' homes before they go on the market.
To test their savvy, ask potential realtors questions like the following:
How long have you lived in the area?
How many transactions have you completed in the area in the past two years?
How many of the homes that you've helped buy or sell have been in my price range?
Do you usually deal with the kind of property I want to buy (single-family, multi, etc?)
Where do you see the local market going in the next year?
If they're confident they can find you the right home (or buyer) in your target neighborhood and budget range, it's a good sign they're up to the job.
Have Them Walk You Through the Process
If you're buying or selling for the first time, it's extra important to choose an experienced agent who has the chops to show you the ropes.
During your initial conversation, ask them to lay out all the steps involved. If they're clear, concise, and good at answering questions, it's a great sign you'll get the support you need along the way.
Understand Their Availability
Is your realtor in the business of buying and selling homes full-time? Or is it more of a part-time gig?
When you're in a competitive market, it's important to act quickly. If your realtor can't be there, do they have someone else who can?
Some realtors are part of a boutique brokerage or larger agency, where other agents can step in to conduct a showing if necessary. Others have assistants to help them handle their hectic client load.
Read Reviews
Beyond your initial conversation with any prospective agent, read their reviews or ask for contact information for past clients.
It's one thing for a realtor to have an impressive Instagram or in-person sales pitch.
It's another to know what it's actually like to work with them.
Hearing other buyers' experiences can help you figure out what to expect from a given realtor. Be on the lookout for potential red flags like:
Wishy-washy reviews
Transactions that fell through
Accusations of dishonesty
Learn How They Communicate
Whether you're buying or selling, the real estate market comes with lots of stressful waiting. Throughout, you want to make sure your agent is in your corner. Ask how they prefer to communicate.
Do they prefer to call, or are they okay with text?
Will they email your listings or use a sales portal?
Are there times when you shouldn't call?
Can they provide video tours if you're out of town?
Make sure their communication preferences match yours.
Check to Make Sure They "Get" You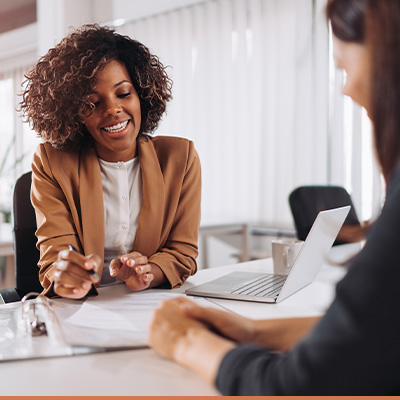 Besides their professional qualifications, you also want to make sure your realtor is someone who you feel comfortable with and who you trust. As you may know, your realtor is paid a percentage of the home's sale price (usually by the seller).
In some cases, that results in realtors who recommend that you bid, bid, bid! (Or, if you're selling, accept the first bid that comes through.) But you want a real estate professional who has your best interests in mind.
How can you tell?
Be upfront with your realtor about your financial situation. If you're buying, how much can you afford to put down? If you're selling, how soon do you hope to close? Make sure they're willing to accommodate your timeline and budget. You don't need extra pressure to put down more money or accept the first offer that comes in.
When buying, lay out your lists of wants and deal-breakers. As they forward you listings, check to make sure that the properties actually meet your taste and your needs. If they're totally off-base, it's possible that you aren't getting the individualized attention or deep listening you'd hoped for.
When you're visiting properties or considering offers, ask for their honest opinion. If your realtor tells you "I think this home or offer is wrong for you," it's a sign that they'll help you to hold out for exactly what you want.
As you work with your realtor for a few weeks, you'll start to see if you feel comfortable asking them questions, sharing your concerns, and making decisions together. If your realtor isn't giving you the time or attention you need—or, conversely, they're pushing homes or offers that you're not sure about—it may be time to move on to explore other agent profiles..
Your Dream Home is Around the Corner
Whether you're purchasing your first house or selling your current home to finance your next property, you'll need patience, knowledge, and a little good luck to help you forward on your path.
The right real estate agent can help fill in information gaps, counsel patience, and work behind the scenes to make sure good luck arrives at your doorstep.
Our last piece of advice for choosing an agent? When all else fails, go with your gut.
That's what the right real estate agent will recommend when you find the perfect home or buyer, too.
Sources:
US News. Red flags to watch for when picking a real estate agent. https://realestate.usnews.com/real-estate/articles/red-flags-to-watch-for-when-picking-a-real-estate-agent
Forbes. 14 Tips For Choosing The Right Real Estate Agent For Your Property Search Or Sale. https://www.forbes.com/sites/forbesrealestatecouncil/2018/03/22/14-tips-for-choosing-the-right-real-estate-agent-for-your-property-search-or-sale/?sh=1fa786827f54