Mistakes to Avoid When Selling Your House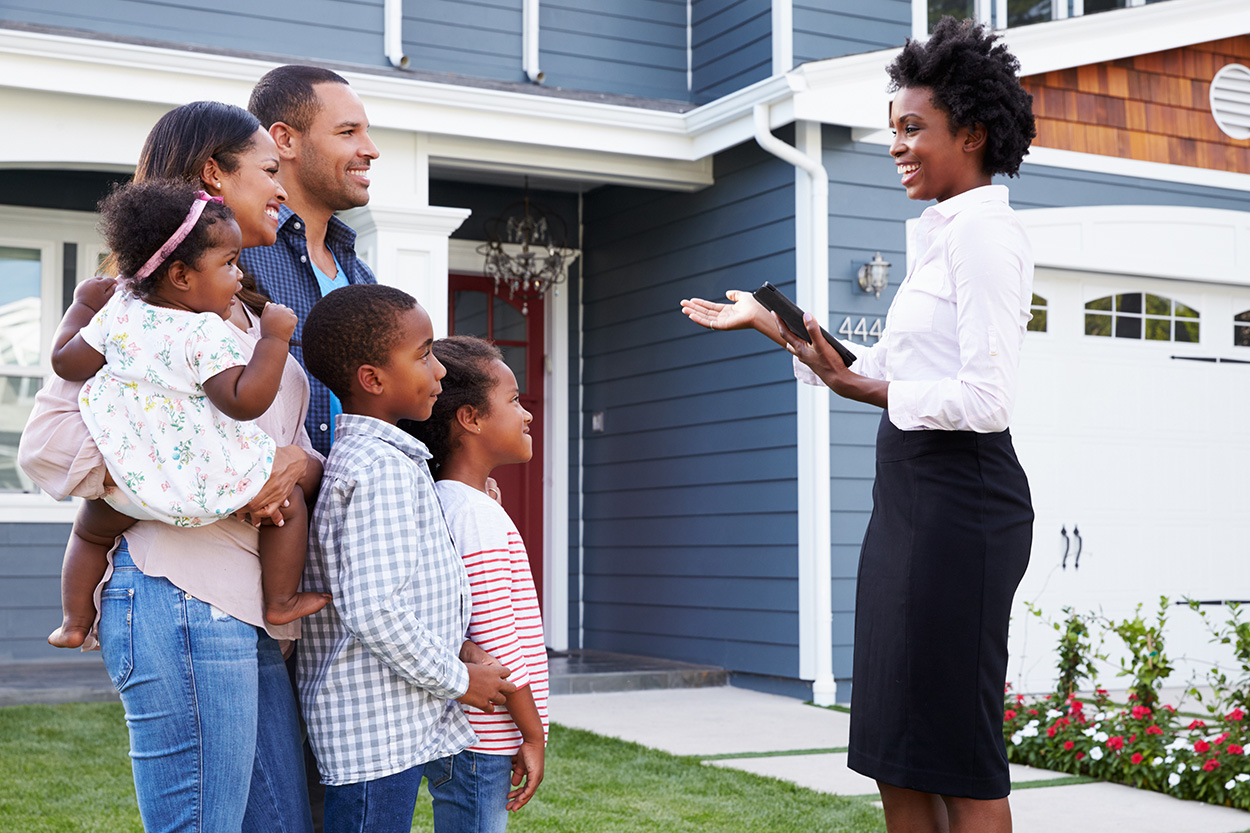 ---
Key Takeaways:
Getting professional support in the form of a real estate agent, appraiser, and stager can help you sell your house at an amenable price point in a timely manner.
Make your house shine by taking care of necessary repairs and cleaning. This will present your current home in its best light to prospective buyers.
Selling a home is one of the biggest financial undertakings many people will make in their lifetimes. To that end, it's important that you approach negotiations with patience in order to sell your current home at your asking price.
Selling your house is an exciting prospect. It's a time to say goodbye to past memories and invite a new adventure into your life. But as with any journey, there are challenges. Selling a home can be stressful, both emotionally and financially; not to mention it's a time-consuming and hands-on process.
Naturally, if you're a first-time seller, you'll want to avoid the most common costly mistakes.
Errors both before you put your house on the market and during negotiations with prospective buyers can deeply affect the outcome of the home sale. In order to make your experience go as smoothly as possible, listed below are five common mistakes to avoid when selling your home.
5 Common Mistakes to Avoid When Selling Your House
From choosing the right partners to work with to approaching the home-selling process with the right mindset, here the most common errors first-time sellers make:
Choosing the wrong real estate agent
Not making necessary repairs
Not knowing the value of the property
Not properly staging your house
Letting emotion affect your financial decisions
1. Choosing the Wrong Real Estate Agent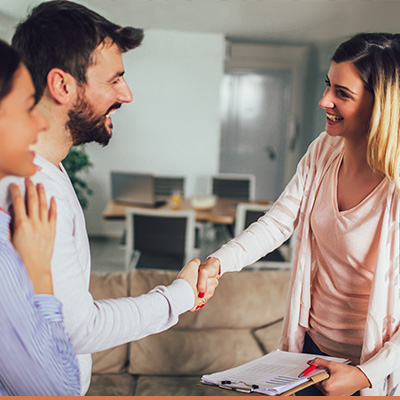 Choosing a real estate agent who understands your needs and has the skills to do an effective job marketing and selling your house is crucial to the home-selling process. Some people avoid a broker and attempt to do the job themselves—however, homeowners who do this typically take longer to sell and net less money overall.
Also discouraged is hiring a friend or family member with knowledge of the process to sell your property. Top real estate agents are seasoned professionals, familiar with the ins and outs of the market, and they do a large amount of behind the scenes work, including:
Analyzing scenarios and negotiating on your behalf
Taking care of optics and marketing
Networking with prospective buyers
Coordinating appointments
Scheduling showings
And more
Choosing a professional that you're comfortable with and confident in is one of the most important decisions of the selling process.
2. Not Making Necessary Repairs
Cleaning and fixing up your house well in advance of placing it on the market is one proactive step you can do to improve the buyer's experience. Making sure that your house and its features are showcased properly can bump up the appraised value and the profit you will eventually make.
Of course, there are some things you cannot change about your house, but minor fixes will go a long way. Which quick repairs are worth it in the eyes of the potential homebuyers:
Peeling paint
Dripping faucets
Stained or scratched flooring
When not fixed, these stick out to potential buyers (and their real estate agents). If small things like this are not fixed, it will seem indicative of larger and more costly repairs.
Additionally, putting on a fresh coat of paint, weeding the yard, and replacing faded floorboards before officially putting it on the market allows you to take photos for the listing, which is often the first impression buyers have of the property. This will enhance the appeal of your house, and therefore, its overall market value.
3. Not Knowing the Value of Your Property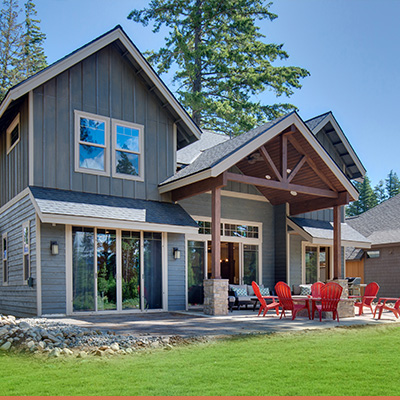 Knowing the value of your property and having a realistic sense of the current buying market will help you manage your expectations and put the offers you get into perspective. Overvaluing your property could lead to passing over sensible offers, while undervaluing leaves you open to buyers taking advantage of a deal.
To make sure neither scenario happens, have your home's value appraised by a professional with knowledge of selling price points of comparable houses in the area. Being honest about the condition of your property with an appraiser is very important—trying to cover up major issues will only negatively impact you later in the selling process. Especially when most homebuyers will have the house appraised as well.
Note: It's also important to do your own research in order to contextualize what you are being told by professionals and lower your chances of being lowballed. A quick property search online will tell you what you need to know.
4. Not Properly Staging Your House
Trying to market an empty (or worse, messy) house is a common mistake among sellers. You want to showcase your house in all its glamour, highlighting its natural features and available space.
That means finding the right balance between what furniture to keep in the home, and what to remove (which can be difficult if you're in the process of moving). Clutter distracts buyers from seeing the full potential of the space, while leaving the house empty can be unwelcoming. Instead, show the property with pared-down furniture and little to no personal objects, such as kid's toys or trinkets. This allows buyers to envision themselves living there.
To properly stage your home, you'll need an outside observer, whether that's a friend with an eye for interior decorating or a professional. A professional stager will best know how to highlight the spaciousness of your house while making it look stylish and inviting.
A little well-placed staging will leave a positive impression with buyers and bump up the chances of selling.
5. Letting Emotion Affect Your Financial Decisions
Selling your house can be a long, arduous process and having to negotiate your home price point and conditions can be understandably taxing. Even if you avoid the common mistakes above, involving your emotions at the bargaining stage means passing up potential opportunities.
It's helpful to think of the home sale as a business transaction—weigh the pros and cons of each offer, and don't take any low offers personally.
Most importantly, never make a rash decision.
Keep in mind that if you pass on good offers while waiting for your ideal buyer, costs of prolonged time on the market, along with the additional cost of the mortgage or upkeep on your property, can add up. Waiting could essentially negate any profits that might have been gained by holding out for a higher bid.
Navigating the Home-Selling Process with Ease
While selling your house can seem overwhelming at first, by avoiding these common mistakes you'll navigate this process with grace and ease. To get started, make sure your house is prepared, clean, and inviting. Don't be afraid to ask for professional advice and support. And of course, don't forget to have a little fun in the process.
This is, after all, the start of a new journey.