How to Get a Home Loan With Bad Credit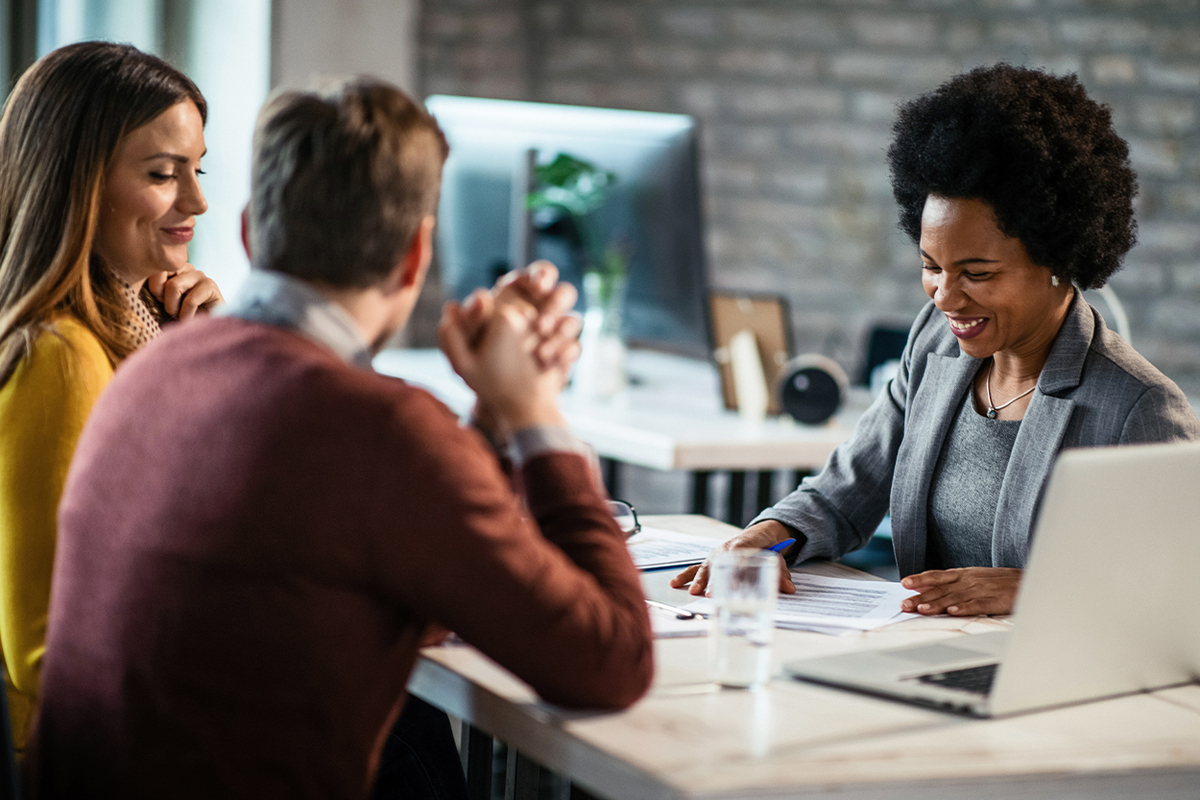 ---
Key takeaways:
A credit score isn't the only thing lenders take into consideration when offering loans for home buyers.
Government-issued loans, like FHA loans, are available to home buyers with a low credit score.
It's never too late to improve your credit score with timely payments and financial management.
If you're looking to buy your first home, you might find yourself daydreaming about big backyards, open kitchen plans, or his-and-her bathroom sinks. But for a first time home buyer bad credit might make those dreams feel out of your grasp.
The good news: it's possible to get a mortgage even with a bad credit score. When you take steps to save for a down payment, improve your credit, and research loan providers, purchasing a home can be smooth sailing.

Understanding Your Financial Situation
The first step in understanding how to buy a home with bad credit as a first time home buyer is taking a good look at your financial health, starting with your credit score.

What is a Bad Credit Score?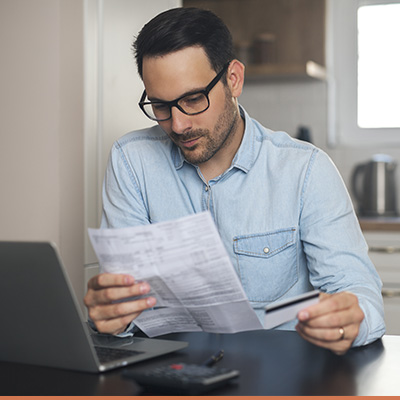 Essentially, a credit score tells lenders how fiscally responsible you are and how likely you are to repay your debts. The number on your credit score is calculated from your financial habit, including the frequency of your credit use, how well you stick to a debt payment schedule, your existing loans, and the number of credit or bank accounts you currently have open. The higher the score, the more likely you are to have made debt payments in a timely manner.

According to Experian, a bad credit score is anything lower than 670, with a very bad score being in the 300-580 range. Most loan providers will not offer loans to a client with a score lower than 620.
But that doesn't mean your homeownership dreams are deferred—there are other ways to show lenders you will be a wise financial investment.
What A Mortgage Lender May Consider in Addition to Credit Score:
A credit score is just one part of the equation when it comes to qualifying for a home loan. Lenders also look at other factors including:

Size of Down Payment – If you're able to make a large down payment, this can signify a greater degree of financial security and may lessen interest rates.
Debt and Income – Your debt-to-income ratio is determined by the amount of loans you have and the money you devote to paying off those loans each month.
Work History – Demonstrating a consistent long-term work history shows a potential lender that you have job security and reliable income.
Co-Signer – A co-signer divides the responsibility for the loan between multiple parties. This means the co-signer's financial situation is taken into consideration and if that person's credit score is better, it may help your ability to get approved for a loan.
Loans for a First Time Home Buyer with Bad Credit
Generally speaking, most conventional loans are not available to home buyers with a credit score lower than 620. If this is not an option for you, there are several types of government loans available.
FHA Loans
The FHA offers loans with a 3.5% down payment for prospective home buyers with a credit score of 580 or higher. Additionally, if you have some savings and can make a 10% down payment, FHA loans are available to those with a credit score as low as 500. These loans are especially helpful for first-time home buyers.
VA Loans
If you're a veteran or an active service member, you might consider a VA loan. Generally, eligible veterans need to have a credit score of at least 620 to qualify, though there is no official score requirement. This loan requires a down payment of $0, and does not need mortgage insurance.
USDA Loans
USDA loans are specifically for home buyers living in rural areas. These loans are primarily for low-income families, and require no down payment. Though USDA loans do not have a set credit score requirement, home buyers should expect to have a score of at least 640 to qualify.
State and Local Loans
In addition to federally funded loans, take a look at what your state and local government might offer. Many states offer payment assistance for first-time home buyers with varying requirements for eligibility.
First-time buyer loans may be offered at a lower interest rate or have more flexible credit score requirements. You may also qualify for down payment grants and other funds depending on your financial situation and location. Be sure to research your local loan program by using the HUD's directory.
Conventional Loans
Depending on your credit score and other areas of eligibility, it may be worth looking into a few conventional loan options. Many lenders have a minimum credit score requirement of 580 with a 3% minimum down payment. Other lenders may not specify their score requirements, and so may be open to discussing varying rates depending on other factors.
You never know, it might be worth sitting down to have an honest conversation about your credit score with your loan provider.
Improving Your Credit Score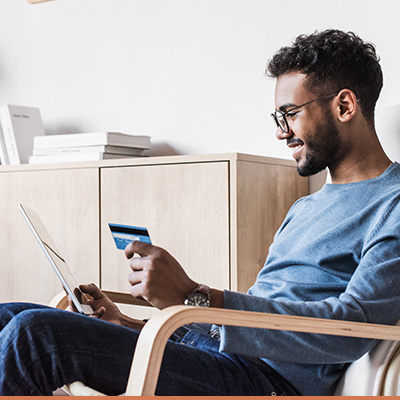 To help improve your chances at a home loan, you can start by improving your credit score. Although it can take several months for a credit score to increase, it won't hurt to start helping your credit score recover as soon as possible.
A healthy credit score starts with:
Timely Payments – It's the simplest way to stay on top of your debt. Make a budget for each monthly payment and stick to it. Depending on your financial institution, you can set up automatic payments and align them with your payday—that way, you don't even have to think about making those payments on time. They're already set and ready to go!

Increased Credit – Talk to your credit provider and see if you can increase your available credit. This will improve your score, but be careful you don't start borrowing more than you can pay. By staying mindful of the amount of money you're spending (and paying off), you can improve your credit score.

Sign Up for Regular Credit Checks – Your financial institution might offer monthly credit checks so you can stay on top of your progress without hurting your score. Or, you can sign up for a budget app like Mint that will run these credit checks for you.

Home Sweet Home
Whether you apply for an FHA loan, find a provider for a conventional loan, or save up for a down payment, the thing that matters most is finding a place to call home. Remember, your credit score isn't everything and there are many ways to improve your score—so don't feel confined by the number! With some research and financial management, you'll be ready to walk into your new home.