South Dakota First-Time Home Buyer Programs and Grants of 2022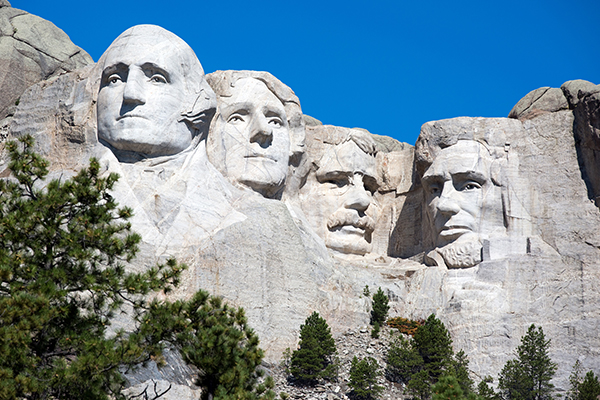 ---
Key takeaways:
The South Dakota Housing Development Authority offers education and one-on-one counseling to help you succeed in the home buying process
South Dakota offers home mortgage loans with down payments as low as 0% for veterans and rural homeowners and 3% down for other qualifying buyers
Down Payment Assistance (DPA) can cover up to 3% of your down payment costs
Since the advent of the COVID-19 pandemic, South Dakota has seen an influx of buyers looking to take advantage of low real estate prices and high quality of life in Sioux Falls, Rapid City, and beyond. As a result, the average sales price has jumped 7% from $210,000 to $225,000. First-time home buyers may wonder how they'll find and purchase a home in this competitive market.
The key to buying a home is having your financing lined up before you start looking. And South Dakota has numerous resources to help first-time home buyers secure their dream homes without depleting their savings.
In this short guide, we'll go over the most impactful programs for any potential SD first-time home buyer.
MAF Widget
4 First-Time Home Buyer Programs for South Dakotans
If you're brand-new to real estate, scrolling through listings can be exciting and intimidating. There are plenty of gorgeous homes in your area—but what can you actually afford?
The South Dakota Housing Development Authority (SDHDA) can help you understand and succeed in the home buying process through these four tools.
#1 Education and Counseling Program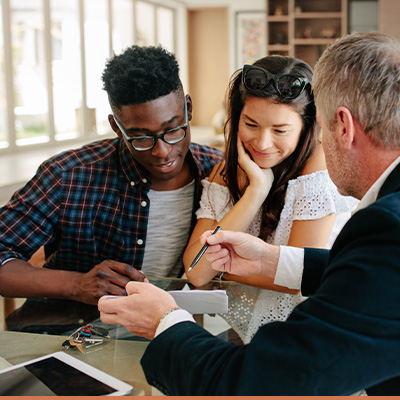 Home buying is a complex, multi-step process that involves:
Budgeting for your home based on your current income, savings, and credit history. (Check out South Dakota's loan calculator to see what monthly payment you can afford.)
Securing loan pre-approval. Most buyers don't have $200K cash on hand and will need to take out a mortgage loan to pay for their home.
Searching for a home, most often with a real estate agent. Also called a buyer's realtor, your realtor should represent your interests.
Making an offer and finalizing the purchase. You'll need to get final approval from your bank, hire a home inspector, and prepare for costs associated with closing (bank fees, legal fees, etc.).
To help elucidate the process, the SDHDA offers workshops and classes as well as one-on-one counseling to help address your specific financial situation.
Take advantage of these resources and feel empowered as you start the home buying process in the Swinged Cat State.
#2 First-Time Homebuyer Loans
The SDHDA also offers loans to qualified buyers. These loans are primarily for individuals and families that:
Have not had an ownership interest in a home in 3+ years
Have an income at or below their county's income limits
Are purchasing homes under $275,000
If you meet these criteria, you may be eligible for a loan with a 3% down payment. That means you'd need $6,000 in savings to pay towards a $200,000 home. Your loan would cover the rest.
However, veterans and individuals buying homes in federally designated rural areas may qualify for a down payment as low as 0%.
If your income is too high to qualify for these programs, you should still take a look at the SDHDA's list of participating lenders. It's often better to work with a local bank that champions you as a first time home buyer South Dakota-style. Larger national branches may have limited knowledge of the SD real estate market.
#3 Down Payment Assistance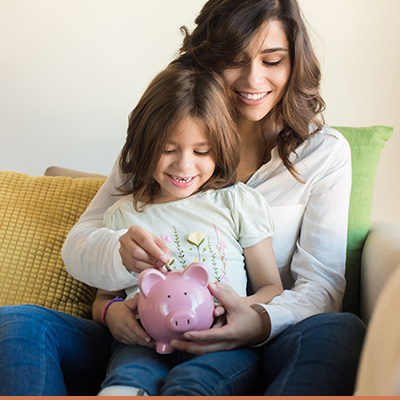 Many aspiring homeowners find that the down payment is their biggest financial obstacle. Even if you have $6,000 in savings, you may not want to spend it all on your mortgage down payment—after all, your new home will require repairs and upkeep!
Recognizing this reality, the SDHDA also offers Down Payment Assistance (DPA) to qualifying individuals. The same income limits outlined above apply.
If you're eligible:
DPA loans can cover up to 3% of your home's total purchase price (potentially your entire down payment).
Loans are offered at a 0% interest rate, so you won't accumulate more debt over time.
You do not need to make monthly payments towards your DPA loan. Instead, the balance will be due upon the sale of the home. However, you can choose to make payments if you are able to.
With the cost of your mortgage and down payment covered, you'll only have to worry about closing costs—the legal and administrative fees you pay before taking ownership of the home.
#4 Governor's House Program
South Dakota also has a unique option for home buyers seeking affordable homes. Essentially, when you find a lot of land the SDHDA will build an energy-efficient two or three bedroom home on it if you meet state qualifications.
Details of the Governor's House Program are as follows:
Income limits for this program are capped at $54,460 for 1-2 people or $62,240 for a larger household
There are also caps on your savings and net worth
Two bedroom homes start at $50,200, and three-bedroom homes start at $57,900
Governor's House homes can be placed in close proximity to each other to create communities and neighborhoods
This program can be a great option for elderly individuals, people with disabilities, or lower income families seeking home ownership.
MAF Widget
Calling The Mount Rushmore State 'Home'
In a competitive real estate market, it pays to know exactly what you want and exactly how you'll pay for it.
State resources for the South Dakota first time home buyer are targeted at low- and mid-income households seeking homes under $275,000. Take advantage of the SDHDA's educational resources, loans, and DPA program to create a game plan for payment.
Even if you don't qualify for the programs we've outlined above, the SDHDA counselors can help connect you to reliable lenders, county resources, and other programs that can smooth the path to home ownership. With knowledge, patience, and the right plan, we have every confidence you'll find the perfect home in South Dakota!