How to Sell Your House Fast for Cash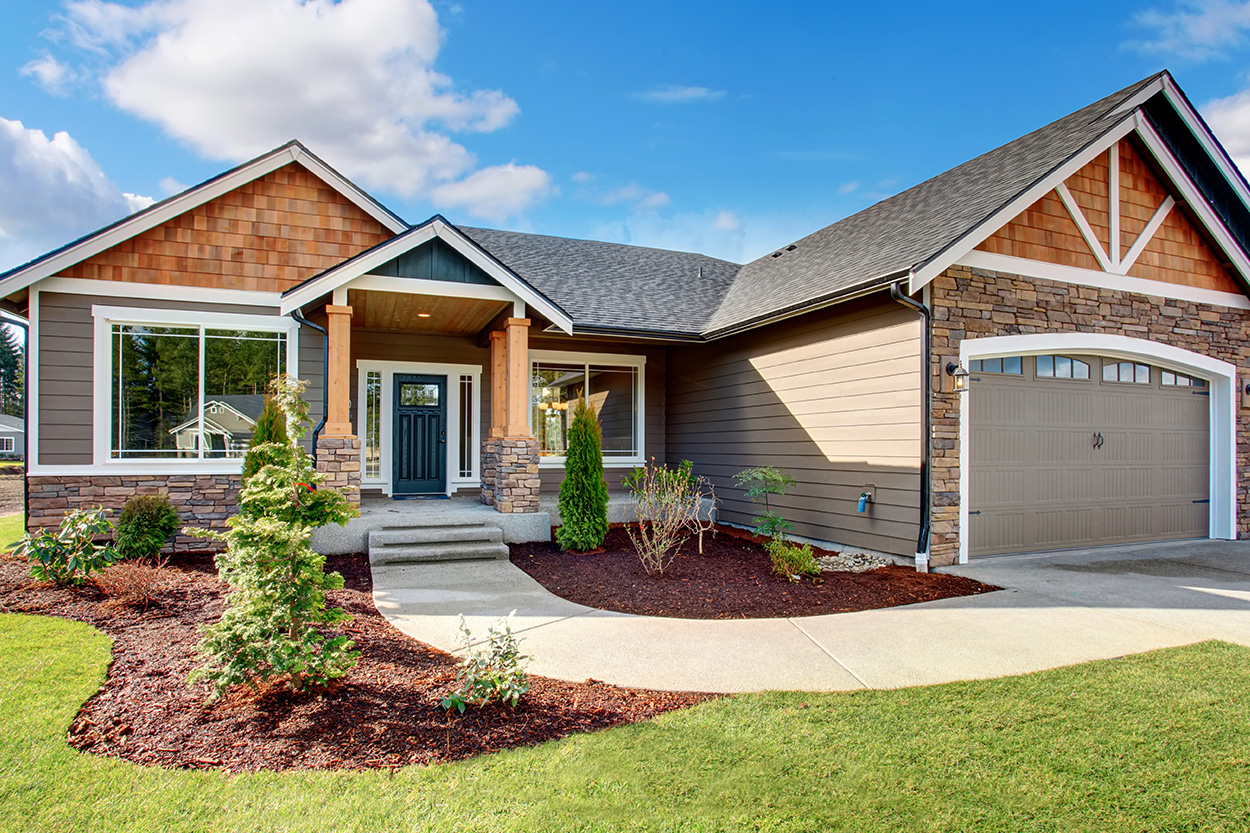 ---
Key takeaways:
To expedite the home-selling process, have all your legal and financial documents in order before listing your home.
Be upfront about costs and the budgets of your potential homebuyers. Doing so will ensure the buyer has adequate funds.
Complete a home inspection prior to listing your home. This way, you won't be surprised when the buyer has the home inspected, and you won't experience any unnecessary delays.
When homesellers say they're looking for a cash buyer, this doesn't mean they expect someone to show up with a briefcase full of $100 bills. Leave that for the movie-mobsters.
Instead, an all-cash offer is an offer to buy the home without financing. If you're a first-time seller or new to all-cash sales, you'll want to avoid the most common mistakes that come with selling for cash.
Wondering how to sell my house fast for cash? You're in the right place. Below are a few simple ways you can ensure this process goes as smoothly as possible.
How To Sell Your House Fast for Cash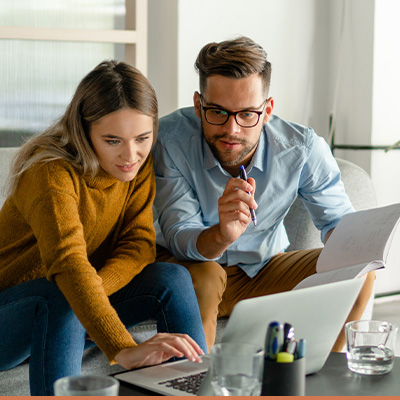 If you're ready to strike a deal and make a quick home sale, there's no faster way than an all-cash sale. Here's how you can prepare:
Make a contract
Verify the potential buyer's financial information
Arrange the title and escrow companies
Prepare for the home inspection
Have closing documents in order
#1 Make A Contract
When selling a home, you need to go under contract. This means reaching an agreement about your end price point with your chosen buyer, and eventually accepting their offer—then documenting this on a legally binding contract. The sale is not final at this point (there are still a few steps to complete!), but having this contract complete and ready will indicate your intention to follow through with the sale.
Make sure your contract is fair and that you're satisfied with the projected end result. For this, it may be worth sitting down with a professional to double-check you have a reasonable offer.
MAF Widget
Setting a Realistic Price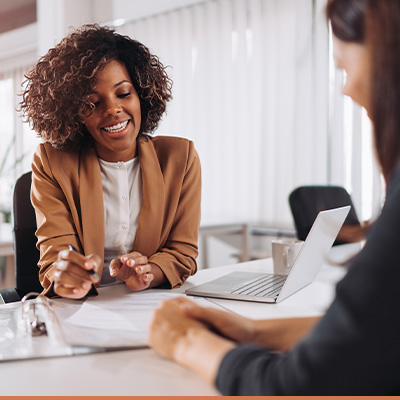 Should you want to set a price point without the help of a real estate agent, the methodology is actually straightforward. The way to value your home is by using "comps" or comparable houses. There are three factors when it comes to finding the right comps: location, size, and time.
The location should be limited to a 5-mile radius of your home. While it may be obvious that a home in North Platte, Nebraska won't sell for the same amount as in Beverly Hills, California (all other factors kept equal), what's less obvious is how even local counties play a role in home's value. For this reason, limit your search radius.
The size of the home should be similar in square footage, stories, and number of rooms. It's not solely about the acreage—single story homes that have equal square footage as two-story homes go for different rates.
The comp should've been sold within the same season. Selling a home in the icy winter months is much more difficult than it is to sell in the warm spring season. For that reason, find a comp that has been sold as recently as the last two weeks.
Once you've found between three and five comparable homes, use these to set your home's listing price.
#2 Verify the Buyer's Financial Information
Since you'll be receiving the value of your house without any financing, you naturally need to feel confident that your potential buyer has the funds to follow through. Usually, this involves some sort of percentage upfront.
Additionally, you will definitely want to dive a little deeper, and receive official confirmation from the prospective buyer. This can come in the form of financial information, such as:
Bank statements
Pay stubs
Investment statements
Quick tip: Being secure and confident in your buyer is a must for an all-cash deal! It's one reason why real estate agents encourage sellers to trust their gut. All-cash deals need to be properly substantiated before signing on the dotted line.
#3 Arrange the Title and Escrow Companies
Selling your house fast might be top-of-mind ("fast" being the key word here). But while all-cash deals are the key to speeding up this process, it's worth it to take the time to thoroughly research and vet title and escrow companies.
A title company is responsible for issuing title insurance, as well as ensuring the property actually changes hands at the appropriate point.
An escrow company takes care of the transfer of funds and gets all the legal paperwork in order.
You'll be relying on the professionalism of these two companies to ensure the deal follows through. Take the time early to do your homework and identify companies you're comfortable with.
#4 Prepare for the Home Inspection
Cash buyers may include an inspection contingency with their offer. Don't sweat this—if your house is in good condition and there are no glaring repairs, you'll be fine. This part of the process is so the prospective buyer has the option to request repairs or negotiate the price if the inspection finds anything that has not been disclosed.
Quick tip: To avoid any time delays or hiccups in the negotiation process, prepare for the home inspection by having your home inspected prior to listing the house! 
#5 Have Closing Documents in Order
Even when selling for cash, you still need to sign all the relevant paperwork. Here are a few things you'll need:
HUD-1 Settlement – This is a detailed account of the movement of money throughout the deal, including the final sales price and pro-rated utility bills.
Certificate of title and the title deed – The certificate shows that you own the property and have the right to sell it in the first place, while the deed is the piece of paper declaring ownership, which you will leave in the hands of the buyer.
Statement of closing costs – This states that you were aware of closing costs and miscellaneous fees before the closing.
By preparing these ahead of time, you can settle the loan as soon as a comfortable offer rolls in.
Easily Sell Your House for Cash
Homeowners who are trying to sell their house fast for cash do so for a good reason. The process is more streamlined than financing with fewer parties involved and lower chances of your deal falling through.
That being said, in such a relatively quick transaction, it's important to be on top of your paperwork and your finances.
Don't be afraid to ask for professional support and advice to help you with any of these steps and in your overall journey to sell your house.