North Carolina First-Time Home Buyer Programs and Grants of 2022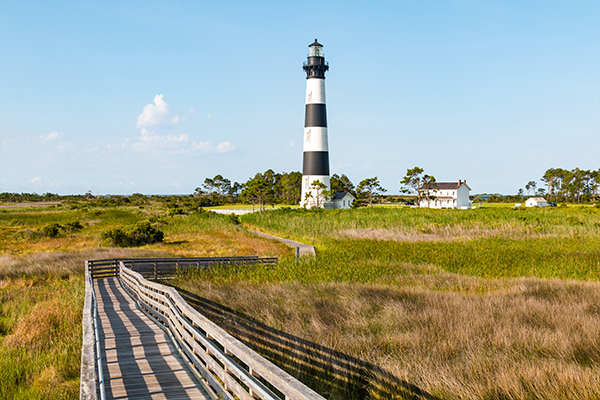 ---
Key takeaways:
There are a variety of first-time home buyer programs that can provide financial assistance, even if you have poor credit
The average cost of a home in North Carolina is less than the national median selling price
Homes in the state have appreciated at 7% annually over the past decade
Are you in the market for your first home in the great state of North Carolina? If so, you're getting in at a great time. Currently, North Carolina has the 32nd least expensive average cost of a home, with the median 3-bedroom, 2-bathroom home selling at just $202,215.
Although housing prices have increased at a steady 7% appreciation rate over the past decade, they remain far lower than the US median home value of $229,600. This affordability, combined with an average 30-year fixed mortgage rate of 2.87%, means that now is the perfect moment for first-time home buyers to enter the housing market.
Buying your first home is an exciting undertaking. Fortunately, there are several home buyer programs and grants in the state that are available for people who are standing in your shoes. Let's review them!
MAF Widget
4 First Time Home Buyer Programs and Grants in NC
If you're looking for financial assistance for buying your first home, check out these programs:
NC Home Advantage Mortgage
NC Home Advantage Tax Credit
Federal Housing Administration Loans
USDA Loans
#1 NC Home Advantage Mortgage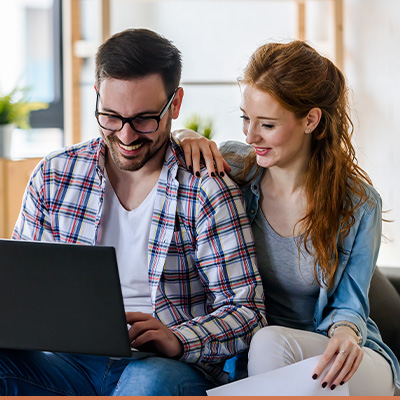 The NC Home Advantage Mortgage Program was created to help NC first time home buyers obtain a stable, fixed-rate mortgage with down payment assistance between 3% to 5% of the total loan amount.
If you're a first-time home buyer or a military veteran that qualifies for this program, you may also be eligible for an $8,000 down payment with the NC 1st Home Advantage Down Payment. According to the NCHFA, this down payment help is a "0 percent, deferred second mortgage, which is forgiven 20 percent per year at the end of years 11-15, with complete forgiveness at the end of year 15."
To qualify for the program, you must meet the following criteria:
The home you're purchasing is in North Carolina
Your annual income doesn't exceed $92,000
Your credit score is 640 or higher
The home will be your principal residence within 60 days of closing
You are applying for an FHA, USDA, VA, or conventional loan through a participating lender and meet the sales price limits of the loan type
You are a legal resident of the United States
This type of loan applies to various types of properties, including single-family homes, townhouses, condos, duplexes, and newly manufactured homes (if your minimum credit score is over 660).
#2 NC Home Advantage Tax Credit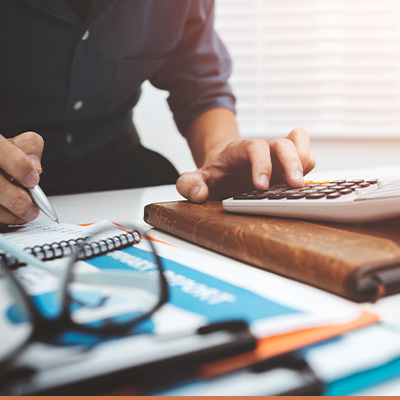 Similarly, if you're a first time home buyer in NC (i.e., you haven't owned a home as your principal residence in the past three years) or a member of the military, you may be eligible for a Mortgage Credit Certificate (MCC).
With an MCC, a newly built home is eligible for a tax credit that goes as high as 50% of the annual interest paid. This is estimated to save buyers as much as $2,000 per year on federal income taxes for every year the home functions as the primary residence.
To qualify for this, you must meet the income and sale price limits and then apply and be approved for an MCC before the home purchase.
Note: If the MCC is used alongside the NC Home Advantage Mortgage, it can only be used for new construction or double-wide (or larger) manufactured homes.
#3 Federal Housing Administration Loans
Some first time home buyers in North Carolina don't have a solid enough credit score or financial history to qualify for a conventional mortgage. If you fall into this category, an FHA loan is ideal for first-time home buyers, especially those who have an okay credit score (between 580 and 620).
Lending limits vary based on the desired housing types as well as the cost of local housing. For example, in Alamance County, lending limits are as follows:
Single – $331,760
Duplex – $424,800
Tri-plex – $513,450
Four-plex – $631,100
#4 USDA Loans
The USDA provides housing in eligible rural areas for lower-income home buyers. Payment assistance takes place in the form of a subsidy, which can temporarily reduce mortgage payments. This assistance is based on your adjusted family income.
Per the USDA, benefits include:
$0 down – Qualified buyers can secure financing with zero down payment.
Lenient qualification standards – Because the USDA guarantees a portion of each loan against default, lenders are able to be more flexible with rates, terms, and eligibility requirements.
Low mortgage insurance – Only 1% of the USDA loan amount is required upfront. Additionally, the annual guarantee fee is only .35%.
To see whether your area is eligible or if you qualify based, visit the USDA's website.
MAF Widget
Further Resources For First-Time Home Buyers
If you're new to the housing market, your first resource should be the North Carolina Housing Finance Agency. The NCHFA website has a host of information you can use to learn more about buying your first home in North Carolina. This is especially helpful if you want to learn about related topics like:
Interest rates
Income limit
Home ownership calculators
Properties for sale
Housing counselors
By leveraging this useful information and the various loan programs, you'll be fully prepared to enter the home buyer's market.
Become a First Time Home Buyer in NC
Making the leap from renting to buying your first home can be a scary proposition. Fortunately, there are various programs within the state that can assist, including:
NC Home Advantage Mortgage
NC Home Advantage Tax Credit
Federal Housing Administration Loans
USDA Loans
Are you ready to find your new home in North Carolina? With the help of these programs, you can soon be moving into your dream home.