How to Sell Your House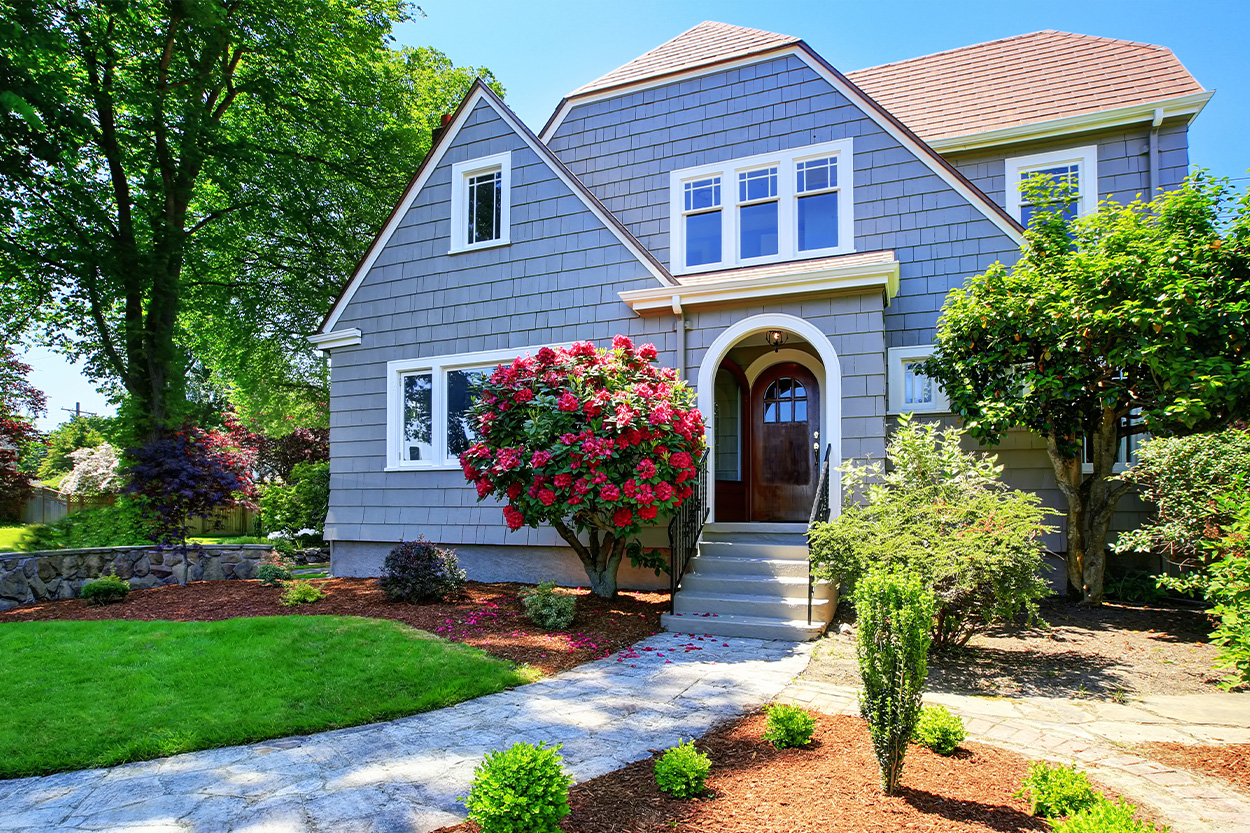 ---
Key Takeaways:
The most important time period in the home-selling process is actually before you put your house on the market, when you should make necessary preparations.
Staging your house can be one of the most lucrative projects you undertake, saving you both time and money, without requiring a huge effort.
Professional listing photos and warm, vivid descriptions of your house can be the difference-maker in the online marketplace.
Selling your house can be a major life step. You may only do it once or a handful of times in your lifetime, and it can have a significant impact on the path your future takes. Selling your house the right way is crucial for getting a maximum return on your investment. And knowing the best way to approach your sale will help you move on to the next stage of your life, preventing the whole thing from being dragged out for a long time.
There are many different aspects of selling a house, and keeping track of them all can seem complicated. However, with this short guide, you'll have all of the critical information you need to move your house off the market quickly, and maximize your profit.
MAF Widget
How Do I Sell My House at the Right Time?
Simple as it may seem, choosing the right time of year to sell your house is actually a highly significant factor in attracting offers.
Some of the slowest time periods for the housing market include:
Winter months
Just before and after major holidays
The start of the school season
If possible, try to refrain from putting your house on the market during these less active periods. Consider selling your house when the weather begins to warm up. Trends show that potential buyers are more willing to move in the spring and summer.
How Do I Prepare to Sell My House?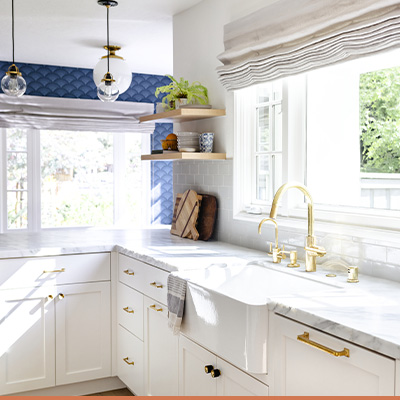 Over the course of the sale process, the time before you put your house on the market may be the most important. The amount of prep work you do during this time can make or break your sale. This prep work can broadly be divided into three categories:
Improvements
Staging
Deciding on an agent
Improvements
The time to address any minor structural or visual issues with your house is before you put your house on the market, not after. Sellers who leave these issues until the last minute usually end up dealing with many headaches, and may even lose money on the sale by not maximizing their home's value.
Here are a few examples of actions you can take to physically prepare your house for the market:
Attend to any dripping faucets, broken door knobs, cracks, or other small problems
Add fresh coats of paint to the walls or doors using neutral colors
Improve the house's curb appeal with fresh flowers or other landscaping options
Make sure all utilities and appliances are in working order
Staging
Now that you've dealt with any obvious issues, it's time to consider how you're going to stage your house for potential buyers to see. Homes with proper staging often perform better in the housing market than similar units that are not staged. In fact, staging your house can be one of the most lucrative projects you ever undertake, relative to the amount of time and money you'll spend on it, according to Investopedia.
The first step in good staging is a deep clean of the house. You need to really scrub surfaces and remove as much clutter as possible. You may consider hiring a professional to clean carpets and large rugs. Keep in mind that this has to be an ongoing cleaning process—your house has to remain clean throughout the sale.
Once your house is clean, you can arrange furniture and present the space in a way that feels inviting to potential buyers, and allows them to envision themselves living there. Some of the most important steps you can take include:
Update any outdated fixtures
Depersonalize the space by taking down family photos and other personal items
Remove any unnecessary items from closets
Get rid of odors by lighting candles and taking the trash out frequently
Open all curtains, blinds, shutters, and drapes to let sunlight in
Don't keep too much or too little furniture in any room
Add final touches like fresh towels in bathrooms
Deciding on an Agent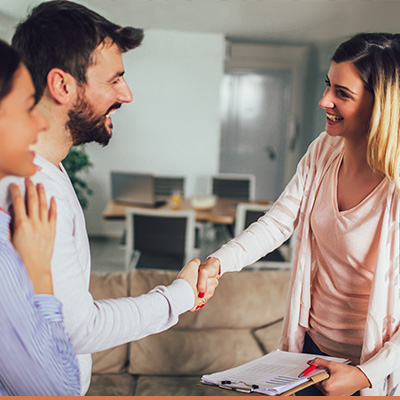 It's not unheard of to sell a house without the help of a real estate agent. That being said, real estate agents can help you sell quickly and for more money. Though their commission may be steep (often 5% or 6% of the sale price of your house), they can return a lot of value.
In addition to helping you with staging and strategizing, real estate agents also help with the emotional side of the process. They can deal with potential buyers, navigating offers, and understanding complicated paperwork, all of which will help reduce your stress.
Real estate agents are experienced professionals who know how to close a deal. Because of that, their services are not cheap. Only you can know for sure if hiring a real estate agent is right for your situation.
How to Sell My House for the Right Price
Another important part of the selling process is setting the right price for your house. If you set an unrealistically high price, you may not attract many offers. However, if you set an asking price that is too low, you won't be maximizing your return on investment.
The best way to figure out the optimal sale price for your home is to research comps. Comps are comparable homes in your area that have sold within the last three to six months. These comps should have several key similarities to your house, including the number of bedrooms and bathrooms, square footage, number of stories, age of the home, and more.
You most likely won't be able to find a single house that matches yours in every way. Instead, compile a list of around five comparable homes and study their sale prices. If those prices are all within a close margin, your house should probably be listed somewhere in that range. 
I Want to Sell My House Online
Listing your house online is a powerful way to attract potential buyers. Getting your house noticed is the beginning of any possible sale.
To increase the chances of your house being noticed online, be sure to include lots of high-quality listing photos. You may consider hiring a professional photographer to capture your house at its best. Though it can be tempting to save money and take listing photos on your phone, professional photos will set your listing apart and help you sell more quickly.
You should also be sure to include a detailed description of your home with your online listing. Without being overly flowery, try to give off a warm and friendly vibe, while accurately describing key aspects of the house and neighborhood.
Next Step: Closing the Deal
Now that you have all the information you need to sell your house, the final step is to attract an offer, and close the deal. Throughout the contract process, be sure to communicate as much as possible, and pay attention to important details and dates.
After you sign on the dotted line, make sure you don't wait until the last minute to pack your things!