4 Reasons Your House Isn't Selling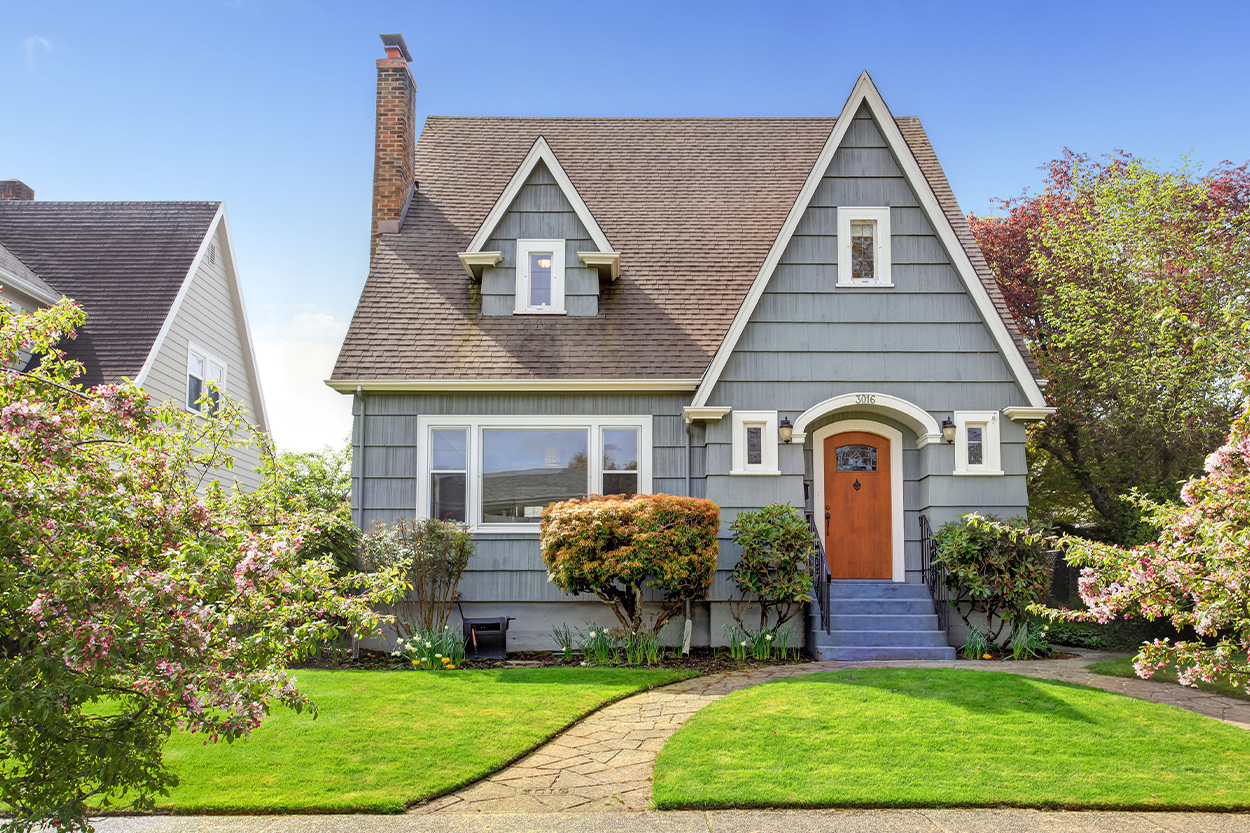 ---
Key Takeaways:
Minor cosmetic improvements can have a major impact on selling success in the housing market.
Staging is important. Houses sell more quickly and for more money when they are properly staged for showings.
Online listings are where many people will first be introduced to your house. It's helpful to include professional-quality listing photos and well-written descriptions.
Selling a house can present some challenges, even in a booming market. However, there are active steps you can take to make your house more desirable to potential buyers and get a quick sale.
If you're wondering "Why is my house not selling?" The most important first step is recognizing the problem areas that are currently preventing you from finding a homebuyer. These problem areas are common among people selling their houses, and usually don't require a major investment to fix. The trick is that not everyone knows what issues to look for when assessing their house and their selling strategy.
This quick guide will show you where your problems most likely are, as well as how you can make improvements and attract higher offers. Ready to sell? Let's dive in.
4 Reasons Your House Isn't Selling
#1 Your House Needs Cosmetic Improvements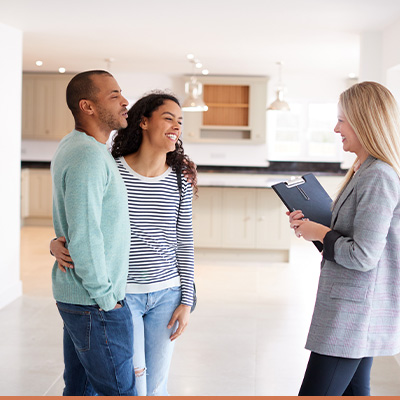 If your house needed a major renovation in order to sell, you'd know. It's the minor cosmetic issues that are more difficult to recognize, especially if you've been living with them for a long time.
What do we mean?
Step outside your home, then enter it again with the perspective of a prospective buyer. Try to see every room with a fresh pair of eyes. Are there any walls that could use fresh paint? Is the flooring intact throughout the house? Do the windows need to be cleaned?
These are what potential buyers notice immediately.
After doing a quick visual inspection throughout the house, make sure everything is in working order. Buyers take issue with seemingly small flaws like a door that doesn't lock properly or a dripping radiator. Here are some of the easiest things to do a performance check on:
Electrical outlets
Appliances
Windows and doors
Faucets and toilets
Light fixtures
#2 Your Staging Doesn't Give a Good Impression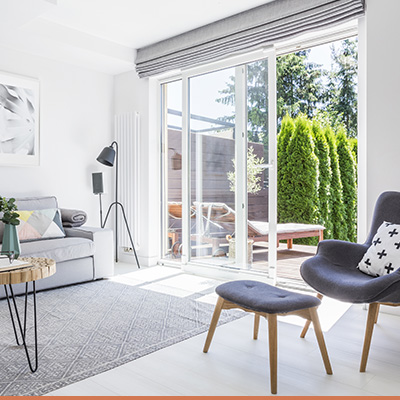 Staging is a term that refers to the way you choose to decorate your home for potential buyers. Staging is meant to showcase your house's best features, and help buyers envision what it would be like to live in your house.
However, staging isn't just for show. Most real estate agents agree that staged homes sell for at least 1-5% more, and get taken off the market more quickly than unstaged homes. Sellers who don't do proper staging end up trying to sell houses that can either appear dirty and cluttered (if over-staged), or empty, dark, and lifeless (if under-staged).
If you think your house may appear too messy during tours, the first step is to do a deep clean. Beyond that, you can also pack up nonessential items and keep them in storage while you show your house.
On the other hand, if your issue is that the house seems too vacant, there are small purchases that can go a long way toward making the place feel much more vibrant. Consider buying fresh flowers for window sills and tables, warmer lights, and even some bright furniture.
#3 Your Online Listing Doesn't Highlight Your House
Like any business relationship, you want to put your best foot forward when interacting with your house's potential buyers for the first time. For many buyers, that first impression is online. According to the National Association of Realtors Research Group, 44 percent of home buyers started their search online in 2018. That percentage is only expected to grow over time.
In other words, it's vital that your online listing is pristine and optimized.
One of the most important aspects of your online listing is the images you choose to include. A listing with dark or blurry pictures of the house won't get much traffic. Uploading professional quality listing photos is a must (your smartphone camera may not be able to do the job this time). You should consider hiring a photographer to help your house shine online. It may even be a good idea to add a video walk-through of the house to your listing.
Another part of the listing that often gets overlooked is the written description. A description with far too little information can come across as uninviting, or may even seem like a scam. However, a very lengthy description can also be a turn off. In eight to ten sentences, simply try to get to the heart of what makes the house great.
Within the description, include a few details on these subjects:
Key physical features of the house
Notable points about the house's location
Any new upgrades that have been made to the house
Out of Date Listing
Even if you follow all of these steps, do everything right, and create a perfect listing for your house, you may still encounter a significant problem with your house's online presence: it gets old.
The housing market moves quickly, and it's essential that you move with it.
If you create a listing in the winter and your house is pictured with bare trees and snow all around it, buyers in July will get the impression that your house is having trouble selling. That simple gut-reaction can be the difference between getting a potential buyer to visit the house, or have a potential buyer scroll past it.
The best way to combat this is to update your listing regularly, and have new photos taken with the changing of the seasons.
#4 Your Listing Price is Too High
One of the most common mistakes sellers make is pricing their houses too high. Cutting the asking price is a normal part of the selling process. In fact, the Zillow Group Consumer Trends Report shows that 60 percent of sellers alter their sale price at least one time during the house selling process.
There are a few telltale signs you can use to tell if your house is priced too high. These include:
Your house is priced higher than houses of comparable size and location
Your online listing is not receiving much attention
Houses in your area are selling while yours remains on the real estate market
You're not showing the house frequently
If you notice one or more of these happening, it's probably a good idea to drop the listing price.
Selling Your Home: The Bottom Line
Selling a house takes time, patience, and of course, a little bit of luck. However, you can increase your chances of success by recognizing the issues you're facing, and following these solutions.
Happy house selling!