What to Do If Your Home Sale Falls Through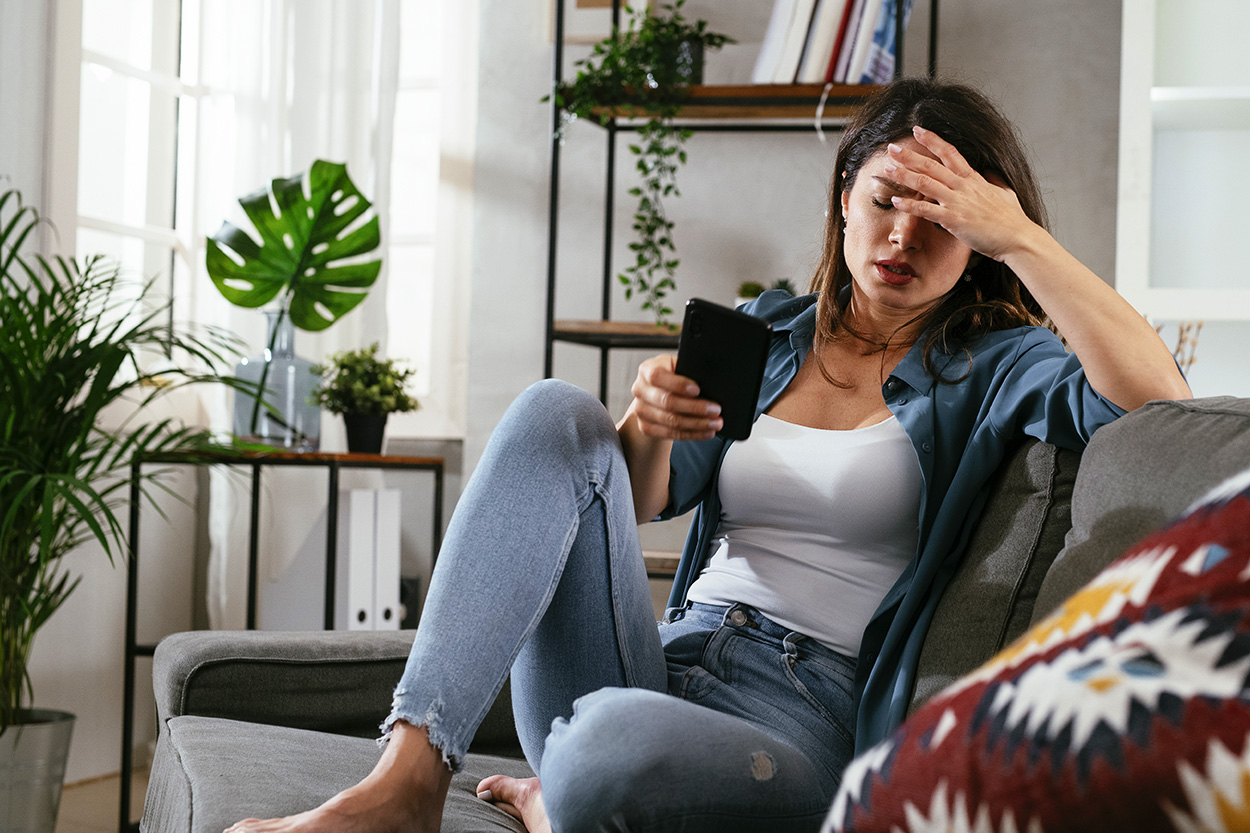 ---
Key takeaways:
Low appraisal values are a common reason why sales fall through. Work with your agent to ensure that your price reflects current market conditions.
Work with your real estate agent to learn about any special mortgage conditions with the buyer's financing. This will help you proactively anticipate potential issues.
If your house sale falls through before closing, it's unlikely to happen again unless you have special circumstances. Research shows that about 96% of contracts make it to closing.
Selling your house can feel like a roller coaster. First you put it on the market, then you receive an offer … then that offer falls through — and you're back to square one. Deals fall through for a variety of reasons, including inspection challenges, title issues and the buyer simply getting cold feet. Regardless, you might be wondering, "What now?"
If you're in a rising home price market, an offer falling through isn't always a bad thing. Sales prices may rise slightly, so if you lose a potential buyer, you can relist at a higher price. And when there are inspection issues, you have time to fix the issues or fully disclose the challenges and only attract buyers who are OK with them. Understanding common reasons why sales fall through enables you to proactively anticipate potential issues and get your next offer past the finish line.
Home appraisal comes in too low
Real estate agents complete a significant amount of research prior to listing a home. However, there are many reasons why an appraisal will come back lower than the asking price, including discrepancies on basement square footage cost or a fast-rising market. For example, a home listing in a hot area may receive several offers above asking price. The market simply hasn't caught up to the demand.
There are potential fixes when you're dealing with this issue, including:
Buyer pays the difference. In a hot market, the buyer may be willing to pay the difference between the appraisal and the asking price. If this isn't possible, you might be able to meet the buyer in the middle by simply lowering your price.
Request another appraisal. Ask the buyer to consider a second appraisal with a different company if you feel the existing appraisal didn't value the market correctly. You could offer to split the cost with the buyer.
Negotiate the asking price. If you're in a neutral or cool market, you might need to be willing to negotiate with the buyer. Consider lowering your asking price so the seller can secure the necessary financing to close the deal.
MAF Widget
Issues come up during the home inspection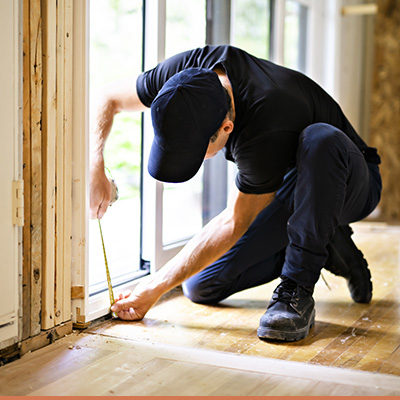 The inspection can feel like a stressful step in the home selling process. And if multiple issues come up and need repair, that stress is compounded. For example, any issue that poses a structural risk or a health issue may be nonnegotiable, such as water damage, electrical hazards and structural issues.
If you can't fix the issues that come up during the inspection and the deal falls through, consider listing the home in as-is condition. This will ensure that you only attract buyers who are willing to accept the property in its current condition. Any prospective buyers will need to complete their own due diligence and inspections.
Buyer lending challenges
Most buyers provide a preapproval letter from the lender when making a home offer. But even with their preapproval, there are risks of last-minute challenges. For example, a borrower may lose his or her job or fail to meet special conditions required of the loan.
If you're in a hot market, you can request cash-only deals to remove the risk of lending problems. The challenge with this request is that cash buyers typically want a lower price on the home, so keep this in mind. Additionally, you can work with your real estate agent to closely monitor the lending process in the future and better anticipate any last-minute challenges. Ask whether there are any special conditions on the lending at the time of offer, and request that your agent closely monitor that the buyers meet these conditions to prevent you from staying under contract any longer than necessary.
Contingent home sales issues
Contingency offers aren't ideal since they require the buyers to sell their home in order to close on your home. If their home falls through escrow, so does yours.
Consider not accepting contingency offers in the future. Focus on buyers who have sold their home or who have enough equity and the lender's approval to purchase your home even if they haven't sold theirs yet. 
Closing document challenges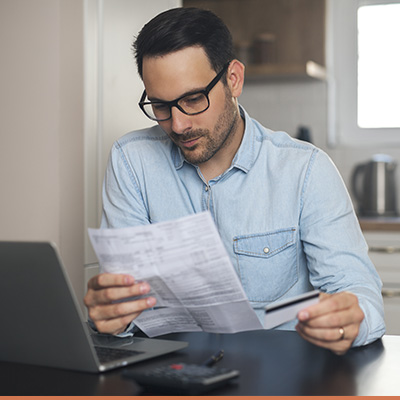 The closing process involves making sure there is a clear title on the home and there aren't any questions about homeownership. Common issues that come up during escrow include the following:
Outstanding home liens.
Recording errors.
Missing items from the paperwork.
If you have issues that come up with the closing documents, resolve those issues immediately or consider pulling your house off the market until you do. Once you get the issues resolved, your escrow process will be much smoother, and you can confidently receive offers knowing that the road to closing will be easier.
Selling your home with greater success
If your home falls through escrow, know that it's not very common — and if you remedy any potential challenges it's unlikely to happen again. Research shows that about 96% of contracts make it to closing.
The best ways to keep your house on the path to closing include understanding the strength of a buyer's financing, fixing any home repair issues and working out any pricing issues that might create problems with the appraisal. Proactively taking these steps will assist with getting your home sale closed faster and with fewer surprises.