When Is The Best Time to Sell Your House?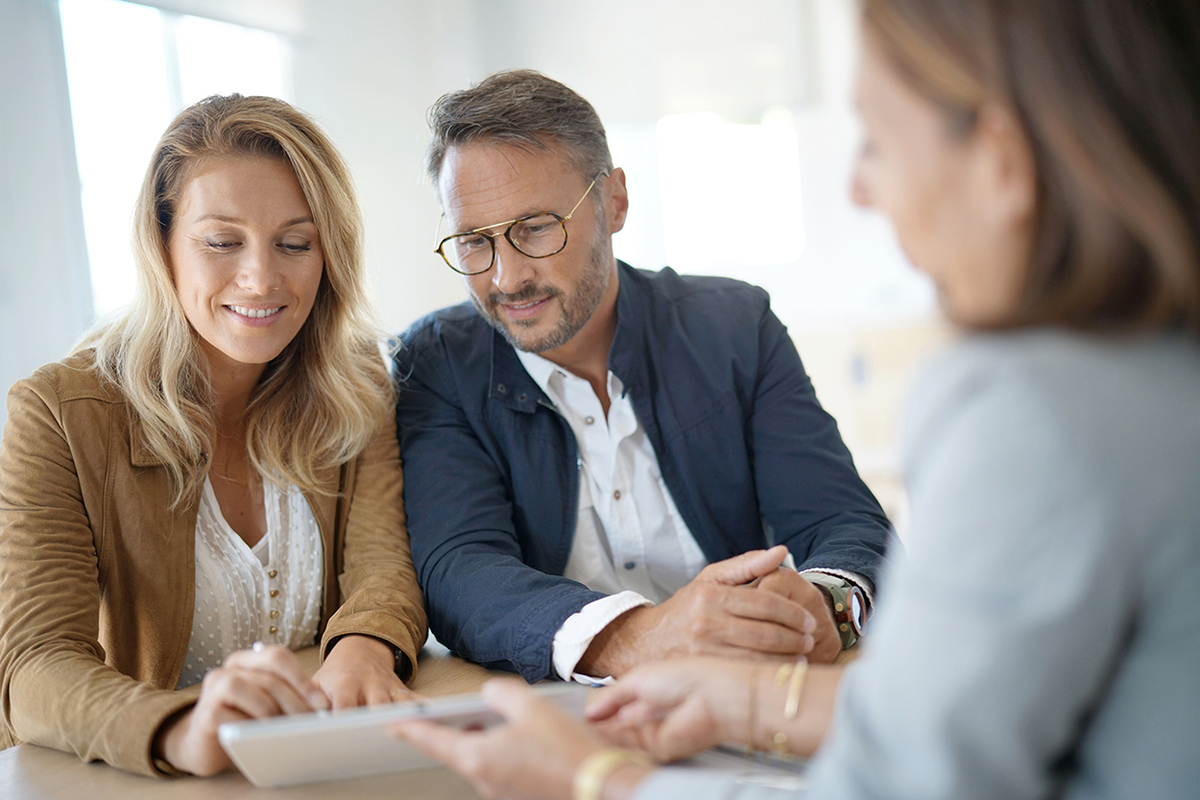 ---
Key takeaways:
The best time to sell a house is generally during spring, especially the first two weeks of May.
Depending on the climate in your area, there may be other great times of year to put a house on the market.
To maximize your chances, carefully choose which day of the week your listing will go live.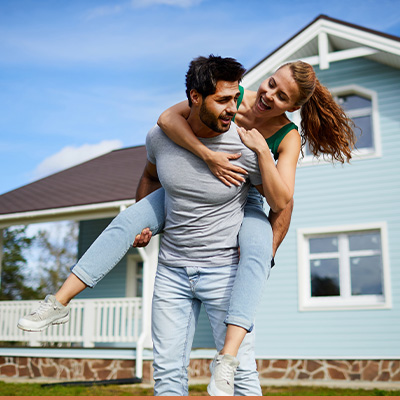 If you're planning on moving to a new residence, the first thing on your mind is when you should put your current house on the market.
Selling a home is always a bit nerve-racking. You hope that your home sells quickly for the listing price (or more). Your worst nightmare is having it languish empty long after you've made your move. That's why the date on which you list your home is so important. It can impact the number of days on the market, the asking price, and more.
When is the best time of year to sell a house?
This depends on your geographic area and the local housing market. In this short guide, we'll go over the best and worst times of year to put your home on the market.
MAF Widget
Spring is a Seller's Market (Usually)
There's a reason why you'll see an April estate sale on just about every corner of your neighborhood—families are getting ready to put their homes on the spring housing market.
The best month to sell a home is usually May. During the first two weeks of May, 2019:
Homes were on the market for 6 days less than any other time of year
Homes sold for $1,600 more than the average listing in their area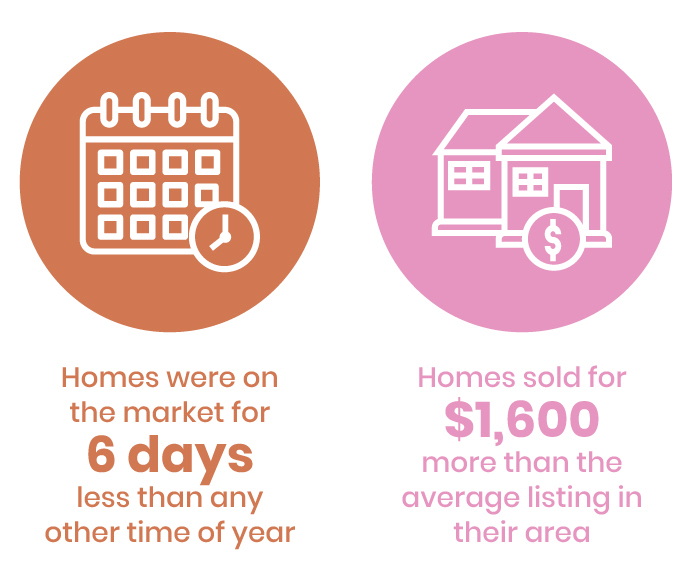 However, that doesn't mean that your house must absolutely go up for sale in May. In general, the entire spring season is ideal for selling a home. This is due to a few factors:
Hospitable weather makes it easy for potential buyers to reach your location and imagine happy spring days in your home.
Blooming flowers and new greenery provide ample options for landscaping that can increase your home's curb appeal.
There is plenty of light after the beginning of daylight's savings on March 14th.
Since it usually takes around two months to close on a real estate transaction, buyers can expect to move in July or August. This means they won't have to face rain, snow, and other weather conditions that can make moving unpleasant.
Some buyers may have more disposable income after tax season.
However, depending on your geographic area, the ideal time to sell a home might be quite different!
Regional Differences Affect The Best Time to Sell a House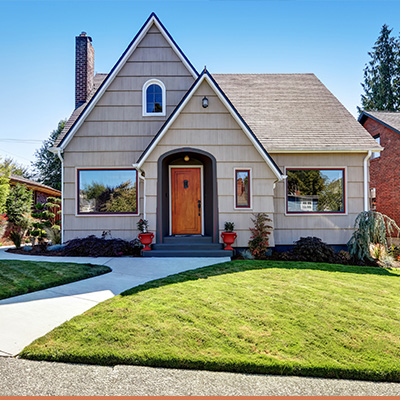 While spring is generally the best time for real estate transactions, your local climate and weather can play a significant role in when it's best to sell a house.
Take time to understand your area's unique market conditions:
The Northeast – It may be more challenging to sell a home during the snowy winter or the humid summer months. You may think that fall foliage would inspire home buyers, but real estate professionals caution that an early frost could kill off the color in your neighborhood and leave a bleak first impression.
The Midwest – Follow conventional wisdom and time your home sale with the spring, which falls earlier in the lower midwest than the upper midwest.
The South – In hot, humid areas, you may have luck selling your home during cooler months. In Atlanta, both September and March are great months for selling your home, while Houston real estate tends to peak January through April.
The Southwest – In Arizona, the best time to sell a home quickly is October, and the best month to sell a house at maximum value is December. These cooler months can entice prospective buyers.
West Coast – Do you live in an area like San Diego, where it's sunny and pleasant year-round? If that's the case, it may not matter when you put your home on the market.
Beyond climate, your success also depends on the real estate market in your area. If there is a shortage of homes and a surplus of buyers, people will continue looking for their dream home even in inclement weather.
At the same time, homes in areas that have experienced a recent economic downturn may be more difficult to sell, even at the peak of their real estate season.
Consult with your realtor and ask them, is it a good time to sell a house? Get their advice on a strategy and consider other factors that might impact your listing. This will help you set realistic expectations and plan your next step.
Choosing a Day of the Week
The day of the week when your listing goes live can also impact its success.
In general, listings that pop up on Saturday tend to have more views than those of the week's six other days. Why? People browse real estate listings when they're off from work over the weekend.
Friday listings are likely to sell within 90 days and sell at list price. They also tour more than other homes (perhaps because people set up showings for the coming weekend).
Like everything else, this rule of thumb differs somewhat depending on where you live. But one thing is for sure—Monday is generally the worst day to list your home.
Now That You Know The Best Time To Sell Your House
Selling a home can be stressful, especially if it's your first time going on the market. Make sure you find a trustworthy real estate agent who can guide you through the process.
Once you've identified the right time to list a home in your geographic area, spend the intervening weeks or months doing small DIY home improvement projects so that your house can present its best face to the world. Hire a professional photographer to document the results, and then get ready for the market!
No matter the time of year, stay patient. The next potential buyer is probably more nervous than you are. It's only a matter of time before they walk through the doors to your current home—and you move on to your next one.