Pros and Cons of Moving to Stockton, CA (a muggers paradise)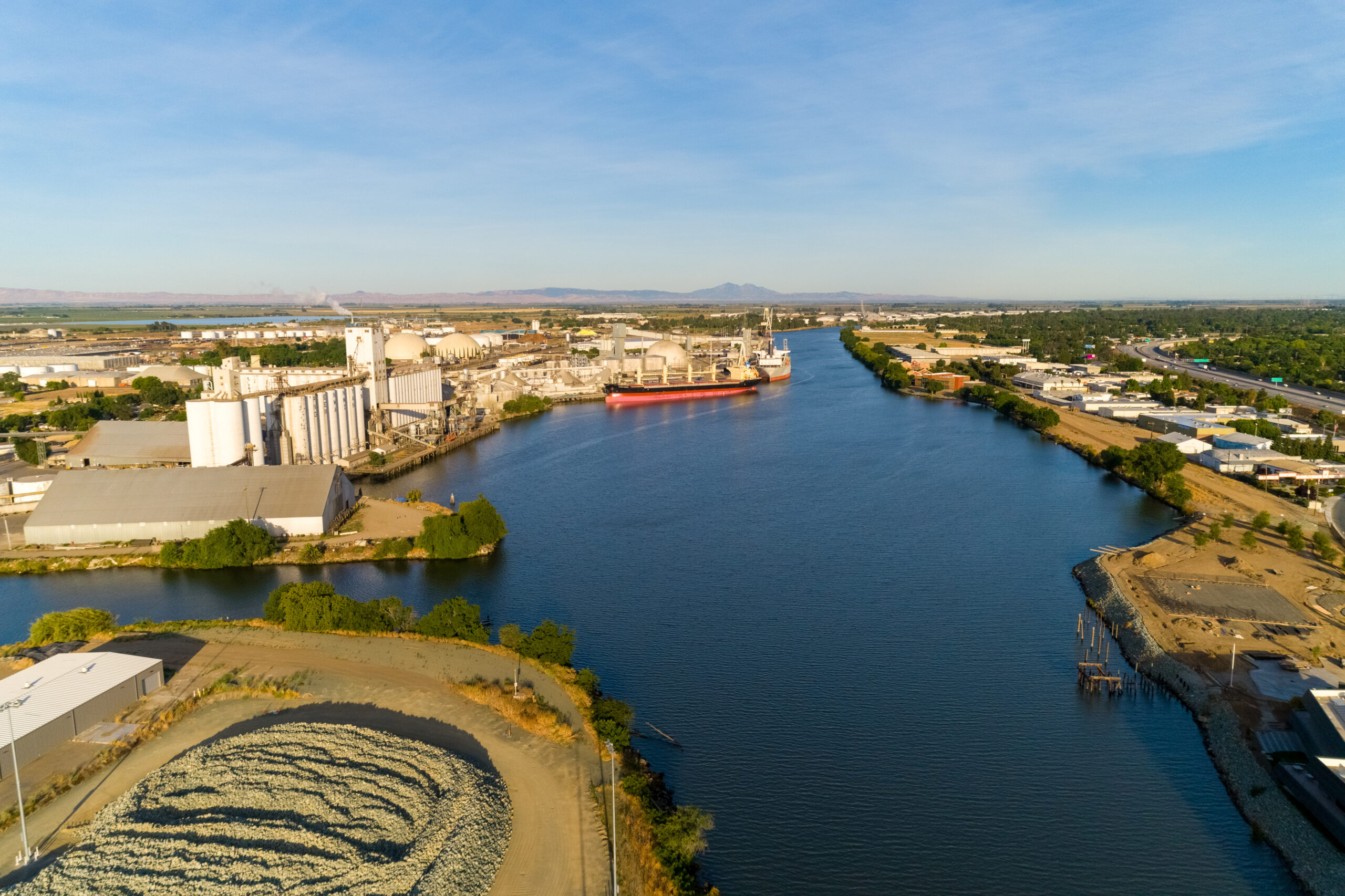 ---
I know you've probably heard a few rumors about this place. And I'm sure most of what you heard could be summed up as Stockton California is the new Gotham City.
Listen, while I don't think Stockton is that bad (it's still pretty bad), I do think it has some redeemable qualities.
And in this post, I extract the best pros and cons of the city so you can make up your own mind.
Let's get started!
Con #3, Panhandling is a Popular Side Hustle
I hate to be the bearer of bad news, but being broke seems to be contagious in Stockton.
The poverty rate in this city is 17.1%–which is considerably higher than the California average.
And when you take a closer look at these stats, things get even more depressing. The unemployment rate in the city is at 8.8%. When you compare this to the national average, which is at 5.9%, moving to Stockton doesn't seem like the best idea.
Honestly, If I lived here, I'd immediately pack my family in a car and drive to the next town over.
Speaking of cars.
MAF Widget
Con #2, Public Transportation is a Myth
If you plan on moving to Stockton, you absolutely must have a vehicle.
I mean, technically there is public transportation here. However, the options are so limited that it might as well not exist.
But what if you don't have a car or simply don't like using one? How can you get around?
Well, many residents typically take advantage of the bike lanes in the city.
But before you let out a sigh of relief, let me tell you why I wouldn't dare ride around in this city without having the ability to lock my doors.
Actually, I'll just explain it with this next con.
(btw, if you want to watch the video version of this post, I've included that below)
Con #1, You'll be in your own Episode of "Law & Order" (without the cameras)
Let me tell you about the crime rate in Stockton.
It's so high that even if Superman was real he'd likely avoid the city. The crime rate in Stockton is 115% higher than the national average.
That's right, 115%. It's like they're trying to win an Olympic medal or something. And if this was the criminal Olympics and they didn't win, they'd probably just steal the medal anyway.
Now obviously I joke to make light of the subject, but it's honestly a serious problem. And when you consider the poverty rate and utter lack of opportunity in the city, the crime really shouldn't be surprising.
But do you know what's not surprising? How great of a service Home and Money provides!
We all know that buying a house can be a hassle. Especially if you're a clueless first-time homebuyer.
And that's why Homeandmoney.com is here to help. We'll connect you with your very own personal assistant who will help you find an agent, get funding, and basically do all the heavy lifting for you.
Best of all, the service is absolutely free!
Just click the link below to fill out a 2-minute questionnaire
MAF Widget
Ok, now let's check out some pros of living in Stockton.
Pro #3, You'll Enjoy Gorgeous Weather (while witnessing crippling poverty)
Ok, big surprise here. It's California so of course, the weather is magical.
But honestly, I can't get past those cons.
I don't care if it rained delicious 5-star dinners here like in the movie Cloudy with a chance of meatballs, no weather makes up for the horrendous crime rate.
And seeing people who can barely make ends meet can bum even the most positive person out.
So, let's keep moving.
Pro #2, Plenty of Distractions
Obviously, when dealing with the cons of Stockton, you'll need to find a way to keep yourself busy.
Fortunately, this is one of those areas where the city shines.
Let's say it's date night and you want to take your lady out.
You got on some nice clothes, good smelling cologne, and a fully loaded pistol to keep you both safe.
What can you get into in Stockton?
Well, I'd recommend checking out the historic Bob Hope theater or going to the numerous museums and parks.
There are also a number of cultural festivals going on at any given time.
But wherever you go, just make sure you take note of where all the exits are located. You just never know when you might have to run for your life.
Pro #1, Affordability
The main saving grace of Stockton is just how affordable it is.
Now, this city is in California so they tend to have a slightly different definition of affordable than the rest of us.
In Stockton, you'll still have to contend with a cost of living that's 13.9% higher than the national average. But you can just consider that a tax for being able to enjoy the gorgeous California weather.
An added benefit of this is Stockton is only 90 minutes away from San Francisco. So if you don't mind taking a little drive, you'll be pretty much next door to some amazing cities without paying those outrageous prices.
So what's the verdict?
Do not, I repeat, DO NOT move to Stockton CA.
I cannot rationalize any reason for convincing you to move there. Sure, there are a few pros to be had in this city. But that's true everywhere.
That said, I don't want any blood on my hands so promise me you'll look elsewhere?
Good.
If you're looking for a cheaper place to live in California then I highly recommend checking out this list of the cheapest cities to live in California. That way you can save money (without needing someone to save your life).
Until next time!