How To Increase Your Home's Value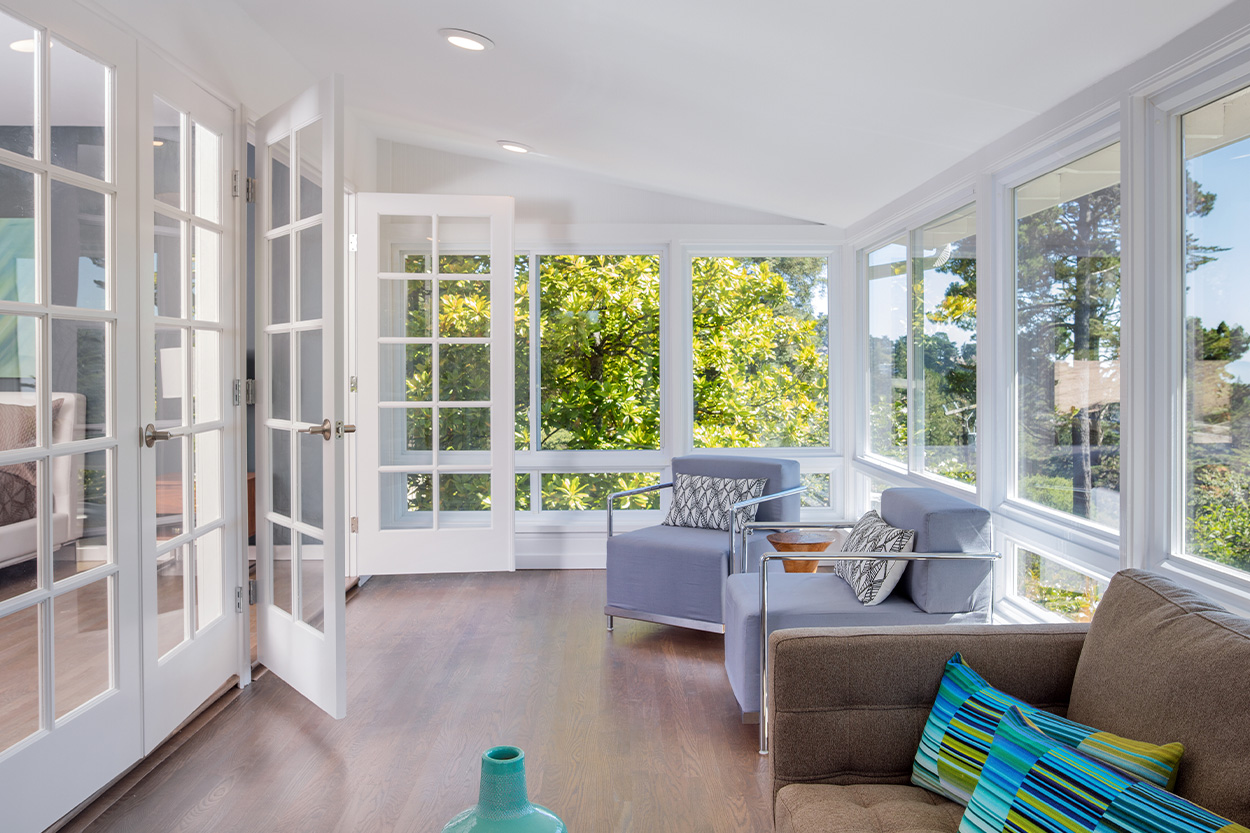 ---
Key Takeaways:
Mid-level remodeling can increase your home value and have a better return on investment than upscale renovations.
Adding square footage isn't the only way to make your home feel bigger; creative solutions can open up space in your home without physically expanding.
Energy efficiency is quickly becoming one of the most important factors for potential buyers, and green upgrades can dramatically improve your home's value.
When you prepare to sell your house, there are a few factors outside of your control that determine your home's value. These can include your location, the current state of the housing and job markets, as well as the time of year that you plan to sell.
However, your home's value is not set in stone! There are a number of things you can do to increase your home's value before you sell. Increasing your home's value can help you sell more quickly and earn more money on your investment.
Read this quick guide to find out the best actions you can take for how to add value to your home.
MAF Widget
Improve Your Home Value with Minor Makeovers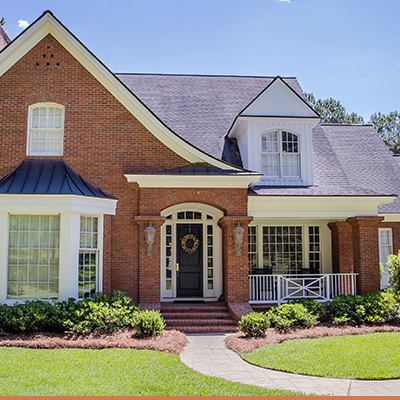 You don't necessarily need to do a major renovation to add value to your home. Sprucing up the place with some relatively low cost beautifications can make your home look more attractive and gain more attention from potential buyers.
Curb Appeal
Starting outside the home itself, the first thing you want to focus on is curb appeal. It's important to consider how your home looks from the street. The exterior of the home is a buyer's first impression. Make sure that any landscaping you have is well-maintained. If the home's exterior is a bit drab, simply planting a few flowers can make a big difference.
Staging
Inside the home, think about how you want to stage the living space. Staging is one of the most basic and inexpensive things you can do to improve your home's perceived value. The rooms you want to focus on the most are the living room, master bedroom, and kitchen.
Clear these rooms of personal items as much as you can, so that potential buyers can envision themselves living there. Clean and remove clutter wherever possible. Don't go too bare, though. A totally bare room will lack charm and feel empty.
Make sure these rooms are getting plenty of light, and rearrange the furniture so there is lots of open space to walk through.
Remodeling
If your home is in need of any minor repairs, addressing those little issues before selling will definitely increase your home's value. Most buyers want their new home to be in pristine condition before they move in. After taking care of any cracks, holes, or other blemishes, you may want to consider some moderate remodeling in important rooms like the kitchen and bathroom.
You don't need to break the bank on heated floors or marble countertops to significantly increase your home's value. Simply updating outdated fixtures, like cabinets and towel racks, can have a profound effect on the home's overall appearance.
Midrange remodels have been shown to actually deliver a better return on investment than an upscale remodel.
In fact, one of the most cost-effective and efficient improvements you can make is just painting.
On average, you'll only spend about $25 on a gallon of paint, but freshly painted rooms that look clean and crisp could help you earn way more on your home sale.
Add Value to Your Home by Adding Space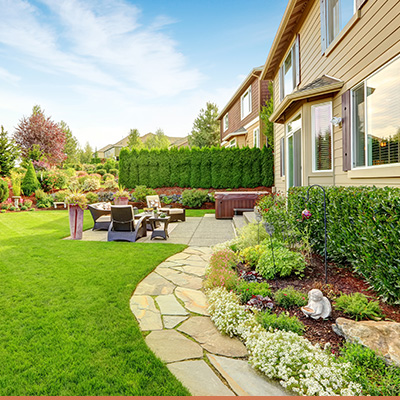 In real estate, size matters quite a bit. The National Association of Realtors determined that the median price for the size of a home was $130 per square foot in 2018. To add square footage to your home, some of the most obvious solutions include:
Adding horizontal or vertical extensions to your home
Finishing a basement
Building a deck, porch, or patio
However, these solutions are very expensive.
There are several creative ways to increase the space in your home without spending so much money. These alternatives may not add actual square footage to your home, but they will make your home feel bigger, which can be just as important in the mind of a potential buyer.
Alternatives to Extending Your Home
To visually increase the space in your home, consider if there are any non-load-bearing (in other words, not structurally necessary) walls that you could knock down to open up a cramped space or combine two smaller rooms into one big room. Having a wall taken down isn't free, but it's much cheaper than building a whole new addition to your home.
Some of the least expensive ways to make your home feel bigger include:
Mirrors – A single large mirror can visually double the space of a dining room or master bedroom.
Sunlight – Sunny rooms feel larger and more open. Replace any heavy drapes with vertical blinds, shutters, or thin and translucent curtains.
Shelves – The more stuff you have in a room, the more cluttered and closed-in it will feel. Anything that is not furniture should be stored on the sides of your room in shelving units. You can find very attractive shelves that keep your items on display while removing them from the room's main space.
Make Your Home More Valuable by Making it Energy Efficient
The energy efficiency of a home is increasingly becoming a focal point for buyers, especially in areas that experience extremes in cold or heat. Specialists in green valuation report that buyers are willing to pay more for homes with "green" upgrades.
The first step in making your home more energy efficient is finding out how much energy your home uses, and what kinds of energy your home uses the most. The United States Department of Energy offers professional assessment services that help you determine these factors. From there, you can decide which green upgrades make sense for your situation.
Some of the most common green upgrades include:
Enhancing attic insulation
Updating to efficient appliances with positive Energy Star ratings
Transitioning to LED lighting
Putting in double-paned windows
Adding solar panels is one of the most attractive green upgrades you can make to your home, and it will add significant value. That being said, there is a high upfront cost, with the average price of a solar panel system being $12,500.
Starting Projects That Increase Home Value
With this guide, you have a range of projects to choose from that will improve your property value. Big or small, expensive or cheap, your efforts can go a long in moving your home off the market and earning more profit.
When starting projects that increase home value, what matters more than the money you spend is your commitment. Make sure you finish whatever projects you take on, so that you don't end up putting your home on the market while it is still a work in progress.