Average Cost To Finish An Attic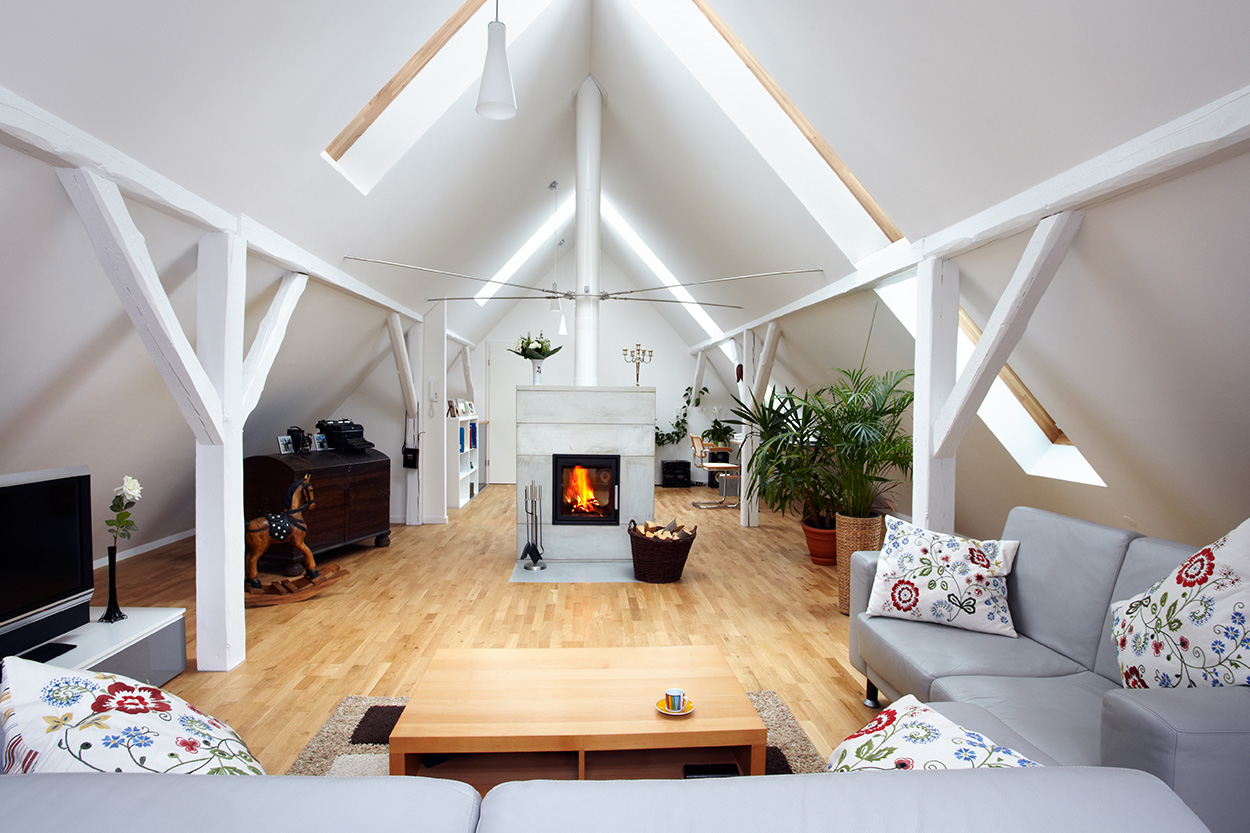 ---
If you want to turn your attic into an extra room in your house (while also upping the value of your home enough to start a bidding war when you sell), then make sure to read this post.
Because I'm going to share with you the average cost of finishing your attic so you can add more value to your home (and outline the entire process).
Let's get started!
Finished Attic Costs (make sure to sit down for this)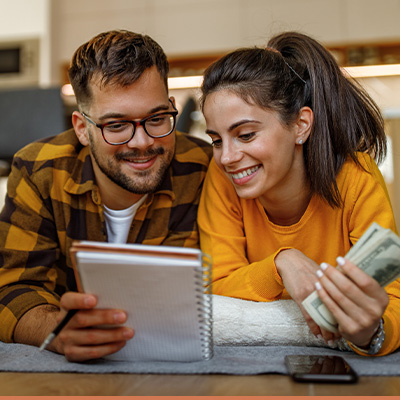 Let me be completely straightforward…
Finishing an attic can be extremely costly.
That's because finishing an attic is a more involving project than, say, doing a kitchen remodel. One reason for this is that there are structural and architectural concerns that must be accounted for. You may even need to hire an architect to help consult on the process, which can add thousands of dollars to the total costs (and no, there isn't a Groupon for this…I checked).
Per the 2019 Remodeling Impact Report by the National Association of Realtors, a homeowner can expect to pay an average of $40,000 – $50,000 to finish their attic. Likewise, according to the Remodeling Calculator, "In terms of cost per square foot, you can expect to pay $192 per sq. ft. (materials and labor) to finish an attic and convert it into a liveable space."
But before your curse my name and close your laptop, make sure to keep this in mind.
Even though remodeling your attic has a high upfront cost, you'll likely experience an extremely high ROI on the backend. The same Remodeling Impact Report estimated that you might recoup up to 62% of your investment on an attic remodel.
And whenever you're ready to sell, we'll hook you up with the best agents in your area. Just click the link below to learn more.
MAF Widget
Where to Start when Finishing an Attic
The very first thing you need to do when deciding on finishing your attic is to decide what you're going to turn it into.
No, that doesn't mean taking a trip to Ikea and picking out furniture (although, that is also an important step). But rather, getting clear on this will let you know how expensive the project will be. For example, changing your attic into a master suite with a bathroom is extremely more costly than simply turning it into an office.
Once you get clear on that, it's time to take a look at common construction costs, which include: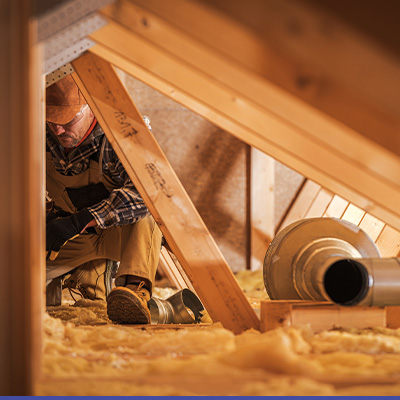 Insulation – Proper attic insulation doesn't just impact the attic staying warm and dry. It can affect the entire house. Typically, an insulation cost can add up to thousands of dollars, depending on the materials used and the space's square footage.
HVAC – Having a heating and cooling system is necessary for most homes in the country, and the attic is often the ideal space for an HVAC system. The cost of one could range from hundreds to thousands depending on your heating and cooling needs.
Plumbing – If you plan to add a bathroom or a sink to this liveable space, that will cost more since you'll likely have to run pipes up to the top floor. Even if you can build atop existing plumbing, ensuring the job is done correctly will cost you.
Electrical – If you're building out a new space, odds are it doesn't yet have electrical installed. If not, you'll need electrical wiring to run wires, add outlets, and install electronic fixtures.
Ceilings – To be considered a "livable space," IRC building codes require rooms with sloped ceilings to have at least 50% of the square footage with ceilings that are 7ft or more. If your ceilings are not high enough, raising them to proper standards could potentially add tens of thousands of dollars worth of costs to the total project.
Access – If you want to list the new attic as a room, building codes require the space to have easy access. A ladder won't do. Instead, you must build a staircase that's safe for daily use.
What you'll Need for your Attic's Interior (and how much it'll cost)
Once the foundations are laid, you're halfway there. Next up is the attic's interior. This includes:
Flooring – One of the first decisions you'll have to make is what material to use for the attic floor. Whether it's carpet, hardwood, laminate, or waterproof tiles, depending on the materials used, prices can range from $3,000 – $16,000. 
Drywall – If the attic doesn't already have drywall, you'll need drywall installation before erecting the walls. This can vary from $2,800 – $8,000.3 
Ceilings – After you've installed the drywall and insulation, you can add the interior ceiling. A carpenter will typically charge between $900 – $2,400 to perform this service.3
Windows – Similar to the access point, building codes stipulate that an attic has two points of egress. Adding egress windows can be costly due to the architectural constraints, ranging from $1,000 – $8,600.3 
The Fun Part of Finishing your Attic: Furnishing the Space
After everything has been built, there are still additional costs you must consider. There are a variety of furnishings you'll have to calculate into the total equation, including:
A bathroom (if you have one) will require fixtures like sinks, bathtubs, or toilets.
A bedroom will require a bed frame, mattress, closet, or other room furnishings that make a bedroom feel inviting and livable.
An office will require a desk, lighting, and proper wiring infrastructure.
A living room will require a couch, tables, rugs to make the space feel cozy.
Again, costs will depend on your preferences and the square footage, but it's smart to leave approximately $4,500 in your budget to furnish the space.
Final Thoughts
Even though it may cost a sizable amount of money, an attic can be a worthwhile investment, especially if you convert it into a bedroom, bathroom, or office space. In doing so, this once-absent space can be used to collect extra rent, or simply free up other space in your home. What's certain is that an attic installation will certainly increase the value of the house.
Should you plan to do a full renovation, you can expect the average cost to finish an attic to be around $50,000.
By budgeting and planning ahead, you can ensure that space is everything you dreamed it would be.
Sources:
National Association of Realtors. 2019 Remodeling Impact Report. https://www.nar.realtor/sites/default/files/documents/2019-remodeling-impact-10-03-2019.pdfIRC. 2015 IRC Sections R303 through R310. https://shop.iccsafe.org/media/wysiwyg/material/4117S15-Sample.pdf.Home Advisor. Cost Attics. https://www.homeadvisor.com/cost/attics/#live