How Much Value Does Central Air Add To Your Home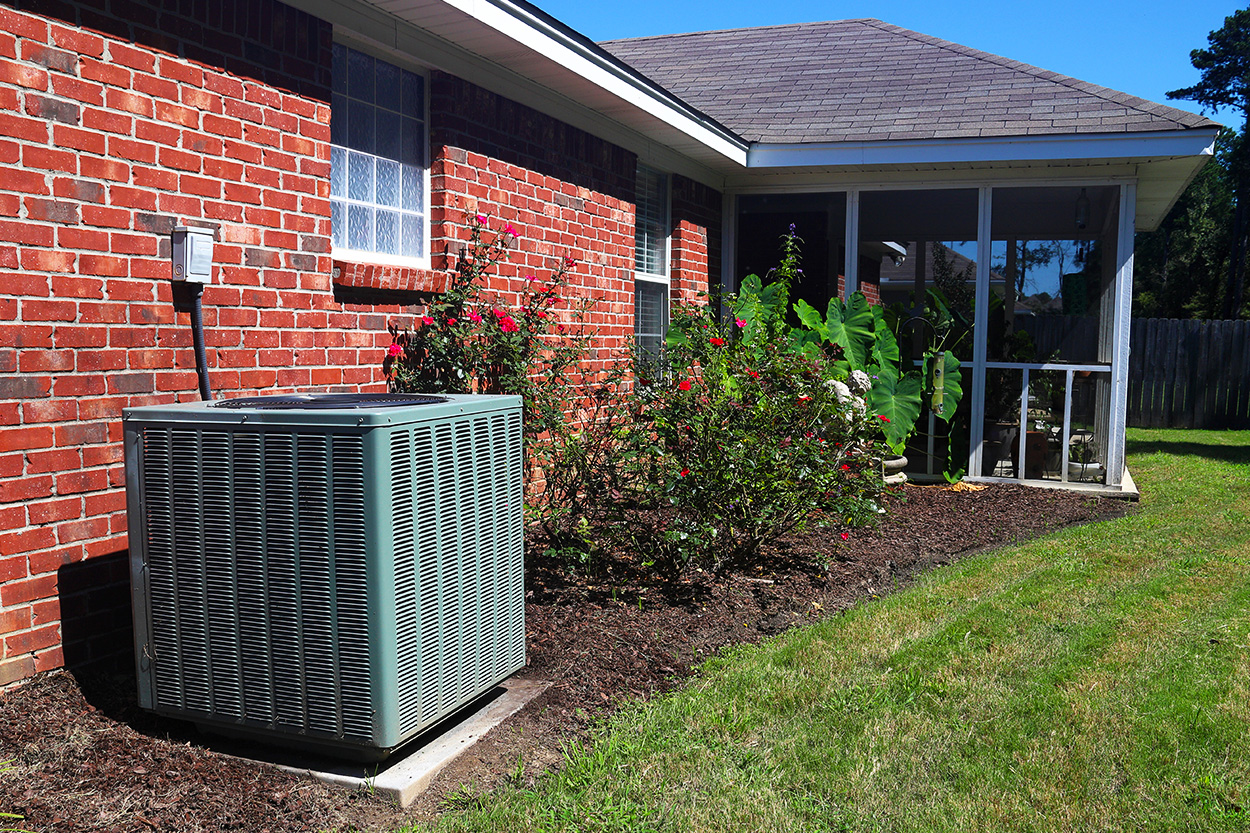 ---
Key Takeaways:
While adding central air will increase the value of your home by roughly $2,500, don't expect that to completely recoup the central air installation cost.
Homebuyers in several regions of the United States do not expect homes to come with a central air conditioning system and may view it as a luxury addition to the property.
You can lower your central air cost by installing your system during the winter and applying for state energy incentive programs.
How Much Does a New HVAC System Add to the Value of a House?
A new HVAC (heating, ventilation, and air conditioning) system is an expensive addition to any home, and while it will certainly add value to your property, will it be worth the cost? Sadly, there's no cut and dry answer to the question of "how much value does central air add to home?"—it's dependent upon a multitude of factors.
Luckily, we're here to give you the tips and tricks you need to navigate the trials and tribulations of HVAC installation.
MAF Widget
Does Your Home Need Central Air?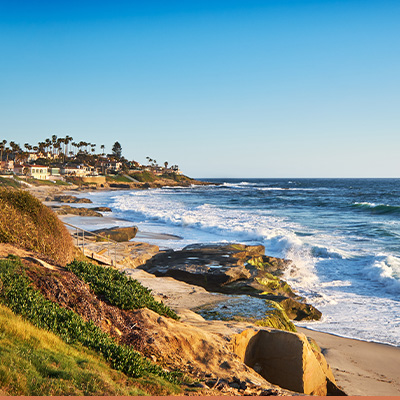 While many homebuyers look for homes with central air, that doesn't mean that an HVAC unit is a requirement for properties in every area. In many regions of the United States, it's rare to witness summer days broach the upper 70s, so a central air conditioner may be regarded as an added convenience rather than a necessity.
The value of central air is maximized for homeowners in the following situations:
You Live in a Humid Climate – For many homeowners in the humid and hot Southeastern United States, air conditioning has become a necessity for everyday life. In short: Central air systems lower the temperature and relative humidity of your home. And where humidity is reduced, comfort is increased.
You Plan on Using the HVAC System Before Selling – Sadly, installing a central air system in your home can be quite expensive, and the added value to your home will not fully recoup the installation cost. If you've been on the fence about adding a new HVAC system, it might make sense to install and use it for several years before selling.
You Live in a Hot Climate and Don't Have Any Air Conditioning System – Individual window-mounted air conditioning units can cost over $150 each and add no value to your home. If you can strike a favorable deal on central air installation (and you're in the market for air conditioning), choosing central air over window-mounted units might be a viable option.
You Already Have a Forced Air Heating System – Adding a cooling component to a forced air heating system is a much easier and cheaper process than installing a new central air system altogether. Without the need to install ductwork, you can upgrade your existing setup to include central air (and increase your home's value) for less money.
Minimizing Cost
It's a shame, but installing central air is considered to be an "invisible upgrade." While it's certainly valuable to many potential homebuyers, they're less interested in a hidden feature like central air than they would be in a large backyard, remodeled kitchen, or pool. This means that to increase the value of integrating a central air system, you need to think about ways to minimize your installation costs.
In which case, prior to installing a new central air system, consider these tips:
Purchase the Right Sized System for Your Home – Most HVAC systems are rated for the amount of air they can process in a given period of time, but bigger does not always mean better. An HVAC system with a higher tonnage rating may cool your home quicker, but it will not remove as much humidity as an appropriately sized system, leaving your home less comfortable overall.
Take Advantage of Off Season Discounts – Waiting until the winter can save you upwards of 20% on the installation of a new central air system. Many HVAC repair and installation companies are willing to lower their costs to drive revenues during slower months.
Maximize Efficiency – While adding an efficient HVAC system may increase the upfront costs of installation, many states provide incentives to decrease central air costs and improve overall energy efficiency. Additionally, an efficient HVAC system provides the added benefit of lowered monthly heating and cooling bills.
Use Pre-Existing Air Ducts – If your home already has existing ductwork from an older HVAC system, this can reduce the installation costs by thousands of dollars. Your contractor can simply connect the new central air system to the older ducts and pass the savings onto you. Be mindful that not all ducts are well-designed ducts. That's why it's imperative that your contractor looks for any leaks in the existing ductwork prior to the installation.
While not every homeowner will be able to utilize all of these cost saving tips, the idea is to maximize your investment by being nimble about the initial touchpoint.
How Much Value Does Central Air Add to Homes?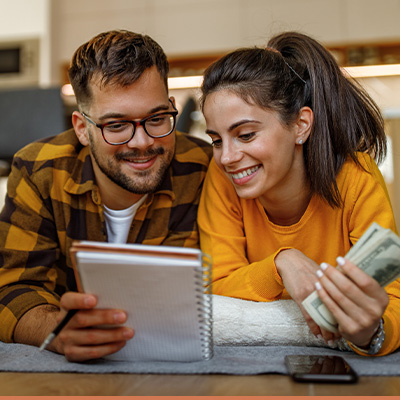 On average, homebuyers are willing to pay roughly $2,500 extra for a house with central air, but this is certainly less than what it will cost you to install a new system. If you live in an area where central air systems are in nearly every home, adding an HVAC system will boost your property's sellability.
However, if you aren't in the market for an in-home air conditioning unit and live in an area where central air conditioning systems are not an expectation, perhaps saving your money for another project is the move to make.
If you're already in the market for an air conditioning solution and your home's value isn't your driving motive, then integrating a system is a win-win. And at the end of the day, there are ways to mitigate the installation sticker shock.
With that being said, can anyone put a price on a chilled room during a stark hot day in the dead of summer?
Sources:
Money. 5 Things to Know Before You Add Central Air Conditioning. https://money.com/central-air-conditioning-need-to-know/
The Nest. Does Installing Central Air Increase the Value of a Home? https://budgeting.thenest.com/installing-central-air-increase-value-home-32723.html
Energy.gov. State Energy Offices and Organizations. https://www.energy.gov/eere/femp/state-energy-offices-and-organizations
SF Gate. Does Installing Central Air Increase the Value of a Home? https://homeguides.sfgate.com/installing-central-air-increase-value-home-63011.html
Motley Fool. Should You Install Central Air? https://www.fool.com/millionacres/real-estate-market/articles/should-you-install-central-air/