Is Tacoma WA a Good Place to Live? (biggest pros and cons)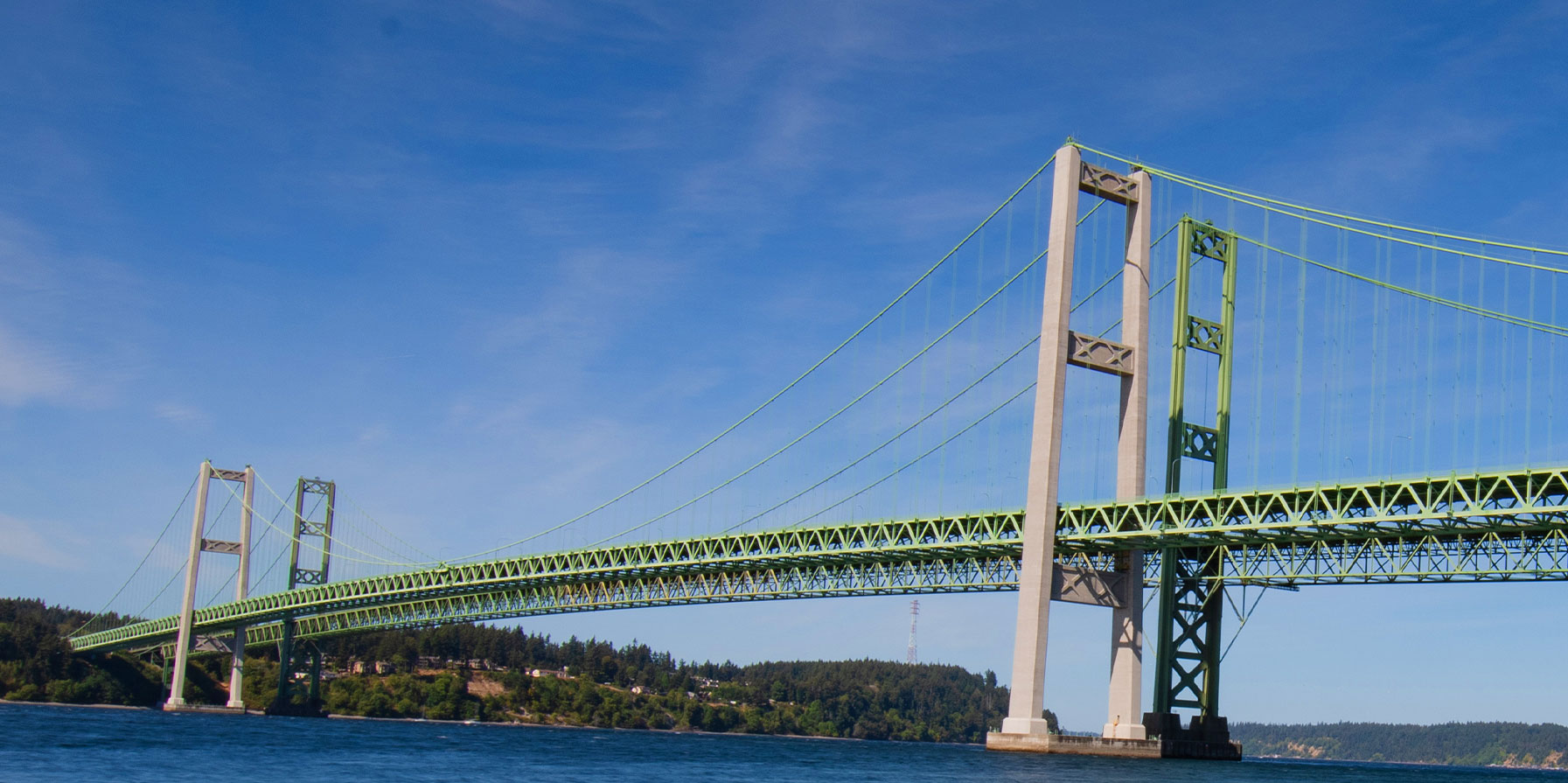 ---
Tacoma may not be as popular as its sister city (Seattle). But that doesn't mean there isn't plenty to love about the City of Destiny.
However, that doesn't mean you're destined to live here. Because for every pro that can be uttered about this city, there's also a con.
Which can make it rather difficult to decide whether or not this city is for you.
But fret not, because in this blog post, you'll learn everything you need to know to determine if Tacoma is a good place for you to live.
(and if you want to skip ahead, just click on one of the links below):
MAF Widget
Pros and Cons of Living in Tacoma
Sometimes you just don't have the time to read a lengthy article (even though that would hurt my feelings tremendously)
So if you just want a quick birds-eye view of what it's like to live in Tacoma, I've included a quick list of pros and cons below.
(and if you want to watch the humorous video version of this list, I've included it as well).
Let's start with the cons:
Tacoma has expensive bridge tolls (no big deal, but they're a nuisance).
The city has intense traffic during rush hour.
Has a reputation for being a crime-ridden city.
And here are some pros:
A number of quality museums are in the city.
Tons of live music.
Is an outdoor lover's paradise.
(if you want to take a deeper look at the state of Arizona, you can check that out here)
Now, for those of you who have a bit of patience, this next section is probably the most alarming part about living in Tacoma…
Is Tacoma WA safe? (brace yourself)
Typically when someone asks if a city is safe, it means they've heard some pretty awful things about it.
And when it comes to having a bad reputation, Tacoma WA takes the cake.
Crime rates in this city are a whopping 171% higher than the national average. And violent crimes are slightly behind at 117% higher than the national average.
Still thinking about moving here?
Ok, well take a look at this breakdown of how many specific crimes are committed in Tacoma per year:
This data may paint a grim picture of Tacoma. But to be fair, just about every larger city has a good amount of crime.
Additionally, every city does have safer areas.
Speaking of which, let's take a look at the best (and safest) neighborhoods in Tacoma.
Best neighborhoods in Tacoma (where you won't have to duck bullets)
You can avoid a lot of Tacoma's crime rate issues by choosing one of its most in-demand neighborhoods.
Below, you'll find the top 5 neighborhoods in the city along with some quick facts that'll help you make a decision.
#1. North End
Neighborhood has a waterfront.
Minutes away from downtown and other shopping areas.
Many coffee shops and boutiques.
#2. Old Town
Very walkable and bikeable.
Plenty of local restaurants and taverns.
Lots of rich history.
#3. New Tacoma
Diverse housing options.
Good amount of amenities (Tacoma dome, Museum of glass, etc).
Located in the areas surrounding the ports.
#4. Lakewood
Great neighborhood for first-time homebuyers.
Tons of amenities.
Amazing views.
#5. Northeast Tacoma
More expensive (but also more safe).
Good amount of parks.
Homes consistently increase in value.
Knowing about the best neighborhoods is a great first step. But before you pack up that Uhaul, you need to know if you can afford to live in Tacoma.
Don't worry. You'll find out in this next section. 
MAF Widget
Tacoma cost of living
The cost of living in Tacoma isn't as bad as you might expect.
It's only 9% higher than the national average. And while that may not be "good" news per se, it's still much better than what you'll pay in cities like Seattle.
For instance, Seattle's cost of living is 26% higher than the state's average. While Tacoma's cost of living is slightly below Washington's average.
Just take a look at what it would cost a single persons every month to live in Tacoma.
It's safe to say that the cost of living in Tacoma is at a good level considering how expensive other cities in Washington are. But how does it fare with employment?
Let's take a look.
Tacoma's job market
The first thing to note about Tacoma's job market is that it has a pretty high unemployment rate (7.3%).
However, this doesn't mean that if you move to the city you'll have a hard time finding a job.
Because Tacoma has a few big employers that make finding a job extremely easy if you happen to be in one of the associated industries.
Those industries include:
The military.
Healthcare.
Finance and insurance.
Government.
Education.
Of course, after you get employed, get paid, and pay bills, you'll want to have a way to have a bit of fun.
So let's see how Tacoma fairs in that department.
Things to do in Tacoma
One thing you should know about Tacoma is that the residents of the city love art, exploring the great outdoors, and eating good food.

And as such, many of the activities you'll engage in if you decide to move here will likely include one of the above.
For instance, one of the biggest draws to Tacoma is its world-renowned glass art. Which you'll find on constant display when strolling downtown.
And amongst the art, you'll also find a number of amazing restaurants and small shops that are sure to keep you entertained.
So if you like to keep a full belly and be entertained by artsy culture, then you'll feel right at home here.
But don't just take my word for it. Let's see what actual residents have to say about living in Tacoma.
What real residents say about Tacoma
One of the best ways to find out information about a city is to talk to someone who lives there.
That doesn't mean you have to hop in your car and drive to Tacoma to get said intel. An easier way to get this information is to read online forms.
And just to save you from some of the filth that are sometimes found on these forms, I went ahead and did the heavy lifting for you.
So let's take a look at one some real Tacoma residents had to say.
Up first is a couple that claims the city is wonderful (but pretty pricey):
Next up, we have another enthusiastic review from a Tacoma resident (who claims the city is even better than Seattle).
Listening to local residents is a great way to get an unbiased view of the city. But if you want to get the most accurate understanding possible, it's best to talk to a real estate agent.
They'll be able to answer all of the important questions (including the ones you didn't even think to ask).
So if you want to be connected with top Tacoma agents (for free), just fill out one of the quick forms that are embedded in this article.