Pros and Cons of Moving to Anaheim, CA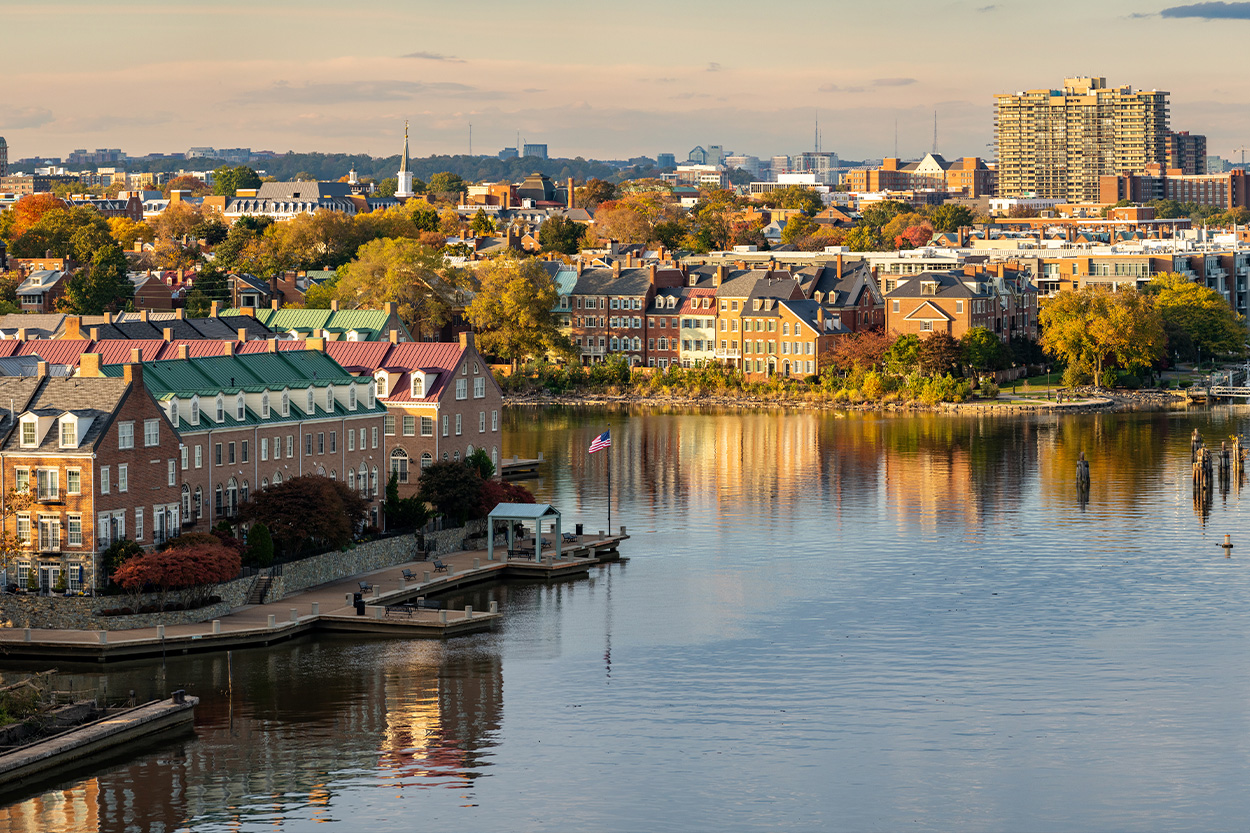 ---
Welcome to Anaheim California!
This is the second largest city in Orange County and is known for its endless activities. And when you combine this with the perfect weather that California is known for, the city may feel like paradise.
But those thinking Anaheim is perfect will be in for a rude awakening. Because there are quite a few skeletons in this city's closet.
So if you want to know the biggest pros and cons of moving to Anaheim, make sure to stick around until the end of this video.
Let's get started!
MAF Widget
Con #3, Cost of living
Let's start things off with some pretty somber news.
Anaheim California is where wallets come to cry. Honestly, if this is news to you then you must've been living under a rock for the past few decades.
To make matters worse, Anaheim is even considered expensive by California standards. Because the cost of living here is higher than the average of the state.
So unless you're a 19-year-old crypto millionaire, you might want to call somewhere else "home".
Con #2, Crime rate
Normally, in expensive areas, one positive thing you can look forward to is low crime.
Yea. That's not the case in Anaheim.
The crime rate here isn't high enough to constantly keep your head on a swivel, but it is higher than the national average.
But the specific type of crime you have to look out for is property crime. So try not to keep any expensive items in your car. Otherwise, prepare to wake up to broken windows.
Con #1, Overpopulation
Anaheim is home to over 350,000 mouth breathers. Which is just the perfect situation to be in during a pandemic.
But when I say it's overpopulated, I'm not just referring to the residents. Instead, I'm referencing the 25 million tourists that flock to the city every year.
At any given time, there are over 68,000 tourists visiting the area. Which means you might become visibly ill by the number of selfies you'll see taken on a daily basis.
But one thing that may make you feel better is homeandmoney.com's amazing service.
Because they've found a way to make the entire home buying process easy, quick, and stress-free.
And they do this by connecting you to top agents, saving you money with grants and programs, and taking all of the guesswork out of buying your dream home.
Best of all, their service is 100% free.
Just fill out the quick form below to get started.
MAF Widget
Ok, now let's check out some pros of living in Anaheim.
Pro #3, Economy
When living in Anaheim, you'll be a part of an improving economy that makes the rest of California look like an ugly step-sister.
For example, the unemployment rate in Anaheim is lower than the average of California. Which means it's easier to find employment in the city.
Best of all, recent trends indicate that its economy is continuing to improve year after year.
But even if you struggle to find your dream job in this city, this next pro should put your mind at ease.
Pro #2, Location
Even though Anaheim is a great city to live in, what makes it truly great is its proximity to even more popular cities.
Anaheim is centrally located. Which means that you'll be able to access Los Angeles, Long Beach, Newport Beach, and Santa Ana in a short amount of time.
Living close to these cities doesn't just mean you'll have access to more employment opportunities. But it also means it'll be impossible to get bored.
However, you might find yourself not wanting to leave Anaheim that often. And that's because of…
Pro #1, Things to do
Anaheim is almost guaranteed to keep you entertained year-round.
For starters, the city is home to the famous Disneyland park. So if you're one of those sad and misguided Disney adults, you'll love living in Anaheim.
But if you're not a fan of rodents, you'll still have a lot of activities to enjoy. Yorba Regional Park and Anaheim Gardenwalk have tons of traffic daily.
And sports fans will get their low IQ enjoyment from the Angel Stadium and Honda Center.
That said, moving to Anaheim could be an excellent decision for those who like to have an exciting day-to-day life.