Top 10 Things to Know Before Moving to Springfield, MO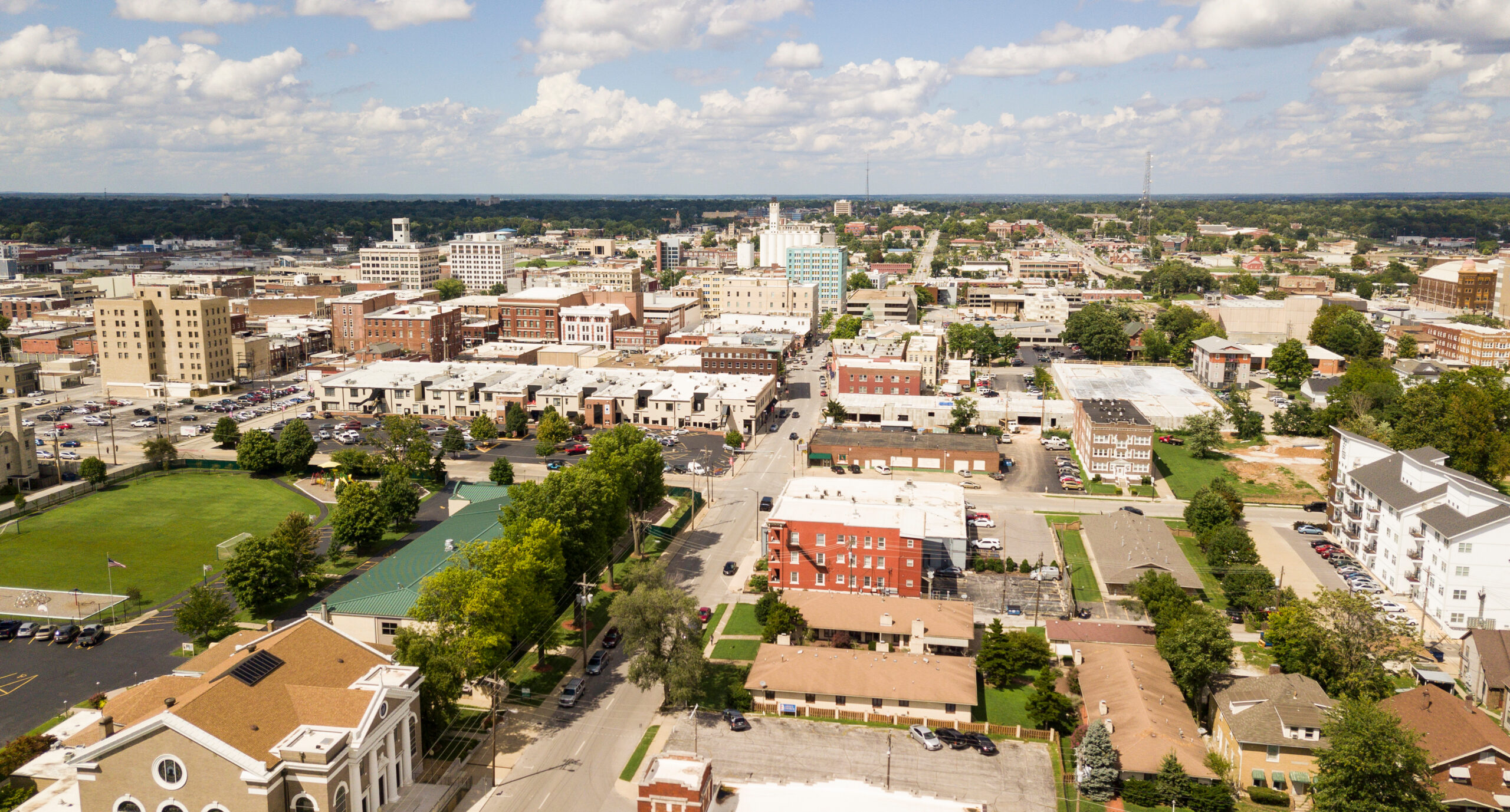 ---
Springfield, Missouri, is the central hub of southwestern Missouri and is commonly referred to as the "Queen City of the Ozarks". The city is drawing younger people who want to start or further their careers because of its many colleges and universities, and corporate offices.
But that doesn't imply there's nothing to do in Springfield besides work. In the central business district, locals can find a wide variety of entertainment options. Outdoor enthusiasts will like the city's trail system and abundance of parks, while civic activities serve to unite residents.
Here are ten things to know before moving to Springfield, MO!
1. There's a lot to do
There's a lot for locals to do in Springfield and the surrounding area, from thriving music and art scenes to exciting nightlife to college and minor league sports to scenic parks and recreational areas.
Annual festivals can be found in downtown's historic area, as well as on Commercial and Walnut streets. Some of the most popular annual events are the Artsfest and Cider Days celebrations, as well as the Birthplace of Route 66 Festival.
MAF Widget
More trails can be found at the Springfield Conservation Nature Center and the nearby Wilson's Creek National Battlefield, in addition to the hundreds of city park areas and network of biking and walking routes. Fellows Lake, Springfield Lake, and the James River all provide excellent opportunities for boating and fishing for locals.
The Springfield Cardinals, an affiliate of the major league St. Louis Cardinals, play their home games at Hammons Field in the heart of town, providing spectator sports for the city's citizens who would rather sit on the sidelines than get their hands dirty.
2. A low cost of living
With an index of 81.8, Springfield has a lower-than-average cost of living. Food, utilities, transportation, and medical care all cost less than the national average in the Springfield metro region, and the overall cost of living is lower than in many other parts of the country.
Housing is also pretty affordable, with a median home price of $220, 226. People relocating here from bigger cities would be pleasantly surprised by the affordable housing options available to them.
3. You get to enjoy all four seasons
There are four distinct seasons to experience in the Ozarks.
Tornado watches and rainstorm warnings are common in the spring and fall. Extreme temperature and humidity are typical throughout the summer, with average highs reaching 89°F, while freezing temperatures and snowfall are typical during the winter months, with the temperature dropping as low as 22°F.
4. It's easy to get around
The City Utilities bus system serves central Springfield on a daily basis. In addition, bicycling and walking are popular transportation options in Springfield. Miles of on-street bike paths, as well as a network of cycle and foot trails throughout the city proper, have encouraged a large percentage of citizens, particularly people living downtown or in central neighborhoods, to ride bikes on their journeys to work and school.
Springfield has easy access to major highways and a Greyhound bus station, making it a good starting point for cross-country journeys. At the Springfield-Branson National Airport, passengers can catch flights on American Airlines, Delta Air Lines, United, and Allegiant Air.
5. There are lots of jobs in the area
Springfield is home to a wide variety of businesses, including manufacturing, financial services, transportation, retail, education, and healthcare.
Several major corporations have their headquarters in the Springfield area. These include O'Reilly Auto Parts, Prime Inc., SRC Holdings, Bass Pro Shops, and Jack Henry & Associates.
The public school system and Missouri State University provide jobs to people in the education sector, while Mercy Hospital Springfield and CoxHealth are two of the city's largest employers.
6. The city has highly-rated schools
There are thirty public elementary, middle, and high schools in Springfield. There are also 25 private schools in Springfield. U.S. News & World Report has named 15 high schools as being among the best in the country.
Some of the most popular schools in the area include Central High School, Sequiota Elementary School, Spokane High School, Ozark High School, David Harrison Elementary School, and lots more.
7. There's a high rate of crime
Springfield has a higher-than-average crime rate. The city has a violent crime rate of 451.7 per 100,000 people and a property crime rate of 2289 per 100,000 people.
It's important to install a home security system to prevent your house from being robbed in this city, and be sure to stay alert at all times.
8. A vibrant art scene
Incredibly, the arts community in Springfield is quite large. First Friday Art Walk and Walnut Street Arts Fest are just two of the many citywide activities organized by the Springfield Regional Arts Council.
You can find a wide variety of sculptures around the downtown area and beyond. The city is constantly being decorated by "yarn bombers" and "street artists," who cover every available surface with colorful yarn. In this city, even parking meters can be works of art.
MAF Widget
9. The city has a rich history
Those interested in history will find that Springfield offers much more than just Route 66.
The Air & Military Museum of the Ozarks, American Civil War Library at Wilson's Creek National Battlefield, Trail of Tears National Historic Trail, and Abou Ben Adhem Shrine Mosque are just some of the museums and historic buildings in the city that are recognized by the National Register of Historic Places. Additionally, the Springfield History Museum is a must-see in this city.
10. A brewing beer culture
Beer culture is growing in Springfield, so don't hesitate to help out the community by buying a craft beer from a local business. Mother's Brewing Company, a local favorite, can be found everywhere, from bars to farmer's markets to the Mother's Day Festival itself.
Though they've only been operating for the past five years, they've already been a fan favorite in the area and are only destined to grow from there.
To Sum it All Up
The abundance of things to do, reasonable cost of living, a plethora of jobs in the area, and excellent quality of schools are just a few of the benefits that come with living in Springfield. The crime rate might be a problem, but if you stay away from the dangerous areas in the city, you'll be okay.