Teacher First Time Home Buyers Programs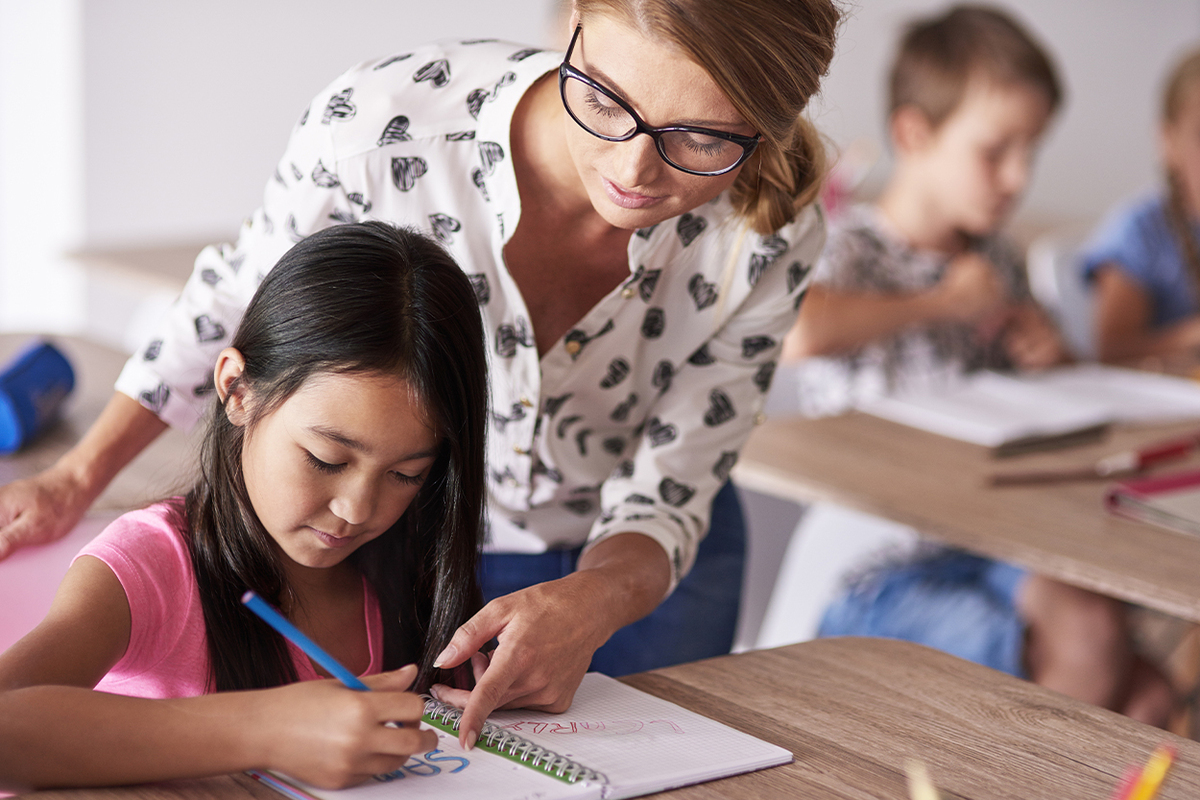 ---
Key takeaways:
Teachers can qualify for up to 50% of advertised home prices through some federal programs
Teachers may also be eligible for low-interest loans and down-payment assistance to help cover the cost of their first home purchase
Pair programs for teachers with other state and federal programs to find the best financing for your future home
First Time Home Buyer Teachers' Programs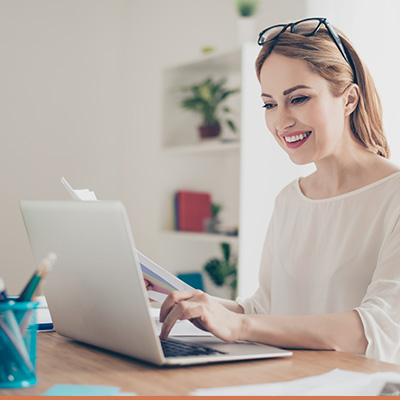 As a teacher, you've probably done your homework on the home buying process. If so, you know that you need to make a plan for financing your home before you start shopping around.
Most first-time home buyers—teachers included—don't have the cash on hand to pay for a home that may cost $100,000 or more. That's why mortgage loans exist! To help you cover the cost. However, you may also need a little extra help with the down payment (the percentage of the purchase price you'll pay in cash) and other costs.
Luckily, there are some great deals available for teachers. Federal and local governments alike believe that teachers make good neighbors. That's why they offer affordable loans and down payment assistance programs.
In this short guide, we'll go over the best resources for teachers purchasing their first homes.
4 Home Buyer Programs and Grants for Teachers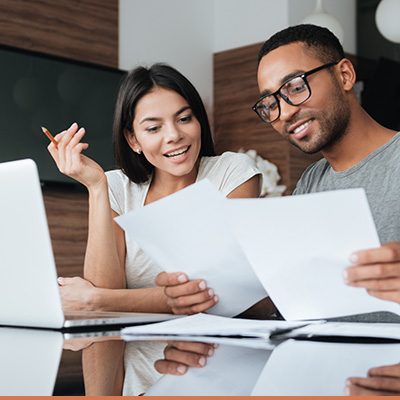 Teachers may already be eligible for state loans targeted at individuals who make less than their county's Area Median Income (AMI). These federally-backed loans require down payments as low as 0% for veterans and households in rural areas. For other borrowers, down payments start at around 3% of the home purchase price.
Beyond your state's resources, there are several national programs that are designed specifically for teachers, from outright discounts on home prices to preferential loan rates.
#1 HUD Good Neighbor Next Door Program
The U.S. Department of Housing & Urban Development's Good Neighbor Nextdoor helps people from the following professions buy affordable homes in designated "revitalization areas":
Teachers
Firefighters
Lawn enforcement officers
Emergency medical technicians
Revitalization areas include areas with low rates of homeownership, low household incomes, or recent foreclosures. Certain properties in these neighborhoods are available at 50% off for those who make "good neighbors."
If this sounds too good to be true, then go ahead and pinch yourself. Here are the terms you can expect:
You're given a second loan for the other 50% of the listing price
If you live in the home for at least three years, that loan is forgiven
If you're interested in helping revitalize a neighborhood while saving big on housing costs, this loan program could be a great opportunity.
#2 Teacher Next Door
Another HUD initiative, Teacher Next Door helps connect teachers with the financial resources they need to buy homes.
The main function of this program is to connect teachers with state and federal resources. Once you input your financial information, you'll be contacted by an individual counselor who can walk you through the process of finding an affordable mortgage loan.
They will be with you through all steps of the home buying process, from filling out paperwork to securing financing to preparing for closing. Think of your counselor as your own personal home-buying tutor!
Beyond these services, Teacher Next Door also hosts the following programs:
Down Payment Assistance of up to $10,681. Most mortgages require that you put down a "down payment" of 3% or more than the home's total purchase price. DPA can help you cover those costs.
Grants between $4,170 and $6,000. Availability and amount depend on your geographic area.
Fresh start credit repair to help teachers with low credit scores. Your credit score can affect your loan eligibility and mortgage rate. This program can help get yours on track.
#3 UFT Mortgage Discounts
Help with homeownership is just one of the many great benefits the United Federation of Teachers union provides to its members. If you're a union member, take advantage! UFT maintains partnerships with several mortgage lenders, each of which has unique features.
Most notably, Inland Home Mortgage offers:
Reduced interest rates for teachers – Your interest rate is based on federal interest rates and your credit score. Inland's programs may help lower your rate a bit further.
Lower mortgage insurance rates – If you're putting down less than 20% of your purchase price, you'll also need to pay for Private Mortgage Insurance (PMI). Inland can offer a reduced rate.
Express paperwork and processing – When making an offer on a hotly sought-after home, time is of the essence. AFT members enjoy speedy turnaround.
Down Payment Assistance – You may qualify for DPA depending on your financial eligibility
Other AFT partner lenders include Citizens Bank and The Federal Savings Bank.
#4 Homes for Heroes
Similar to the "Good Neighbor" program, Homes for Heroes seeks to support school employees, firefighters, and other public servants through the home buying process.
Homes for Heroes is a network of real estate agents and mortgage professionals. When you sign up, you'll be connected with realtors and lenders who can help you find the home of your dreams and secure financing.
You may also save money by working with vendors within the Homes for Heroes network.
If you work with a partner realtor, you'll receive a 0.7% rebate on the total purchase price (i.e. $1400 on a $200,000 home)
You may also receive rebates for working with an approved home inspector or lender
A+ Programs For First Time Home Buyer Teachers
As you can see, there are numerous programs specifically designed for educators. And, as a good student yourself, you know the importance of studying up!
To make your home buying dreams come true, start by learning as much as you can about the home-buying process. Research your state's lending programs, as well as the programs outlined above. With a little due diligence, you'll figure out the arithmetic that makes homeownership possible.
Shop around or combine programs for teachers and school employees to get the best possible rate on your home financing, and get ready to make an offer!
We have no doubt that you'll ace the home buying test.