10 Things to Know Before Moving to Roseville, CA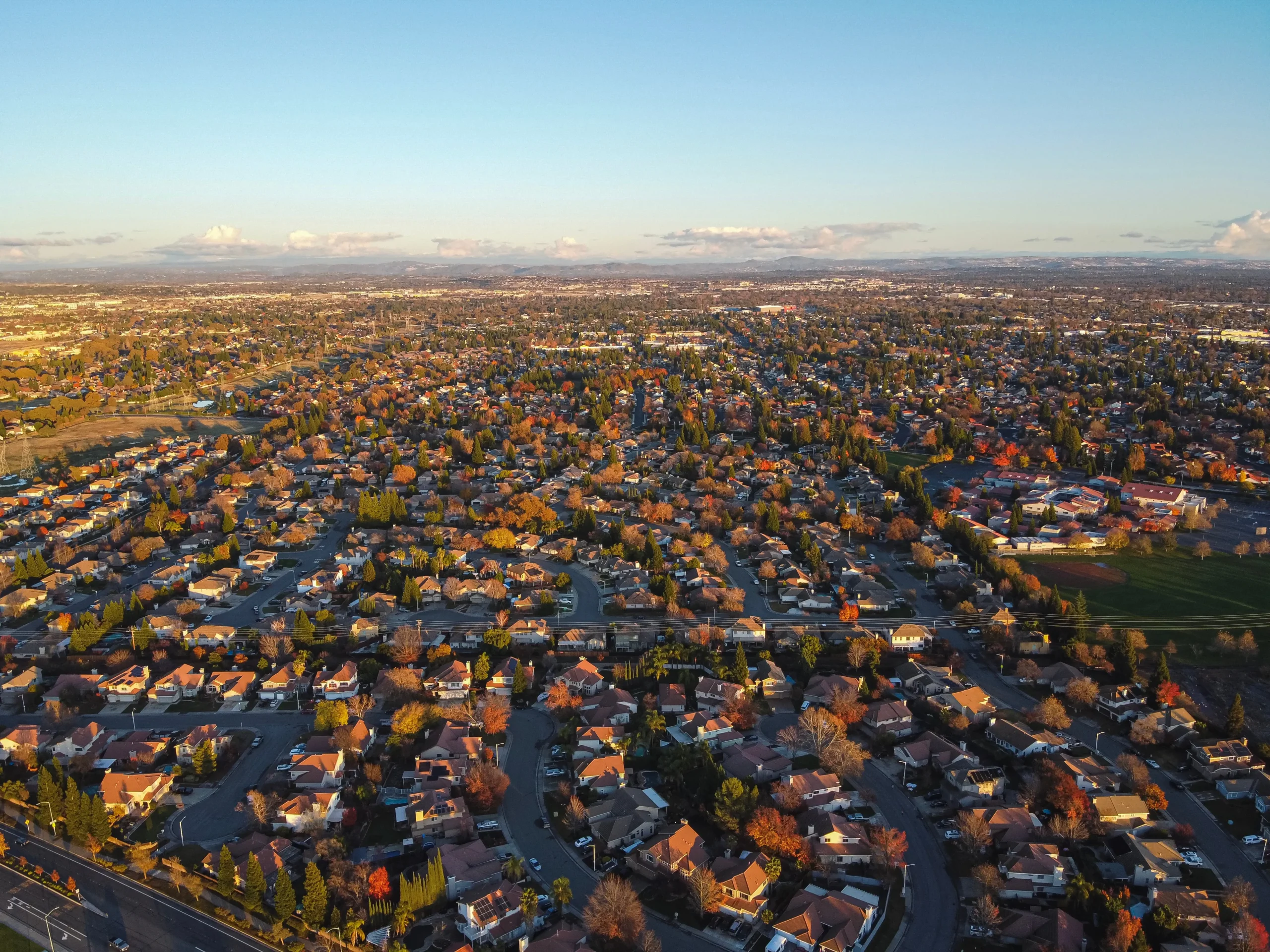 ---
Roseville is a family stronghold in Northern California, located just outside the Sacramento metropolitan region.
This city has expanded steadily over the years from its humble beginnings as a railroad town into a modern metropolis. Recent years have seen a proliferation of prominent tech companies setting up offices in Roseville.
Livability.com ranked Roseville as the best place to live in California and the 21st best place to live in the United States in 2022. The city boasts a diverse economy, excellent schools, and a wide variety of recreational opportunities.
Let's check out ten things to know before moving to Roseville, CA!
MAF Widget
1. Living costs are 35% higher than the national average
Unsurprisingly, Roseville's cost of living is 35% higher than the national average. Compared to the rest of the country, housing costs in this city are 70% higher than average, with a median home price of $614947.
Utility costs are 6% more expensive, while the cost of getting about, including things like bus fare and gas, is 24% higher than the national average. Roseville's supermarket prices are 6 percent more than the U.S. average.
Long story short, living here might put a strain on your income and finances.
2. Get a job in the retail, service, or tech sector
The right businesses can thrive in Roseville's stable economy.
If you're looking for a retail job in Roseville, you'll have no trouble finding one at any level. An expanding sector of the economy, the service sector also offers a variety of job opportunities. The corporate business, railroad, and technology industries are all very important to the local economy in Roseville.
There is a long history of railroading in the city. Thus it is fitting that Union Pacific provides employment opportunities here. In addition, Roseville is home to both technology titan Hewlett-Packard and management conglomerate Kaiser.
3. It is highly family-oriented
The residents of Roseville take great pride in the fact that they live in a suburban oasis perfect for raising a family. Roseville's residential and commercial areas have expanded steadily since the 1960s. Growth during this time was carefully promoted and managed to prevent problems like urban sprawl and population explosion.
Hence, the proportion of people to amenities is optimal in this region. Several families have settled in this neighborhood throughout the years, making it a warm and welcoming place to raise a family.
4. There are three school districts serving the city
When there are many kids in town, the schools need to have lots of teachers. To its benefit, Roseville offers a wide variety of excellent educational opportunities, both public and private.
All of the best high schools in Roseville have graduation rates in the middle to upper 90th percentile, and Roseville city students score in the top 20 percent nationally on combined tests of reading and arithmetic.
The city has three school districts; Roseville City School District runs 21 preschools, elementary, and middle schools; Eureka Union School District provides elementary education in all of Placer County, including East Roseville; and Roseville Joint Union High School District manages five high schools for students in Roseville and the neighboring city of Granite Bay.
5. Crime is 50% lower than the national average
The city's crime rate is considerably lower than both the state average and the national average. Roseville's crime rate indicators are, on average, 50% lower than the national average.
As a whole, Roseville has a 30% lower rate of robberies than the U.S. Most of the city's violence tends to cluster along the I80 highway that cuts through the heart of town, and the rate of crime is often lower in the city's north and east.
6. Go shopping at Westfield Galleria or The Fountains
Roseville ranks 13th in the state in retail sales, making it well-known for its many shopping opportunities. The Westfield Galleria at Roseville is the largest and most well-known shopping complex in the area, and it is a high-end mall that is home to both mainstream stores like Macy's and Nordstrom's and trendy boutiques like Urban Outfitters and Juicy Couture.
The Fountains at Roseville is located directly across from the Galleria and is home to both well-known chain retailers and locally owned establishments. A number of hairdressers, spas, and entertainment venues can be found in the plaza as well.
7. Summer temperatures can be unbearable
Due to its location in the heart of the Sacramento Valley, Roseville experiences warmer-than-average summers, with temperatures reaching into the 90s. At this time of year, it may get rather hot, so going outside might not be ideal for everyone.
The good news is that you can escape the heat by visiting one of Roseville's many air-conditioned shopping malls or boutiques.
If you really need a dose of fresh alpine air, you can always visit one of the surrounding mountain ranges.
MAF Widget
8. Traffic is a part of life
A number of traffic issues, especially during rush hour, have arisen as a result of Roseville's urban layout and the city's steady influx of new residents.
Most locals have accepted, albeit grudgingly, that traffic jams and packed streets are simply part of daily life. And if you're planning to move to this city, you have to as well.
9. There are not many opportunities for nightlife
Roseville is a great place to raise a family or indulge in some retail therapy, but if you're looking for a vibrant nightlife, you might be disappointed.
Roseville residents enjoy a more relaxed pace of life than those in several other California cities. If you're looking for a lively nightlife scene not too far from Roseville, Sacramento has you covered.
10. There's the risk of earthquakes and wildfires
The heat of summer isn't the only thing Roseville has going against it; earthquakes are always a threat. Even though many of the earthquakes' epicenters are located inland, inhabitants may occasionally experience tremors.
Worse, there are wildfires to avoid. If proper precautions aren't taken, these fires can completely destroy a city. Roseville is one of many California cities that places a high priority on fire prevention and control.
To Sum it All Up
Moving to Roseville has its benefits. You get to enjoy the best of family life, the kids have access to great schools, the city is safe, and you get to shop to your heart's content. On the other hand, you have to consider the city's high cost of living, traffic problems, and summer heat. 
Learn More About Living in Roseville, CA