10 Things to Know Before Moving to Redmond, WA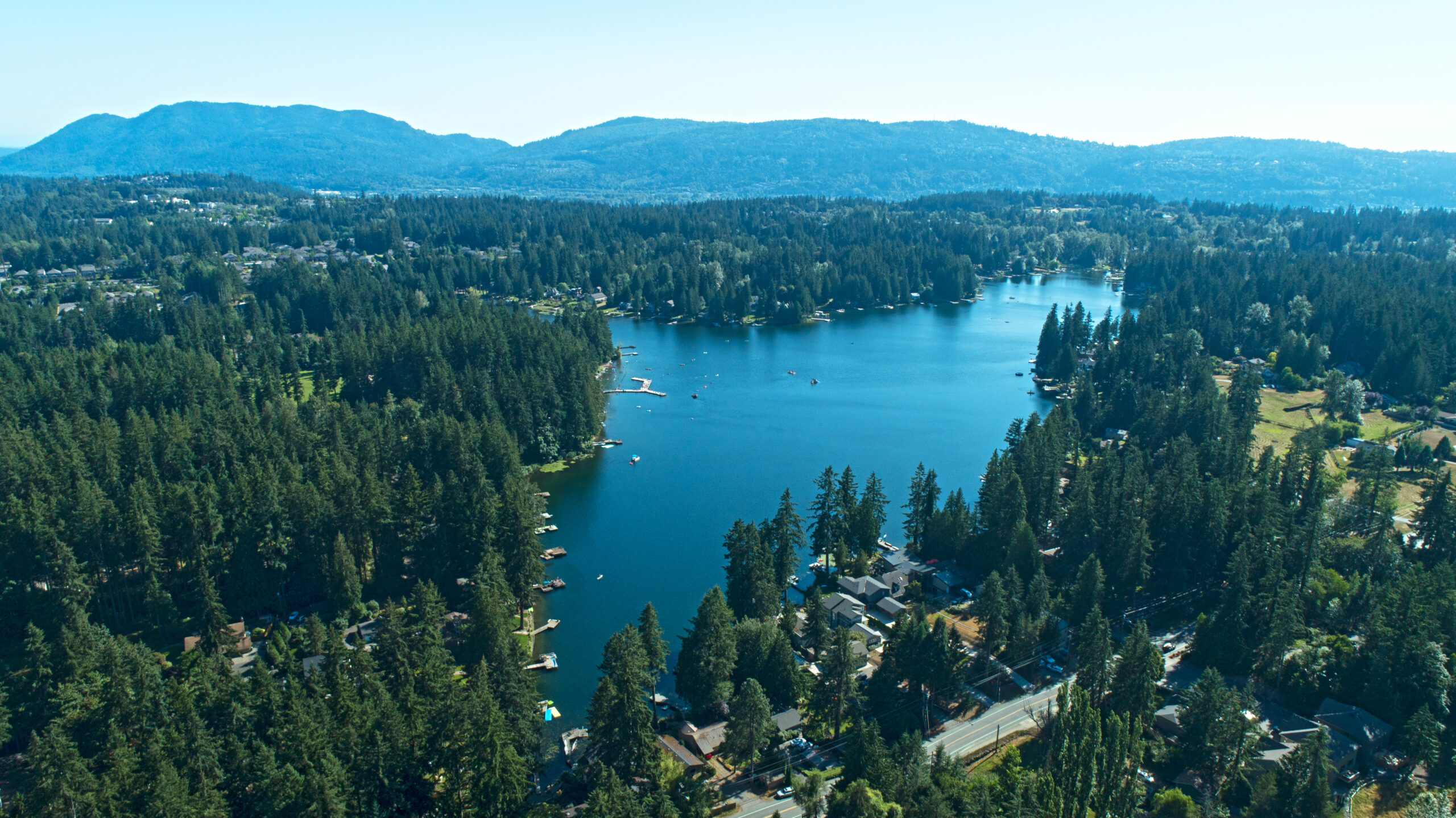 ---
You can find the lovely city of Redmond, Washington, in King County, only 15 miles east of Seattle. With a population of over 76,000, Redmond is a suburb of Seattle known for its tranquil and relaxed atmosphere and people's ability to enjoy the best of both urban and suburban life.
Redmond's unique events, activities, shops, and restaurants reflect the city's rich and eclectic culture. Redmond is consistently ranked as one of the best cities in the United States to retire, and it's easy to see why.
Let's talk about ten things to know before moving to Redmond, WA!
MAF Widget
1. You get to enjoy pleasant summer weather
The climate is mild and temperate in this city. Summers are brief, pleasant, and partially cloudy, while winters are long and cold. Redmond has the best weather throughout the summer and fall, specifically July, August, and September.
From June through September, the average daily high is over 72 degrees Fahrenheit. Average highs in August reach 77 degrees Fahrenheit, while lows are around 58 degrees. But from November through March, the average daily high drops below 52 degrees Fahrenheit. December has the year's coolest average high and low temperatures, at 46 and 37 degrees Fahrenheit, respectively.
2. Watch out for property crime
Redmond is not exactly one of the safest cities in America. This city has a higher crime rate than 68% of other cities in Washington state, with a crime rate of 1 in 40.
While Redmond property crime is 44.2, the national average is 35.4. However, crime has been down 11% over the previous few years, and violent crime is 74% lower than the national average.
3. Redmond is home to many large businesses
Redmond is the location of many enterprises, from small start-ups to huge corporations, but it is perhaps best known as the home of Microsoft and Nintendo of America. Many software and high-tech companies, such as Accenture, Aerojet, and Honeywell International Inc., are headquartered in Redmond, leading to the city being nicknamed the "Tech Capital" of Washington state.
Redmond's labor market has expanded by 2.6% during the past year, and the unemployment rate is now at 2.30%, well below the national average of 3.5%. The city is projected to have a faster-than-average job growth rate of 44.2% over the next decade, compared to the national average of 33.5%.
4. The cost of living is almost double the national average
The cost of living in Redmond is 93% above the US average, at an index of 193.
The cost of housing in Redmond is 150% above the national average, at a median home price of $1,395,942. Redmond has an average personal income of $79,890 and a median family income of $132,188. To afford the cost of living in Redmond, a good salary would be more than $81,000. It's best to be prepared for the cost of living in this city before moving.
5. Attend the Derby Days or Redmond Lights
The many community activities in Redmond throughout the year are a great way to meet new people and learn more about the city. Derby Days and Redmond Lights are two annual trademark events that are available to the public and provide a fun and affordable way to spend time together as a family without having to travel far. From concerts to holiday parties, Redmond is always a good time.
Some other popular events and festivals in the city include Rockin' on the River, Spooktacular, and Beat the Bunny 5K.
6. Try out new recipes at the restaurants
Redmond is your best bet for trying new and exciting cuisines. Many renowned restaurants of varying price points and culinary types can be found in this city, from upscale hotels to cozy cafes run by families. Redmond's diversified population means that the city's restaurants draw from various cultural traditions to create dishes with rich tastes and international flair.
It has some of the top restaurants in all of Washington, serving anything from gourmet cuisine to home-cooked favorites. For some gnocchi, pasta, and other great Italian dishes, check out Sages Restaurant. Enjoy some American comfort food at Pomegranate Bistro. For some steak and seafood, Matts' Rotisserie and Oyster Lounge is your best bet.
MAF Widget
7. Redmond is one of the cities with the largest parks and longest trails
Redmond is a great spot to call home if you're an adventurer and nature lover because it has some of the state's top outdoor leisure options. The city has 47 parks covering 1,351 acres and up to 59 miles of public walking trails, making it one of the most park-rich cities in the United States. These parks are part of a more extensive park and trail system that spans King County. Recreational opportunities abound for people of all ages, interests, and skill levels in the beautiful outdoors of Redmond.
Idylwood Park, Evans Creek Preserve, Marymoor Park, Perrigo Park, and Lake Sammamish are some of the great outdoor spots in the city.
8. A strong bicycle culture
Bicycle culture in Redmond ranges from off-the-beaten-path routes to high-stakes races. There are paths all over and bike lanes on the roads, and many people ride their bikes to work or nearby cities and villages.
Redmond has been recognized as a "Bicycle Friendly Community" by the League of American Bicyclists, and its website features bicycle routes and maps.
9. Catch a play at The Eastside Symphony or take in art at the Redmond Performing Arts Center
Redmond has a wide variety of attractions and things to do. Summertime is full of wine tasting, wineries, poetry readings, plays, concerts, and other forms of live performance art.
If you're an arts enthusiast, check out Ming's Asian Gallery and Vala Eastside. The Eastside Symphony, the SecondStory Repertory Theater, and the Redmond Performing Arts Center also put on shows throughout the year.
10. Downtown has all you want
Though it has all the hallmarks of a typical suburb, Redmond's gleaming downtown will likely appease even the most urban city dwellers.
You'll find most of Redmond's restaurants and nightlife in the city's historic downtown. In this vibrant neighborhood, you'll find lovely condos with high-end appliances and facilities, and Lake Sammamish is within easy driving distance.
Here, you'll find nearly every modern convenience. The nearby Trader Joe's, Redmond Town Center, the bank, and retail stores all mean that residents can get everything done that needs to be done, which would otherwise take a whole day.
In Conclusion
There are a lot of things to love about living in Redmond. The city has pleasant weather, a healthy job market, a great food scene, and many events to attend.
On the other hand, Redmond also has a high cost of living and a high crime rate. Before moving to this city, you should consider both sides before deciding to move.
Learn More About Living in Redmond, WA