Top 10 Pros and Cons of Living in Port Charlotte, FL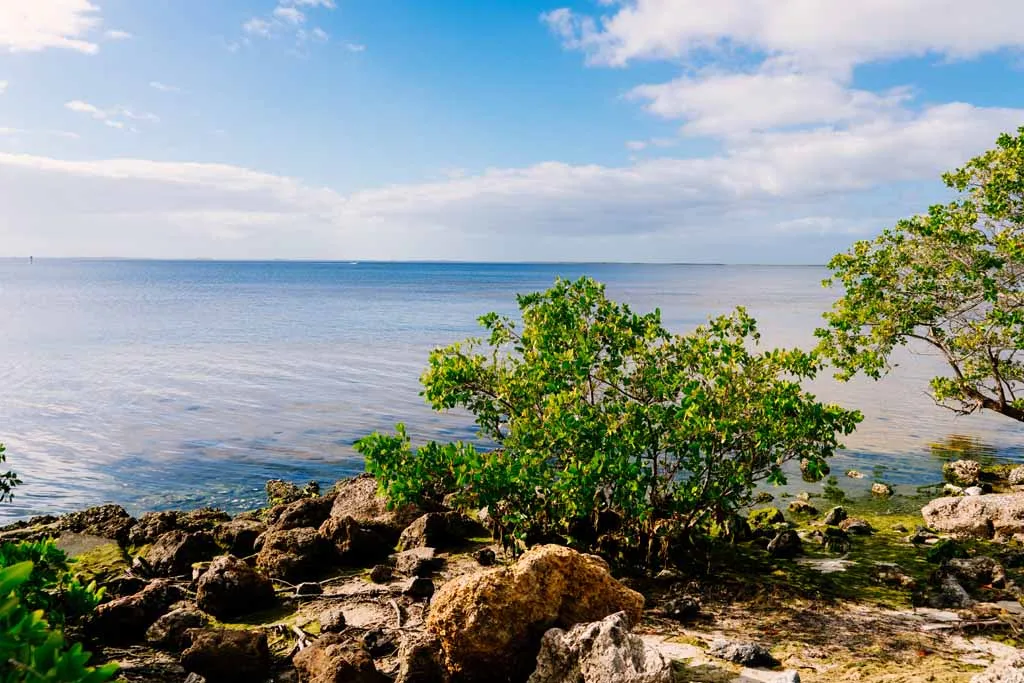 ---
Just across the bridge from Punta Gorda, Port Charlotte, Florida, offers easy access to the Gulf of Mexico, Charlotte Harbor, and miles of pristine coastline. This city lies roughly in the middle of Florida's two most significant metropolitan areas, Fort Myers and Sarasota. Aside from its pleasant climate and proximity to the seaside, Charlotte is also notable for being home to seven of the county's twenty-one golf facilities.
The pleasant climate, welcoming locals, and plenty of sights and activities all contribute to the town's appeal. Port Charlotte is usually ranked as one of the best locations to live in Florida due to the quality of life it offers its residents.
However, living in Port Charlotte is not all sunshine and roses. Here are ten pros and cons of living in this city!
MAF Widget
Pros of Living in Port Charlotte
1. You don't have to pay state income tax
There is no state income tax in Florida for residents in Port Charlotte. Those on a tighter financial plan or those looking to relocate to a lower-tax state will appreciate this.
It's a fantastic method for lowering your tax bill.
2. You'll be welcomed by friendly people
The citizens of Port Charlotte are noted for their warm friendliness, and the city itself is well-known for this trait.
Anyone who relocates to this neighborhood should anticipate friendly smiles from the locals and will most likely have no trouble making new acquaintances once they get settled in.
It is an excellent location for establishing a home and raising a family.
3. The city has good infrastructure
Port Charlotte has a rather decent infrastructure. Here, there is no need to worry about driving on roads that are rough or full of potholes, unlike in many other cities.
The sewer system, electrical grid, and other essentials are all on par with any modern metropolis. This makes living and getting around the city pretty easy.
4. You get to enjoy 300 days of sunshine
All seasons are sunny and pleasant in this city. So if you're the type who requires some vitamin D from the sun to feel good, you will find that life in Port Charlotte suits you just fine.
About 300 days a year, give or take a few, have sufficient daylight for outdoor activities. Average annual highs are in the 80s. In the summer, temperatures can hit 90 degrees.
5. Visit the nearby beaches and harbors
In Port Charlotte, there's an abundance of outdoor activities available when the weather is nice (which it generally is).
The beach is within easy driving distance, making this area a desirable place to live. Siesta Key Beach, Boca Grande, and Port Charlotte Beach State Park are all great places to spend a hot summer day relaxing. Alternatively, you might take a day excursion and see the world-famous Venice Beach.
One of the most prominent American harbors is the one in Charlotte. Tarpons, barracudas, redfish, sharks, snook, and even sharks all find a safe haven here since the area is a thriving ecological breeding ground for a wide variety of marine creatures.
The waterways here stretch for miles. The majority of them lead towards the Gulf of Mexico or Charlotte Harbor. Hence, a wide variety of water sports are available. Water sports like fishing, sailing, paddling, and canoeing are wildly popular.
6. The city is centrally located
Port Charlotte serves as a regional hub for the entire southwest Florida region.
It is located north of Sarasota as well as south of Fort Myers. The stunning city of Naples is also conveniently close, and this makes it easy to run errands and stock up on food. Alternatively, you can get medical help from HCA Florida Fawcett Hospital and ShorePoint Health in Naples.
To then go on an exploratory mission. Orlando, Miami, and Tampa are all within driving distance.
MAF Widget
Cons of Living in Port Charlotte
7. There are too many tourists
Throughout the spring and summer, Port Charlotte sees a large influx of visitors.
Because of this, traffic may become much worse and getting about may become more difficult.
In spite of this, many people choose to settle there because of the area's attractive tourist industry and the pleasant climate it offers.
8. The presence of tourists leads to traffic
There is also increased traffic during the busy season because of the many visitors.
There is very little availability of public transit, so most people in the area have cars. After relocating to Port Charlotte, you will likely adopt the same lifestyle.
For this reason, you should factor in some buffer time if you feel the need to go out and about, more so during the busiest times of the year.
9. There are many insects in the area
Quite a few other entities enjoy living in Port Charlotte. There are a number of different kinds of creepy crawlies and reptiles, and amphibians as well.
Even though alligators aren't normally hostile to humans, they enjoy this gorgeous section of Florida just as much as the rest of us do.
Due to being freshwater organisms, they have little interest in residing in the canals due to the high concentration of saltwater.
10. Summer is characterized by high humidity
During the summer months, there is no way around the fact that this region will have high temperatures and high levels of humidity.
It's possible that the temperature doesn't regularly reach the 90s. Yet, when the extreme humidity is taken into account, the temperatures at the time are most certainly unfavorable.
In Conclusion
Living in Port Charlotte comes with its pros and cons, and it's best to weigh both sides before making a decision. Some of the pros include a convenient location, lots of sunshine, and great infrastructure. On the other hand, the cons include the plenty of tourists, traffic, and high humidity.
Learn More About Living in Port Charlotte, FL