10 Things to Know Before Moving to Oxnard, CA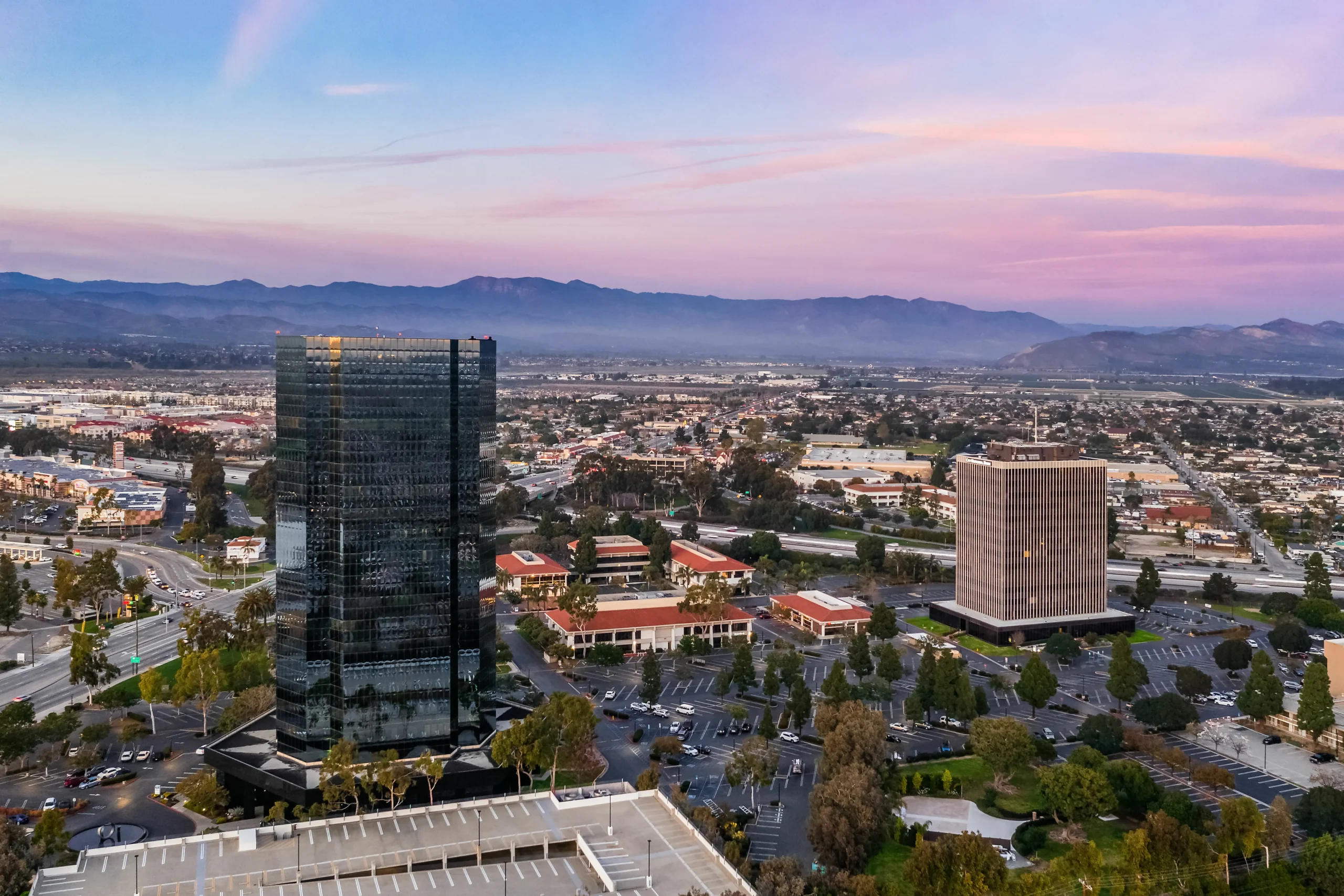 ---
Almost 208,000 people call the California city of Oxnard home. It's the county seat of Ventura County and the most populous city in the area. This place used to be known as the "Strawberry Capital of the World" because of all the strawberry farms in the vicinity. Channel Islands Harbor, located in Oxnard, is the main entry point to the beautiful Channel Islands.
Here are ten things to know before moving to Oxnard, CA!
1. Check out the ancient homes in Downtown
Quaint is an understated word for downtown. Heritage Square in Oxnard has created a business out of being charming, old, and flawless.
The courtyard area features fountains, gardens, and a collection of renovated Victorian and Craftsman homes that previously belonged to the city's pioneer families.
2. Have a great time at uncrowded beaches
Hollywood Beach, Mandalay State Beach, and Silver Strand Beach are just a few of the well-known beaches that dot Oxnard's more than 20 miles of coastline.
Although the city is actively attempting to attract tourists, locals appreciate the fact that these beaches are rarely visited by anyone but the residents.
3. The city has a major strawberry culture
One of the most well-known events in Oxnard is the California Strawberry Festival, where over 1.5 million strawberries are consumed in the forms of strawberry nachos, strawberry pizza, strawberry funnel cake, strawberry sundaes, and even strawberry beer.
You'll just have to get used to them because this area produces one-third of all the strawberries in the state of California.
4. The city's location makes it prone to earthquakes
Even though earthquakes are a concern throughout Southern California, in Oxnard specifically, the matter has gained much attention. The city sits on the Oak Ridge Fault and is close to the San Andreas Fault.
The USGS estimates a 92.62 percent likelihood that a significant earthquake will occur within 31 miles of Oxnard within the next 50 years. If you intend to live in this city, you should be prepared for this possibility.
5. Take part in the Multicultural Festival
Oxnard takes great pride in its status as a cultural crossroads. The city's annual Multicultural Festival will be held in October, honoring the city's citizens in all their uniqueness while also recognizing the common ground they all share.
All performances, events, and activities are free and open to the public. It's also jam-packed with dishes that draw inspiration from cuisines all across the world, which is the best part, you'll agree.
6. Enjoy pleasant weather year-round
The weather in Oxnard is pleasant. Living in California generally has its perks, and this is one of them. Nonetheless, Oxnard's climate is much more pleasant than most California cities. The 9.1 comfort rating for the environment indicates that it is pleasant throughout the year.
In contrast to the extreme heat that can be experienced in other parts of California, Oxnard enjoys mild temperatures all year round. The average high temperature here is only 73.9 degrees Fahrenheit, which is quite pleasant even in the hottest months like September.
7. It's safer than 33% of US cities
Its low crime rate is another plus for the city. Because of this, the area is favorable for settling down and starting a family. Total crime is 6% lower than the U.S. average, and property crime is 5% lower. Also, the crime rate is 20% lower than in the rest of California, making this a relatively secure area to call home.
Additionally, Oxnard has a 10% lower violent crime rate than the rest of the country. You have a 1 in 43 risk of becoming a victim of crime if you live here. For a city of this size, this is relatively low. Plus, the city is safer than 33% of US cities. If you're looking for a secure place to live in California, put Oxnard at the top of your list.
8. One of the highest tax rates in the country
There are a number of taxes that Oxnard residents must pay. You'll start by handing over 9.3% of your earnings to the state. Depending on your income level, it might go as high as 12.3%. Local taxes, such as sales tax, must also be paid. Oxnard has one of the highest sales taxes in the country, at 9.25%. Also, there is a tax on your property. Ventura County has a tax rate of 1.095%.
It can be difficult to make ends meet due to the high tax rates here. Those at the bottom of the income scale will be hit just as hard as those at the top, with the same percentage of their income going to taxes (for example, someone making $58,635 will pay the same 9.3% tax as someone making $299,508).
9. The cost of living is 39% higher than the national average
Although Oxnard has a lower-than-average cost of living compared to the rest of California, it is nevertheless expensive for certain people to live there. Due to the city's high cost of living (which is 39.6% higher than the U.S. average), a good standard of living here requires a high income. The cost of everything from groceries to transportation to housing is higher than the national average, with the exception of utilities.
In this city, the median home price is $659,675, which is a lot more than the national average in the USA. So, you had better have a lot of money in the bank if you plan on purchasing real estate in this area.
10. Public transportation is poor
In terms of public transportation, this city offers relatively few choices. As far as public transportation goes, it only receives a 32 from WalkScore. So, a car may be necessary if you plan on making frequent trips to work.
However, the city is relatively bikeable, with a score of 52. This implies that there are safe, pedestrian, and bicycle-friendly areas to live in. In addition, there are facilities for cycling, such as trails and paths. So, maybe you can ride your bike to work here.
In Conclusion
Living in Oxnard comes with many benefits, such as great weather, safety, and proximity to beaches. However, it also has a high cost of living, high tax rates, a high risk of earthquakes, and poor public transportation options. 
Learn More About Living in Oxnard, CA