Pros and Cons of Living in Jupiter, FL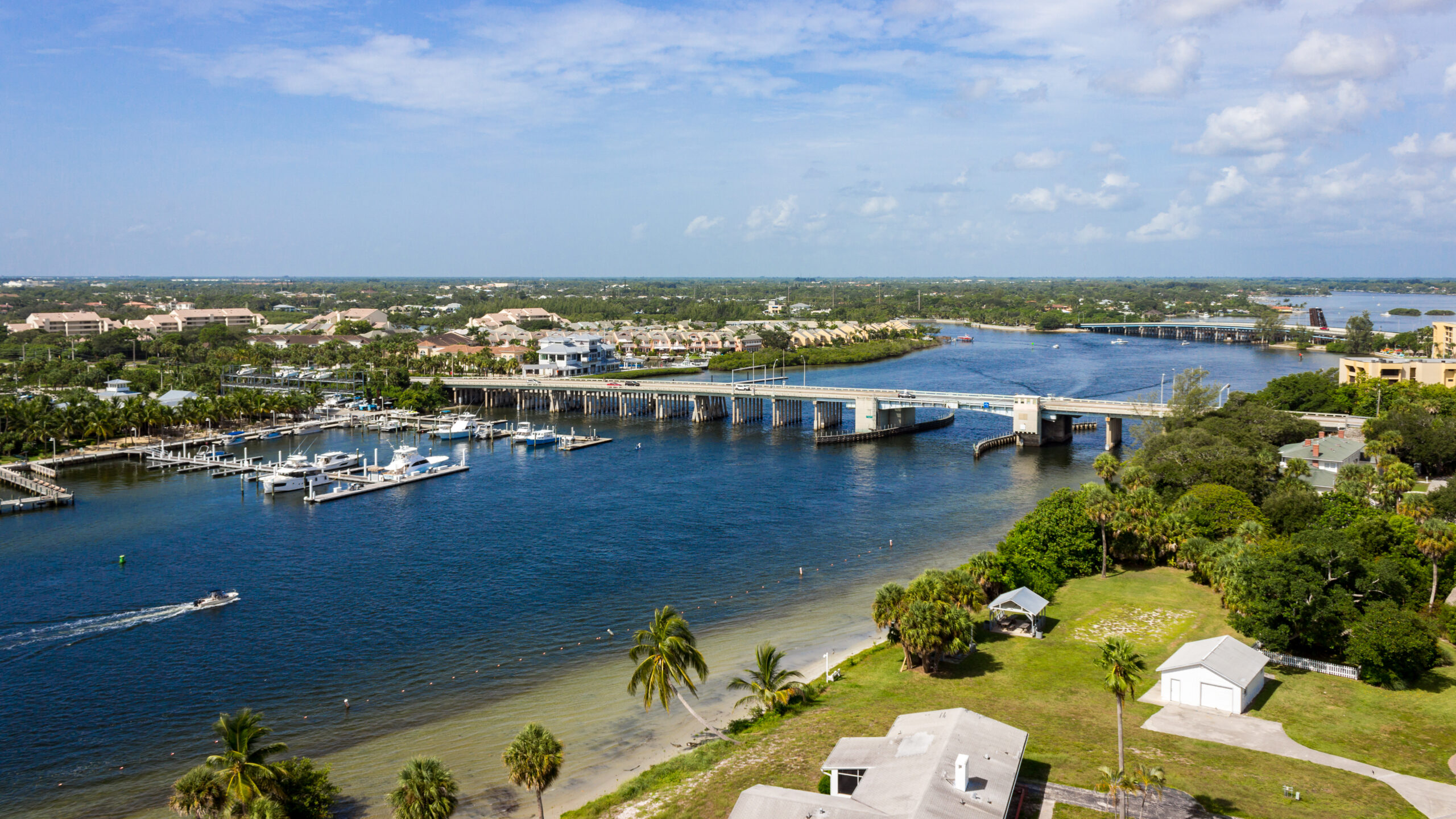 ---
When it comes to Florida's best cities, Jupiter is at the top of the list. Some of the best beaches in the state, top-notch infrastructure, and a pleasant year-round temperature are just a few of the perks enjoyed by the about 65,000 residents in the city.
If you're thinking about relocating to Palm Beach County, Jupiter Is an amazing option to consider. However, what is the benefits and drawbacks of residing there? The choice to relocate is a major one, and you should give careful consideration to all of the factors involved. Let's check out 10 pros and cons of living in Jupiter, FL!
Pros of Living in Jupiter
1. There are lots of beaches
On Jupiter, there are more than three miles of coastline. Some of the most popular ones include DuBois Beach, Carlin Beach, Ocean Cay Beach, Juno Beach Park, and Jupiter Beach Parks.
MAF Widget
Dogs are also welcome on Jupiter beach, so if you want to spend some quality time with your dog, bring them with you. These beaches offer the opportunity to relax, unwind, and even take part in sports activities.
2. A high quality of life
Jupiter residents generally cite the high quality of life as one of the city's best advantages. Stunning beaches and scenic landscapes add to the relaxed vibe, and it is a great place to raise a family because of its suburban atmosphere.
If you're trying to find a place that actively encourages wellness, you'll feel right at home here. Jupiter Ridge Natural Area, Delaware Scrub Trail, Limestone Creek Natural Area, Riverbend Park, etc. are all wonderful places to go hiking or just relax in nature.
You can easily get healthy food options in this city, including fresh produce. Jupiter, JoJo's, and Jupiter Green & Artisan Markets are three examples of places to shop for healthy groceries.
3. Many fun things to do
The nightlife, bar scene, and restaurant industry of Jupiter, Florida, are all flourishing. There is a wide variety of cafes, pubs, movie theaters, and stores to check out.
Visit Busch Wildlife Sanctuary, Jupiter Inlet Lighthouse & Museum, Dubois Park, Roger Dean Stadium, and many other fun places.
There are several restaurants serving a variety of cuisines, from American to international, both indoors and outdoors, and with a focus on fresh seafood. While wild clubbing isn't all that available, tiki bars, live music, and cocktails make for a fun night out.
4. It is close to bigger cities
There are a couple of shopping malls in Jupiter. But if you can't find what you need, you can always take a day trip to Miami or Orlando.
If you'd like a change of environment, Two hours and thirty minutes to the north (Orlando) and an hour and thirty minutes to the south (Miami) will bring you to a vibrant nightlife scene complete with restaurants, bars, and clubs. Also, West Palm Beach, the fancy beach destination, is about a half-hour drive north.
If you're a sports enthusiast, Jupiter is the place for you. You will only be a short drive away from the stadiums of professional teams like the Miami Heat and Dolphins, as well as the Orlando Magic and Vegas Knights.
5. A low crime rate
For many people, especially those relocating with children, a safe city with a low crime rate is a top consideration. Based on the NeighborhoodScout crime index, Jupiter is significantly safer than 44% of U.S. cities.
The crime rate of Jupiter is 16.7 per 100 residents, which is significantly lower than the national average of 22.7.
Cons of Living in Jupiter
1. A high cost of living
Compared to both the U.S. and Florida averages, the cost of living in Jupiter is slightly higher. Compared to the rest of the country, where the average cost of living index is 100, Jupiter has a much higher index of 121.
However, living in Jupiter is still a lot more affordable than in big cities like New York or Miami.
The state of Florida has a 6% sales tax, and with a median home price of $719,285 and average rent of $2,611, both home prices and monthly rents are rather high.
If you want to live in Jupiter, you should know that you will have to pay a little more than average for the privilege.
2. There's the risk of hurricanes
Jupiter is not a rare place for hurricanes. So, if you come from a place where hurricanes are a practically non-existent occurrence, having the area brushed roughly once every three years or so may feel like a lot.
MAF Widget
While some of these storms may not be particularly damaging, others might have devastating outcomes.
3. The people are quite conservative
While the residents of Jupiter are amiable and easygoing, they may not be as liberal and diverse as in other parts of the country. The city generally holds conservative views. Whether or not you find this to be a problem is entirely up to you. The debates surrounding issues like gay marriage and medical marijuana continue to rage.
4. Summer could be really hot
A drawback of the local climate in Jupiter is the possible need to leave your air conditioner running often. While Alaska has the highest relative humidity in the U.S., Florida is a close second. Many people are put off by the high levels of humidity, with temperatures rising as high as 100°F.
If you enjoy seasonal changes or are more comfortable in colder temperatures, you might not enjoy living in this city. It's harder to keep your cool and breathe in humid climates.
Getting enough water in your system would be really helpful.
5. Traffic is a nightmare
The worst time to be in Jupiter is during winter. The proximity of Jupiter to major cities like Miami and Orlando is exciting for sure, but it is so for the vast influx of tourists and snowbirds, especially during the high winter season.
If you tend to wait until the last minute to get going so that you can make it somewhere, you may want to reconsider that strategy once you move to Jupiter. Rush hours can be cruel. If you don't plan ahead and give yourself plenty of time, you can end up being stuck in a 30-min delay on I-95. You will always need to check navigation apps for traffic congestion and alternative routes.
To Sum it All Up
Living in Jupiter comes with its advantages and disadvantages. The high quality of life, low crime rate, and proximity to other cities are benefits worth considering. However, if you dislike being stuck in traffic, or detest extremely hot summers, you might not like this city.