15 Things to Know Before Moving to Huntsville, AL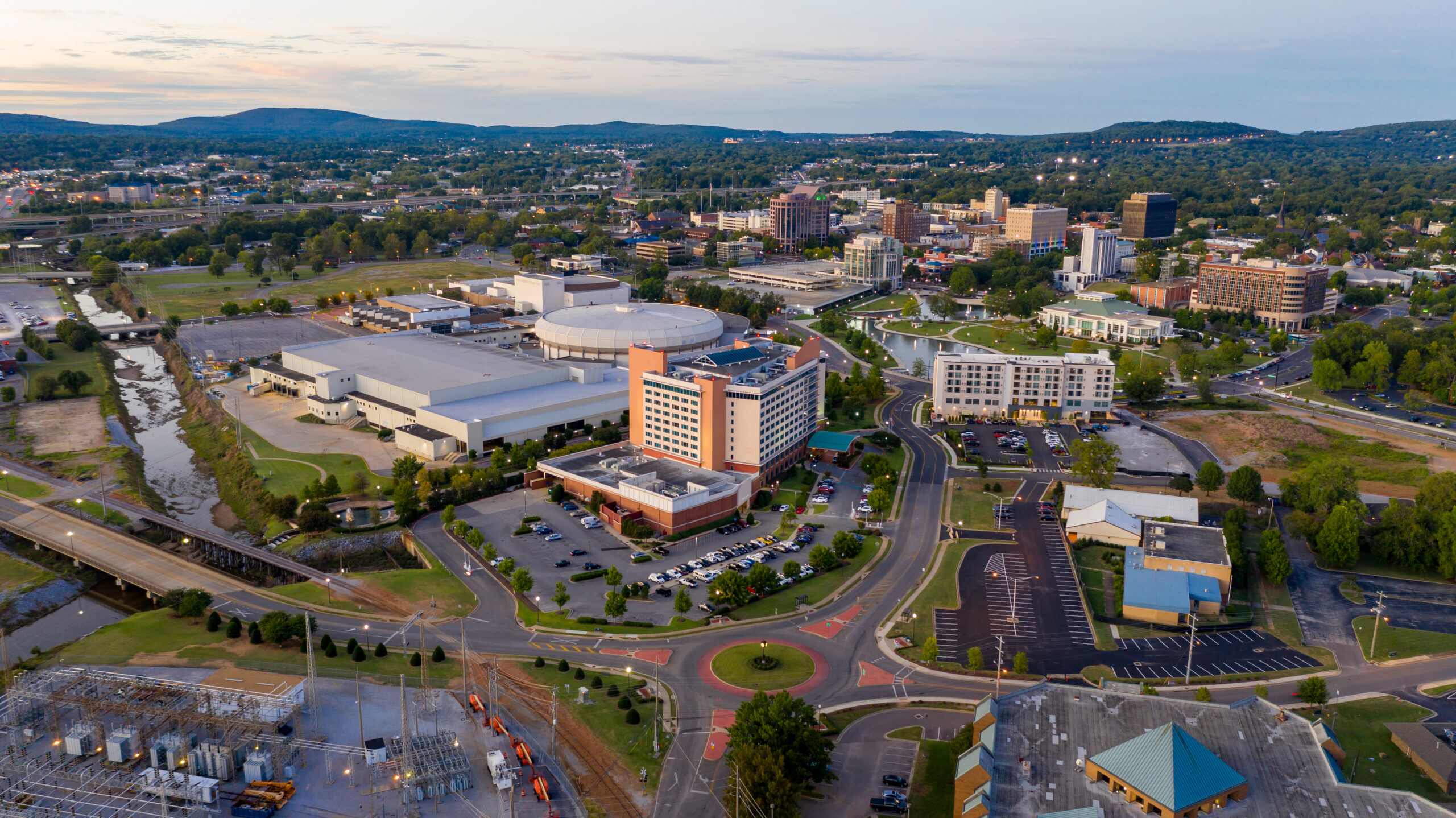 ---
If you're looking for the best possible place to settle down, you can't find a better city than Huntsville. And no, we're not just saying that because it's what we think. US News placed it first on the list among the best 25 places to live in 2022! This is majorly thanks to the flourishing economy, excellent quality of life, and affordability.
Known as the birthplace of America's space program, Huntsville is the largest city in Alabama, home to over 200,000 people. Wondering what makes Huntsville so special? Let's talk about 15 things to know before moving to Huntsville AL!
1. Huntsville has a space culture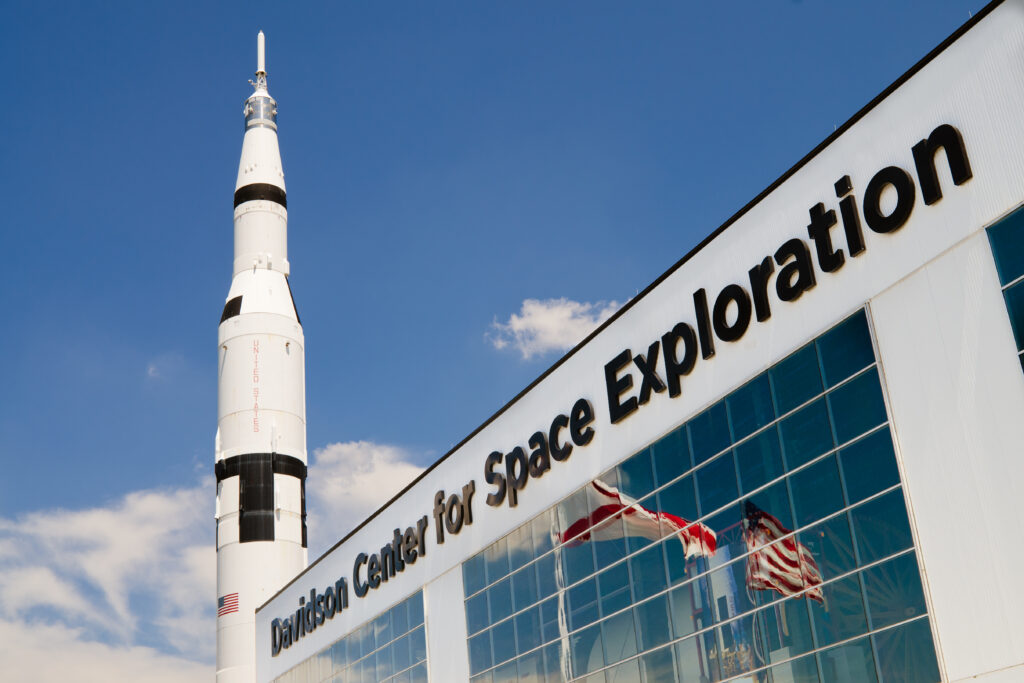 Huntsville isn't called Rocket City for nothing. Space technology is a big deal in Huntsville. When you enter the city, it's impossible to miss the missiles, spacecraft, and rocket themes everywhere. The United States Space and Rocket Center, NASA's Marshall Space Flight Center, and the Army Aviation and Missile Command are all located here. There are over 3,900 aerospace engineers in Huntsville, and everywhere you turn, you'll find people discussing something space-related. Every summer, thousands of kids and their parents travel to Huntsville, Alabama, to participate in Space Camp at the U.S. Space and Rocket Center.
MAF Widget
2. And they have a beer culture too
Craft beer is relatively new to Huntsville, but the people are totally obsessed with it. Straight To Ale is a popular hangout for locals in search of quality beer. Other breweries to check out include Mad Malts, Innerspace, Green Bus, Monkeynaut, Lily Flag, and many others.
3. The weather is mostly mild, but it could get blazing hot
The winter weather is usually mild, with the temperature staying at around 50°, but the summer weather could sometimes get hot and humid, with temperatures going as high as 100°. Be prepared to spend a lot of time around lakes and beaches here and make sure your car's air conditioning is in good condition.
However, summer temperatures occasionally do not go past 70°, which is just perfect for outdoor activities.
4. You'll love the outdoors here
There is more to Huntsville than just rockets and missiles. It's also a fantastic location for outdoor enthusiasts.
Huntsville is home to the Tennessee Valley, where you'll find some of the most breathtaking mountains and hills you've ever seen, along with excellent paths for walking and cycling.
Monte Sano State Park has over 14 miles of trails for hiking. Green Mountain features miles of nature paths, spectacular mountain views, and lush green trees. Take a walk at Big Spring Park, which is more like a community arena for the people of Huntsville.
5. The city's cost of living is pretty affordable
Despite having so much to offer, Huntsville's cost of living is 11% lower than the national average. Energy bills cost about $164 monthly, a gallon of milk costs $1.85 and one dozen eggs costs $1.21.
Housing is also relatively affordable, at a median home price of $281564, which is less than in many parts of the country. However, home values in Huntsville are projected to go much higher in the coming years.
6. There are tons of jobs available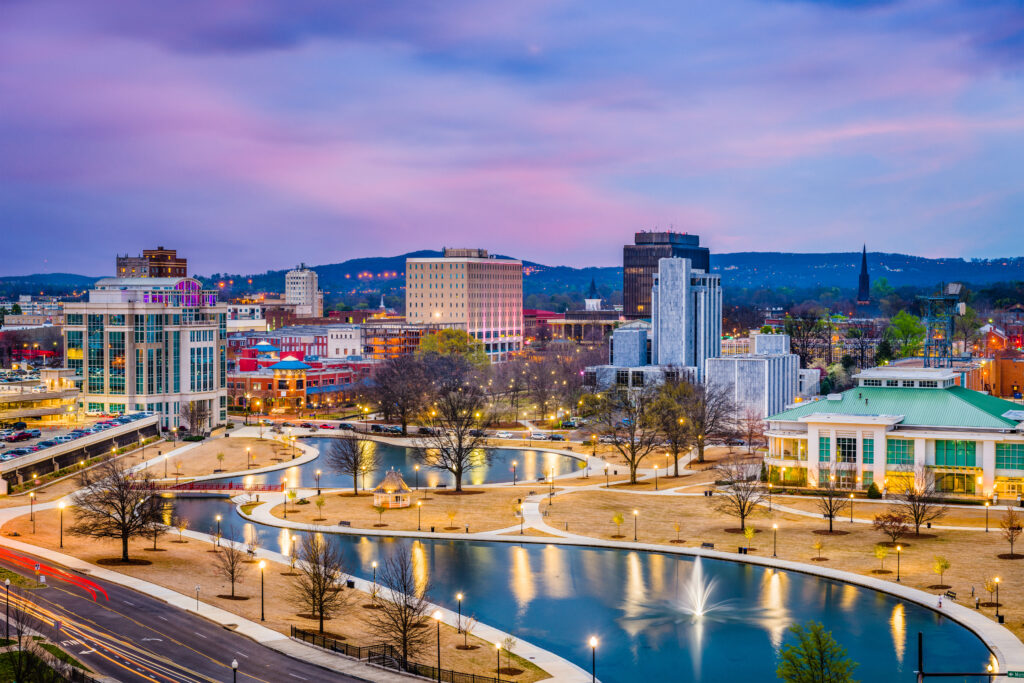 With numerous well-paying government and engineering positions, Huntsville has one of the highest average salaries in the Southeast, at $61,642.
Huntsville also offers a wide variety of jobs. There's the aerospace industry, the automobile sector, the tech sector, and the Missile Defense Agency of the United States Army. Here, you won't have trouble finding work, particularly if you're in the engineering field.
Some of the city's major employers include the government, Boeing, Blue Origin, and others. Businesses like Google, Facebook, Aerojet Rocketdyne, and Toyota-Mazda are opening up branches in Huntsville, bringing even more jobs to the area.
7. The food scene is spectacular
There's lots of great food in Huntsville, from authentic Southern cuisine to the finest sushi you've ever tasted, you'll find it all here. Some of the best restaurants in town include Rosie's Mexican Cantina, Yoshi Sushi Fusion, Pane e Vino, The Bottle, and many others.
8. There are lots of good schools too
Forbes recently named Huntsville as one of the top 25 educated cities in the United States. The city's economy is dominated by aerospace and engineering industries, which require a bachelor's degree, so over 38 percent of its residents have one.
The University of Alabama in Huntsville, consistently ranked as one of the best public universities in the United States, and Alabama A&M University are just two of the city's many prestigious schools. Calhoun Community College, which is regarded as one of the best in the state, and Oakwood University are both in Huntsville.
9. Huntsville has a rich history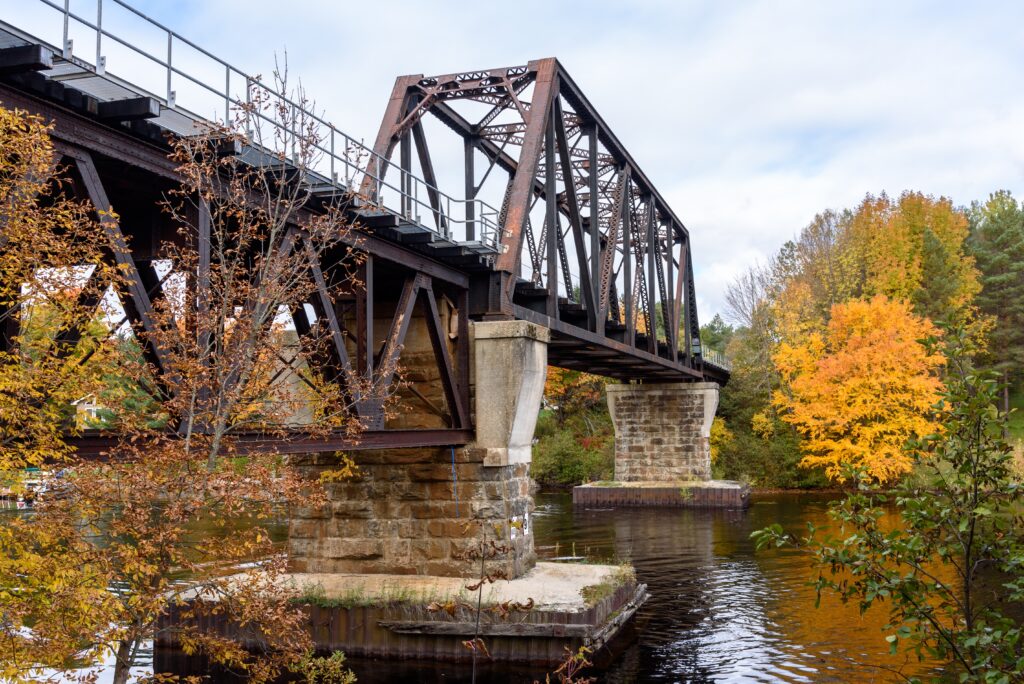 Huntsville has a pretty interesting history, it's not that hard to tell. Many of Alabama's firsts and most significant accomplishments have taken place in Huntsville. In 1969, its scientists and engineers played a role in sending man to the moon.
This city earned the moniker "The Rocket City" after decades of groundbreaking work in the fields of space exploration and rocket technology.
So yeah, it's kinda hard to beat Huntsville's reputation.
10. There's a lot to keep you entertained
Huntsville is rapidly developing into a fantastic destination for entertainment. Nearly every day, a brand-new entertainment spot opens in this city.
You can see a live performance at Stovehouse, or catch a concert at The Von Braun Center. Other places to visit include the Huntsville Museum of Art, Huntsville Botanical Garden, EarlyWorks Children's Museum, Lowe Mill ARTS & Entertainment, and many others.
11. Sports is a big deal here
Feel free to support the Huntsville Havoc Hockey team or cheer on the city's minor league basketball team, Rocket City Trash Pandas.
There's also the university sports teams; Alabama A&M Bulldogs (football) and the UAH Chargers. So if sports is your thing, you'll find a team you love in Huntsville.
12. The city is at a convenient location
Huntsville is close to several large cities. It is 1½ hours away from Nashville and Birmingham, and about 3 hours away from Atlanta, Knoxville and Memphis.
Additionally, it is only five and a half hours away from the lovely Gulf Coast beaches of the United States. So even if you're tired of the city and you want to get away for a while, there are plenty of options available to you nearby.
MAF Widget
13. Natural disasters are a risk here
Due to its close proximity to mountains, rivers, and the seashore, Huntsville is particularly vulnerable to different types of natural disasters.
In spite of its distance from the coast, Huntsville frequently experiences the aftereffects of tropical storms and hurricanes that pass nearby, so anyone planning to move to Huntsville should keep that in mind.
14. There's great road infrastructure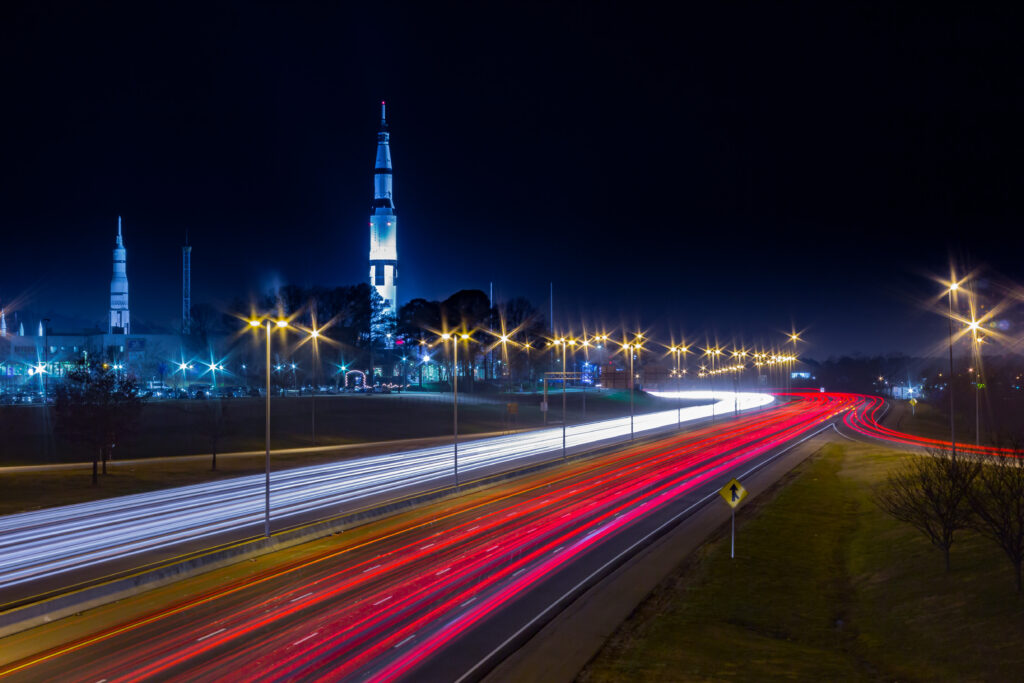 Of course, a city full of engineers will have a well-organized network of highways and roads that anyone can easily navigate.
Huntsville's mayor and city council have made upgrading the city's infrastructure a top priority, spending nearly $700 million on things like new roads and schools.
15. Seasonal allergies are a thing
Unfortunately, Huntsville isn't all sunshine and flowers. Seasonal allergies are a major drawback. Those who suffer from seasonal allergies may find it difficult to live there due to the high levels of pollen and humility during the summer.
This could be a problem for anyone with respiratory issues, and according to some residents, some people have left the city because of this.
In Conclusion
Living in Huntsville comes with a ton of benefits, and it's no wonder that it's Number 1 on the list of best places to live. The vibrant economy and affordable living costs are major benefits. However, is this city the right place for you? We'll leave you to make that decision.