Top 10 Pros and Cons of Living in Brentwood, TN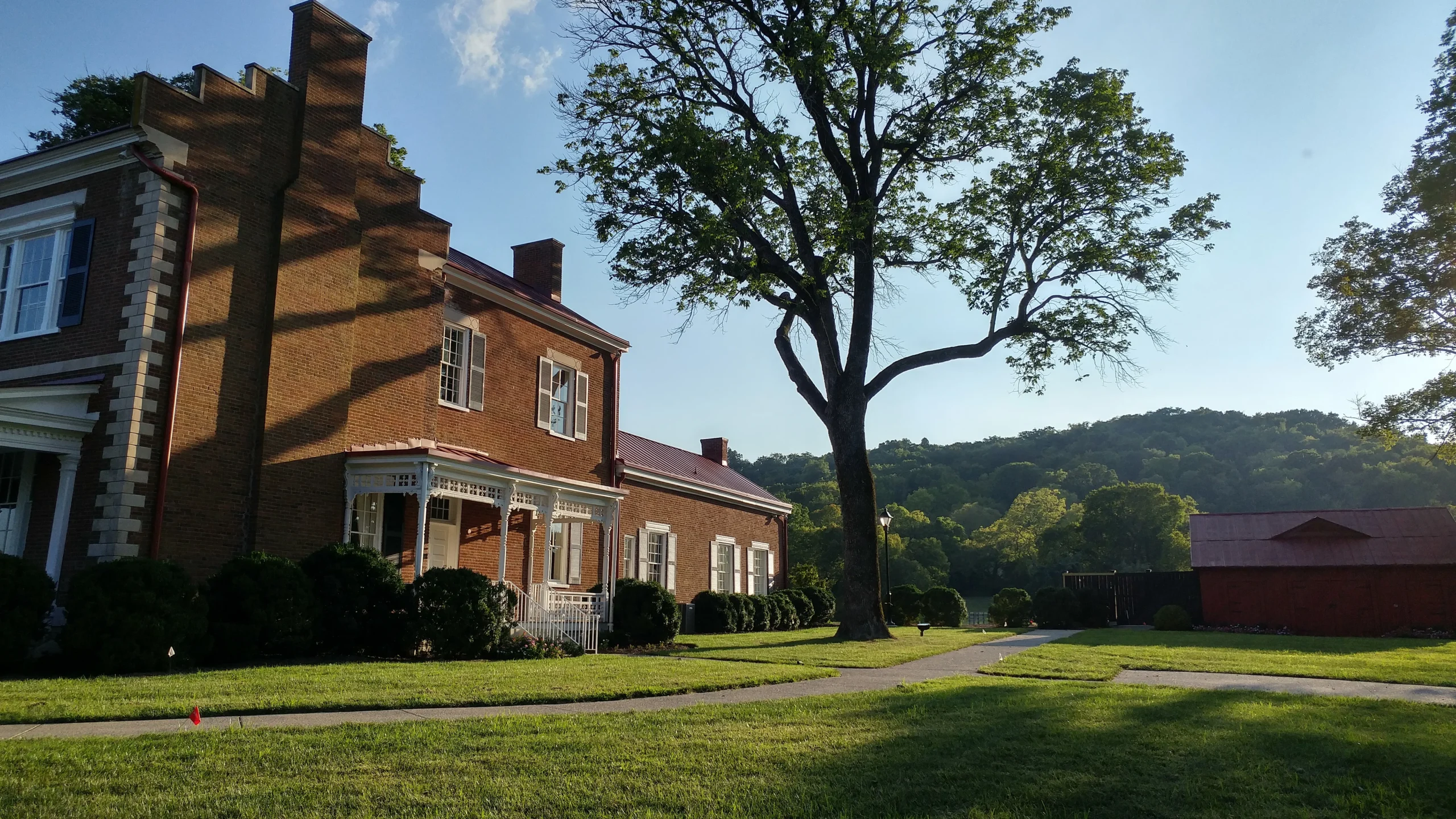 ---
Although Brentwood is commonly thought of as a suburb of nearby Nashville, those who live in or visit the city quickly learn that it is so much more. Brentwood, Tennessee, is home to over 43,000 people and is located in Williamson County, between Nashville and Franklin.
Brentwood is a lovely and historic community with some of the top schools in the state and a wide variety of attractions, including some of the best real estate possibilities. Everyone is welcome in Brentwood since the city is known for its welcoming residents and secure neighborhoods.
Here are ten pros and cons of living in Brentwood, TN.
Pros of Living in Brentwood
1. Get a job in the education or healthcare sector
Even though many people have become used to working from home, large firms may still prefer to have their staff work in an area that is physically close to the office.
Over the next ten years, the employment market in the Brentwood area is projected to rise by more than 50%. The city has expanded and attracted numerous companies over the years. The education and healthcare sectors are the largest in Brentwood, each offering more than 8,000 jobs.
The headquarters of many large corporations, including AIG, LifeWay, Premise Health, and Tractor Supply Company, are located in Brentwood.
2. The schools are top-rated in the state
Students in the Brentwood area have their pick of 50 different educational institutions, including 36 private schools, 14 public district schools, 4 secondary schools, 6 junior highs, 14 primary schools, and 38 preschools.
Kenrose and Lipscomb Elementary Schools, Sunset and Woodland Middle Schools, and Brentwood and Ravenwood High Schools are just a few that consistently perform at the highest levels of their respective categories.
According to Niche, Brentwood High School is not just the fourth-best public high school in Tennessee but also the fourth-best public high school in the country for preparing students for college.
3. Learn about the culture at Vanderbilt Dyer Observatory or Tennessee Agricultural Museum
Brentwood's proximity to Nashville can lead one to believe the city lacks a vibrant and varied cultural environment. You'd be wrong, though. There are a lot of great theaters, museums, and concert halls in Brentwood. Among the most popular are White Rose Gallery, Town Center Theatre Ticket, Vanderbilt Dyer Observatory, and Tennessee Agricultural Museum.
There are a few historical landmarks spread out over Brentwood to honor the city's long and storied past. Fewkes Mound, Belle Meade, Historic Travelers Rest, and Mayfield House are all within a short drive from Brentwood.
4. Eat at some of the best local restaurants
The Corner Pub, The Well Cafe, The Deli (enjoy a dinner here of some of the best southern comfort cuisine you can find!), Peace Love & a Little Donuts, Jeni's Ice Cream, and a plethora of delicious Mexican eateries are just a few of the many locally-owned establishments you'll find in Brentwood.
A hidden gem of a restaurant, Mere Bulles, serves up a wide variety of dishes, including seafood, steak, chicken, and more. Soup, salad, and spaghetti are just some of the many selections available at Firebirds Wood Fired Restaurant.
5. The city has a diverse housing market
True, Brentwood's median home price is more than three times the U.S. average. Nonetheless, there are many attractive houses on large lots available at relatively affordable prices. Moreover, other expenses are on par with or even below the national average.
You can find houses in Brentwood that are designed in the Mediterranean, Colonial, or Mid-Century Modern styles. In the market for a rental home, condo, or townhouse? They're equally available.
6. Shop at The Cool Springs Galleria
With over 160 shops and services, the CoolSprings Galleria is a must-visit for any shopper in the area. Aerie, Brighton Collectibles, Dillard's, Forever 21, JCPenny, Macy's, Pottery Barn, Sephora, and Yankee Candle Company are just a few of the retailers you'll find at The Galleria.
There are plenty of places to eat if you work up an appetite while shopping, including It's Just Wings, Connors Steak & Seafood, the Brewhouse South Sports Bar, and the stables like Starbucks, Chick-fil-A, and Cheesecake Factory, among many more.
7. Play golf at the Brentwood Country Club
Do you play golf, or does someone in your family do? Then you should visit the Brentwood Country Club, located between Nashville and Franklin on 215 acres.
In addition to a world-class 18-hole championship course, members also have access to a comprehensive practice facility, men's and women's leagues, a junior golf camp and tournaments, a Jr. Olympic-sized pool, a fitness center that's open every day of the week, a family-friendly ambiance, and a wide range of dining options.
Cons of Living in Brentwood
1. The weather is humid and hot
Humidity and subtropical conditions make life in this city less than ideal for some. Winters are pleasant, with occasional snowfall, and summers are hot and steamy, with temperatures reaching into the 90s.
Spring and October are the most pleasant times to visit, but the humidity will still be present. While relocating to Brentwood, it's a good idea to give yourself some time to adjust to the weather.
2. There's quite some traffic on major roads
The recently paved and spacious lanes of I-65 make it easy to travel to and from Brentwood on the interstate.
Nonetheless, traffic congestion is typical during rush hour on Old Hickory Boulevard (after leaving the Maryland Farms office park) and Concord Road, both of which connect to exits from Interstate 65 (leaving a huge number of subdivisions).
The city's location close to both Nashville and Franklin further contributes to the congestion. You'll be spending quite some time in traffic, so it's best to be prepared for this.
3 The cost of living is 67% higher than the national average
Brentwood has a cost of living of 167.3. Although utilities, transportation, and other expenses are on par with the national average or only slightly higher, housing costs in this city are through the roof.
The median home price in this city is $1,156,986, which, as mentioned earlier, is almost triple the national average. If you're moving from a city where housing costs way less, you'd better be ready to factor in extra for housing in Brentwood.
Summary
Living in Brentwood comes with its advantages and disadvantages. Some of the pros of living in this city include the highly rated schools, rich culture, diverse housing market, and lots of great native food. However, one should equally consider the cons, such as the high cost of living, humid weather, and traffic. 
Learn More About Living in Brentwood, TN