10 Things to Know Before Moving to Grand Junction, CO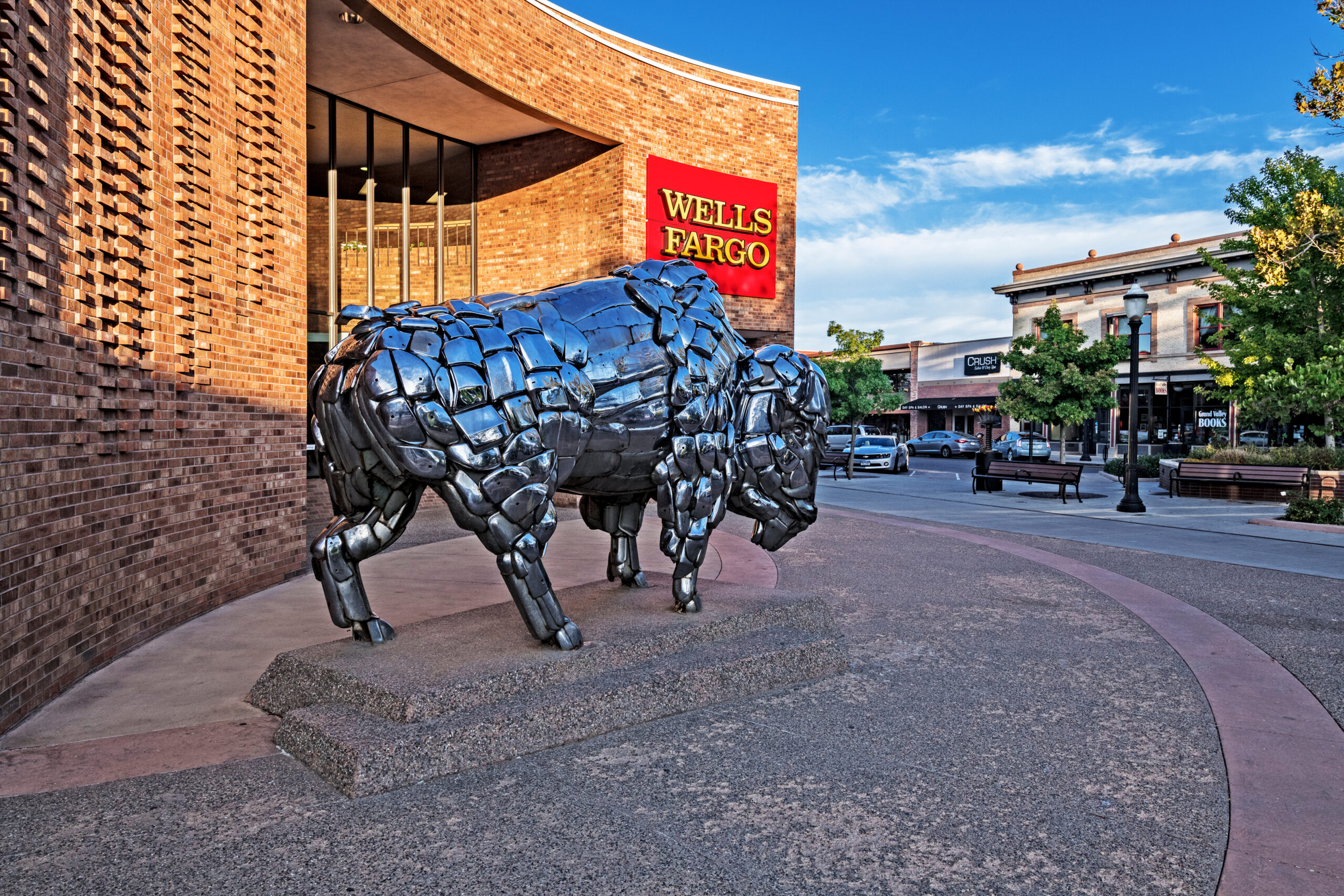 ---
Grand Junction, Colorado, is a lovely city nestled in the Grand Valley between Denver and Salt Lake City. It is a popular choice for people looking to move to a peaceful spot, since it is one of the safest cities in the United States, and because it has all the conveniences of a large metropolis while maintaining a friendly, small-town vibe. We're here to give you an insight into what to expect from this city, so let's get right into 10 things to know before moving to Grand Junction, CO!
1. A short commute time
Getting around the Grand Valley for errands or to get to and from work is a breeze. The typical drive to work takes less than 15 minutes, which is about a third less than the state average in Colorado. This is thanks to the lack of congestion, which makes it possible for people to be wherever they need to be in a short time.
MAF Widget
There is also a cycling path that spans the Valley from Palisade to Fruita. To further make things easier for long-distance travelers, the Grand Junction Regional Airport offers direct flights to Dallas, Denver, Mesa, Phoenix, Las Vegas, Los Angeles, Santa Ana, and Salt Lake City.
2. Access to standard medical facilities
Grand Junction is widely regarded as a major center for healthcare in the mountain west thanks to its five hospitals, an abundance of medical facilities, and a Colorado Mesa University-trained local talent pool. As a result, the medical and healthcare facilities are state-of-the-art, which is extremely rare for a town of this size.
The hospitals in Grand Junction are Family Health West, West Springs Hospital (psychiatric care), Grand Junction VA Medical Center, Community Hospital, and St. Mary's Hospital.
3. The city is family-friendly and has a sense of community
One of the most remarkable features of Grand Junction is the community feel it maintains, despite having lots of amenities. If you're hoping to live in a community where you can easily get to know your neighbors, feel comfortable letting your children walk to school, and take part in a wide range of weekend activities, such as markets and parades, then this city is just perfect for you.
The people are warm and welcoming, and they all look out for one another. It's a perfect location to raise a family, and you get to enjoy all the benefits that come with living in a major city as a plus.
4. You'll get lots of sunshine here
You're gonna be soaking up a lot of sunshine in the city. The Grand Junction Metropolitan Area has an average of 260 sunny days per year, which is higher than the U.S average of 205 days.
Daily highs in the hot season typically exceed 83°F, from May to September. July in Grand Junction is the hottest month of the year, with an average high of 94°F and a low of 66°.
5. The perfect location for outdoor lovers
Grand Junction is home to 24 miles of paved walkways that are ideal for jogging, biking, and rollerskating. It is perfect for adventurers looking to raft down a river, cycle down a mountain, or canyoneer through stunning landscapes.
Some of the best rock climbing areas in the country are close to Grand Junction, such as the Colorado National Monument, Grand Mesa National Forest, and the Powderhorn Mountain Resort.
There are several well-maintained trails for hikers of all experience levels, from easy strolls to challenging high-altitude climbs. Some of them include Mount Garfield Trail, Big Dominguez Trail, Mount Garfield, Stagecoach Trail, and many others.
6. The area is breathtakingly beautiful
The scenery around Grand Junction is absolutely stunning. Beautiful lakes, luscious forests, a gorgeous highway, and spectacular autumn foliage can all be found to the east. Lovely red rocks and other breathtaking landscapes can be seen to the west. There is a thriving agricultural community down south, complete with world-famous wines and fresh produce from local farmers' markets.
It's a terrific spot to live or visit at any time of year thanks to the changing seasons that each bring their own special beauty to the area.
Grand Junction in the springtime is an absolute must-see. In the spring, the entire valley is blanketed in a riot of color as a wide variety of trees, bushes, vines, and flowers burst into bloom. Sometimes, it seems as though a cloud of scented perfume has been sprayed over the entire region.
7. There's lots of fresh food
If you love eating healthy, you'll love this city. The climate and soil in and around Grand Junction are excellent for cultivating a wide range of vegetables and fruits. Different sorts of produce can be found for sale straight from the farmers.
MAF Widget
Peaches and wine have made this city famous, but the city's surrounding area is rich in a wide variety of other fruits and vegetables, including but not limited to cherries, tomatoes, cantaloupes, apples, peppers, apricots, watermelons, casabas, sweet corn, squash, zucchini, plums, and more, and you can buy fresh, locally grown food at any of the town's many grocery stores or roadside stalls.
Fresh vegetables aren't the only thing for sale at the downtown farmer's market. Bread and bagels prepared fresh by local bakeries are also available, beekeepers offer different types of honey and beeswax goods, and outdoor artists will be painting the market scene for your viewing pleasure. The farmer's market is always bubbling with activity, and whatever you're looking for, you'll most likely find it there.
8. A reasonable cost of living
Grand Junction's cost of living is 1% lower than the national average. Energy bills cost $150.15 / month and phone bills cost $165.22 / month.
The median home price is $383492, and the median rent is $1,182, which is a reasonable price compared to some other parts of the country.
9. You can go on road trips anytime you want
If you're planning a road trip, Grand Junction is a great starting point. It's only a day's drive to the Colorado Front Range, northern Arizona, New Mexico, Wyoming's Grand Teton National Park, and Las Vegas. Traveling south from Montrose, you'll pass through the charming towns of Ouray and Silverton before reaching the stunning San Juan Mountains in Colorado's far southwest corner.
The surrounding areas are filled with various opportunities for fun outdoor activities such as hiking or skiing, so even after having a swell time exploring all that Grand Junction has to offer, you can get away for a while to have some more fun.
10. Downtown is bubbling
There are tons of independently owned shops, galleries, and restaurants in the heart of downtown Grand Junction. More than one hundred works of outdoor sculpture can be found in the region as well, making it home to America's largest outdoor sculpture collection.
Love music performances, yearly festivals and events, and all sorts of celebrations are a major part of the city's Downtown culture.
One of the most popular yearly events is the Colorado Mountain Winefest, the largest wine festival in the state, which takes place each year on the third weekend of September.
Final Thoughts
Grand Junction is the perfect spot for anyone looking to settle down in a city that comes with numerous big-city perks and none of the accompanying hassles. It's a beautiful destination with lots of fun things to do, and all of the other amazing things it has to offer makes it a beautiful destination to call home.