10 Pros and Cons of Living in Durango, CO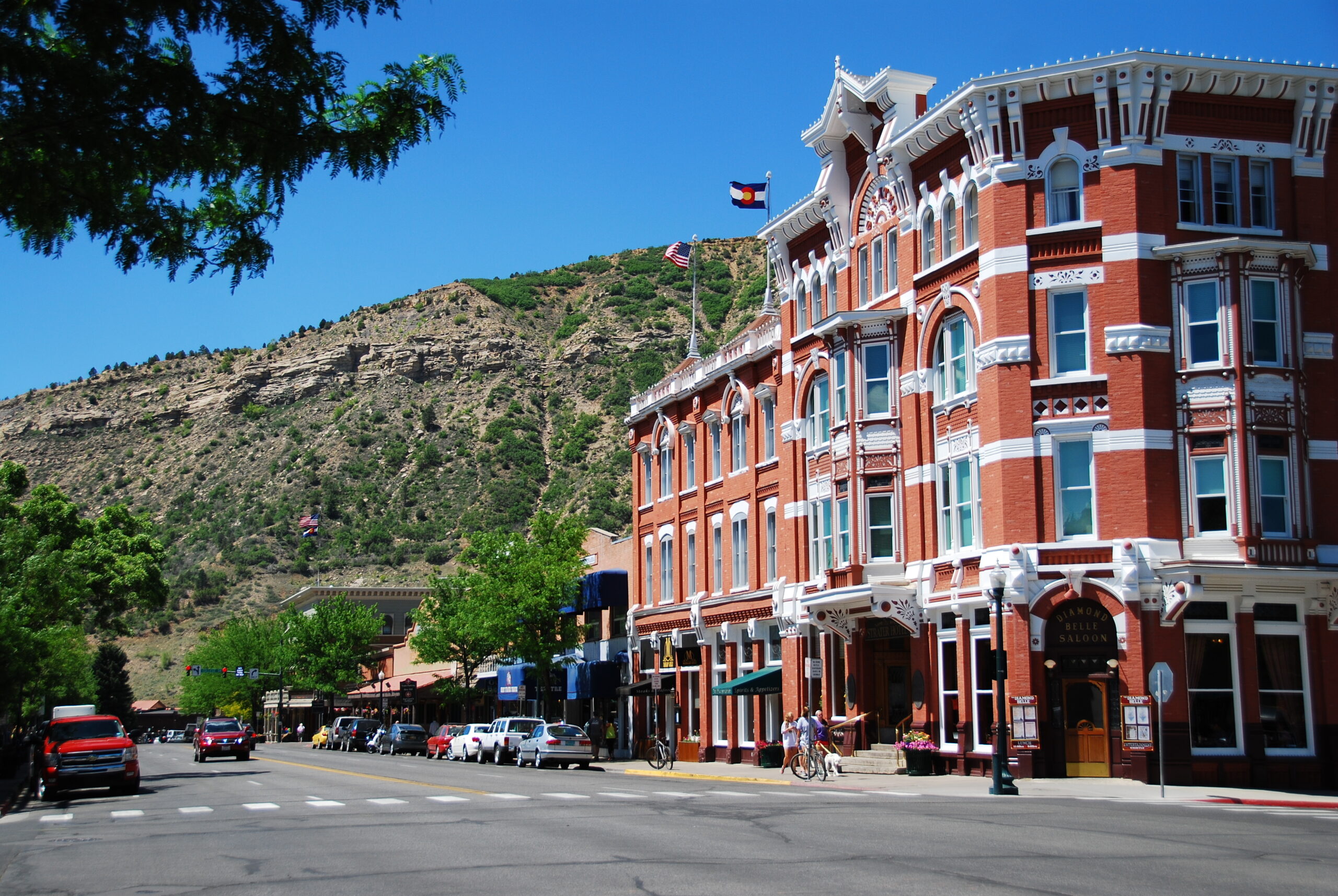 ---
Durango, Colorado, is a tiny city located in La Plata County. The city's suburban vibe is ideal for homier people looking to raise a family. If you're tired of the urban jungle and you'll like to try something more laid-back and peaceful, head to Durango for its greater proximity to nature and beautiful scenery.
But is that all there is to Durango? This city sure has its drawbacks, and it is important to know what to expect if you're planning to move there. Stick with us as we talk about 10 pros and cons of living in Durango, CO!
Pros of Living in Durango
1. Lots of job opportunities.
If getting a job is one of your major concerns when it comes to moving, then you have nothing to worry about, because Durango has a variety of job opportunities.
Although the industries in Durango are centered around tourism, this city has an unemployment rate of 3.7%.
MAF Widget
The biggest industries in Durango are accommodation and food services, retail trade, and education. But people working in the mining, quarrying, and real estate industries can also get high-paying jobs in this area.
Some notable employers in Durango are Fort Lewis College, Flint Energy Service, Mercy Hospital of Durango, Durango Resort, and lots more.
2. Low tax rate.
All taxes in Durango are relatively low and affordable when compared to the tax rates of most cities in the country.
Colorado has a corporate tax rate of less than 5% and a flat income tax rate. The state also has one of the lowest sales tax rates in the country.
So you're free to make as much money as you want in this city, and you won't have to worry about paying an ever-increasing tax percentage to the government.
3. A perfect place for outdoor enthusiasts.
If you love to hike, fish, ski or you're just a fan of sightseeing, then you'll love Durango.
This city has a lot to offer when it comes to outdoor activities. The favorable weather is an added advantage, as every season comes with its special charm and the chance to try out a new set of activities.
For example, biking, hiking, mountain climbing, and rafting are popular outdoor activities during summer, while skiing is often done during winter, so outdoor activities are enjoyed all year round in this city.
Some popular places to check out are Durango Adventure, River Trippers, and Colorado Trails Ranch.
After an amazing time outside, you'll probably be famished. The good news is, Durango houses top-notch restaurants where you can enjoy exotic delicacies. Some of these restaurants include Steamworks, Durango Beer and Ice Company, and Michel's Corner Crepes.
4. Good education system.
Durango is a city that places a high priority on education, and the high number of good schools in this area is enough to prove this.
There are 13 public district schools, 12 middle schools, 9 high schools, 44 preschools, and 2 colleges, one of which is the popular Fort Lewis College.
Fort Lewis College, which is often called "the pride of Durango," is a public four-year college with over 3,500 students and 24 distinct programs. The other college is San Juan College, a public two-year college in the city.
Durango offers a long list of good schools to pick from, so you are sure to get quality education in this city for you and your kids
5. Durango has alluring scenery.
Durango is one of the major tourist centers not just in the state of Colorado but in the whole nation, and one of the major reasons is its alluring and charming scenery.
Situated between the gleaming Animas River Valley and the magnificent Sun Juan mountains, Durango has breathtaking and picturesque views. There are numerous nature parks and places to visit that offer the chance to explore this beautiful city and take in its scenery.
Some of these places are San Juan National Forest, Animas River Trail, Purgatory Resort, Durango Wildlife Museum and Fish Hatchery, Potato Lake Trail, and many more.
Generally, Durango is a fun place to live in, with so many beautiful things to see and places to go.
Cons of Living in Durango
1. You could suffer from altitude sickness
Problems associated with high altitude do exist. According to studies, this is due to the state of Colorado's high altitudes. Altitude sickness affects a large percentage of visitors to Colorado, and even the locals too.
Headaches, exhaustion, nausea, and inability to sleep are just a few of the symptoms. Thankfully, most people feel better within two days or less.
You can control the effects of altitude sickness. Just give yourself some time to adjust to the new environment, avoid dehydration by drinking plenty of water, and when you start to experience symptoms, rest more and don't push yourself too hard.
2. A high cost of living
With an index of 128.9, Durango's cost of living is 28% higher than the national average.
As far as the minimum annual household income is concerned, Durango is the second most costly city in all of Southwest Colorado.
MAF Widget
In order to afford the city of Durango on your own as an adult, you'll need an hourly wage of $19.70. Rent, food, transportation, medical, and tax bills are all part of the total.
3. Traffic is a nightmare
What happens when you live in a city with a strong economy and low unemployment rate? Congestion.
Getting to work might be a hassle, as there is a lot of congestion in the city during rush hour because so many people are driving to work.
Weekends aren't any better, since most drivers head to the same areas to have fun and unwind.
4. High housing costs
A major drawback to living in Durango is the expensive and scarce housing. The median home price in the city is $739,000, and the median home rent is $1,800.
Good housing is also tough to come by because demand is way higher than supply. You should get a trusted realtor to make the house-hunting process easier for you.
5. Extreme weather problems
With an annual snowfall of about 71 inches, extreme cold and chilly temperatures are a common occurrence in Durango.
Well, what were you expecting? The area is home to some of the best ski mountains in the world, so there's no escaping all that cold.
On top of that, the climate is notoriously unstable here. In a short amount of time, you can experience cold, heat, rain, and snow. Consequently, you should pack for severe weather. So be ready for severe weather, and wear layers of clothing to prepare for the fluctuations.
To Sum it All Up
Durango is an amazing place to live, but it also comes with its disadvantages. The abundance of outdoor activities to enjoy and the good economy are attractive benefits, but the extreme weather and a high cost of living might be a major hitch for some people.