10 Pros and Cons of Living in Cody, WY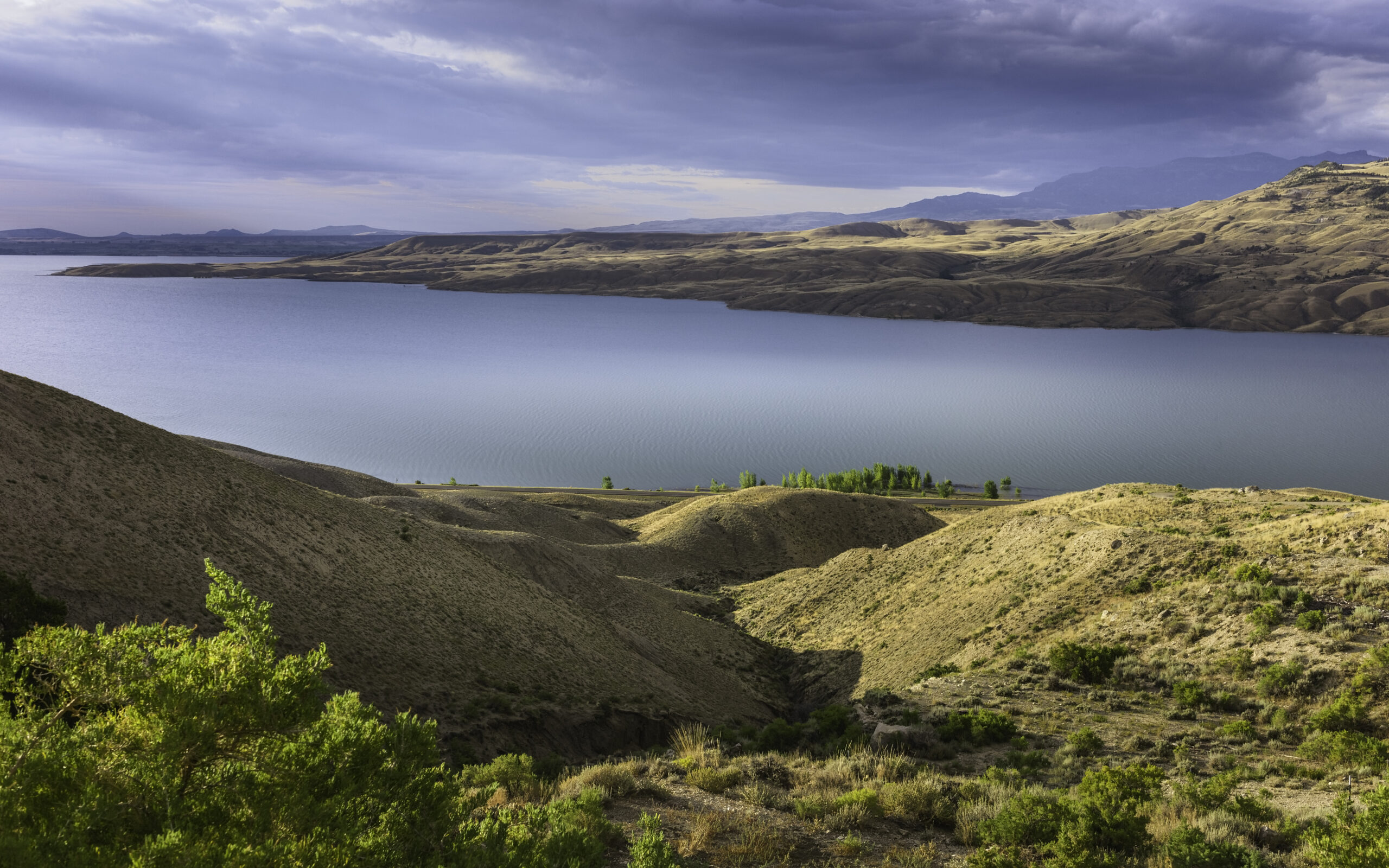 ---
Cody, Wyoming, is a beautiful and historic town that serves as the eastern gateway to the legendary Yellowstone National Park. Cody is also home to the famous rodeo that honors the legendary Buffalo Bill.
Central streets feature storefronts and saloons that date back to the Old West. Of all, the buildings themselves are only a tiny part of what makes Cody so special. The city has a mystique charm, attracting visitors from all over.
What are the good and not-so-great aspects of this city? Let's check out ten pros and cons of living in Cody, WY!
MAF Widget
Pros of Living in Cody
1. Cody has a certain appeal to it
Cody has an air of mystery that attracts visitors. The openness of the sky and the distant howling of coyotes at night are symbols of this community. Cody has been likened to Buffalo Bill by many. Because of these factors, relocating to Cody is understandably appealing. You might like this city if you're looking for a destination with a similar sense of wild romance.
2. A low crime rate
Cody has a 40% lower total crime rate than the United States average. The annual crime rate in Cody is 12.2 per 1,000 people. The city has a violent crime rate of 12.8, which is lower than the national average of 22.7%, and a property crime rate of 29.9%, lower than the national average of 35.4%. You can rest easy knowing you and your belongings are safe in this city.
3. You'll find something to keep you busy
If you're looking for something to do in Cody, you won't be bored. From June 1st through September 1st, you can attend a rodeo every single night of the week at the Cody Nite Rodeo. Cody and the surrounding areas are home to a surprisingly large number of excellent artists, as evidenced by an active artist community and a variety of evening classes.
The Buffalo Bill Museum, the Plains Indians Museum, the Whitney Western Art Museum, the Draper Natural History Museum, and the Cody Firearms Museum make up the Buffalo Bill Center of the West. The Cody Firearms Museum houses the most extensive collection of firearms in the world, and visitors travel from all corners of the globe to have their rare or antique firearms valued there.
4. There's little or no traffic
Living in such a place as Cody has its advantages, one of which is that locals rarely face traffic problems. There are times when you won't see another car for almost an hour while driving to Billings in neighboring Montana. The average amount of time spent commuting within the city is merely 12.8 minutes. Because there aren't that many people living in the city, there is a general sense of peace and tranquility here.
5. Have some fun outdoors
There are a ton of activities to enjoy outdoors in Cody. Old Trail Town is a collection of over a dozen historic cabins, several shops, and a trail of well-worn wagons set against the beautiful blue skies, providing tourists with a picture of what a typical old western town might have looked like.
Yellowstone National Park is well-known for its stunning landscape, which includes mountains, wildlife, and the greatest concentration of geysers anywhere in the world. Also, check out Sleeping Giant Ski Area & Zipline, Shoshone National Forest, Eagle Peak Trail, and lots more.
6. An average cost of living
With an index of 104, the cost of living in Cody is only slightly higher than the national average, which is still reasonable. Transportation and utilities cost less than the national average, while groceries, healthcare, and housing are higher than the national average.
The average monthly expenses for a single adult in this city is $3,340. Safe to say, living in Cody doesn't cost an arm and a leg at least to other more popular Wyoming cities like Jackson.
MAF Widget
Cons of Living in Cody
1. Housing expenses are higher than the national average
Cody has a median home price that's higher than the national average, at $451,725. Anyone thinking of buying a house in this town should prepare for the hefty price tag. Small ranch ramblers are common in Cody's real estate market. There are a number of prestigious communities where you can find enormous brick mansions on expansive grounds.
To the east of Cody, the countryside is dotted by massive working ranches, and almost all of the properties have some sort of border with the national forest. The Bureau of Land Management (BLM) owns the vast majority of the land in the Cody area and rents it out to ranchers.
2. The food scene isn't very diverse
A drawback of living in Cody is the limited selection of restaurants and grocery stores. Sure, there are several pizza joints, Italian diners, and Chinese restaurants in town. There's a Sushi Bar and one or two great eateries for those who appreciate high-quality cuisine. It's also not uncommon for a restaurant to fly in fish or oysters once or twice a year for a special event. But generally speaking, there's not much variety, so there's little or no chance to experiment with food. You'll have to get used to enjoying the famous buffalo steaks, burgers, and maybe the occasional elk ravioli every once in a while.
3. Limited options for shopping
Cody's lack of diverse stores is just another drawback. You'll be doing a lot of online shopping, so hone your online talents if you're in the market for something besides cowboy boots and denim. Most people shop online, especially throughout the colder months. A few high-quality apparel stores can be found here, but be prepared to spend a pretty penny. Other things you would assume to be readily available simply aren't. Out-of-state shopping trips are not uncommon here.
4. Winters are brutal
Long and chilly winters are the norm in Cody. January is usually the coldest month of the year, with lows hovering around the 5°F mark. Every year, it snows about 41.1 inches in Cody. The snowy season begins on September 21 and lasts until May 10.
Roads can become obscured by blowing snow, which can force major highways and roads to close for several days. Before moving here, ensure to stock up on your winter coats, boots, and of course, shovels.
To Sum it All Up
Before moving to Cody, it's important to consider the city's pros as well as its cons. The city has an average cost of living, a low crime rate, no traffic, and various activities to keep you busy. On the other hand, the city also has high housing costs, limited shopping and dining options, and harsh winters.