Top 10 Pros and Cons of Living in Bradenton, FL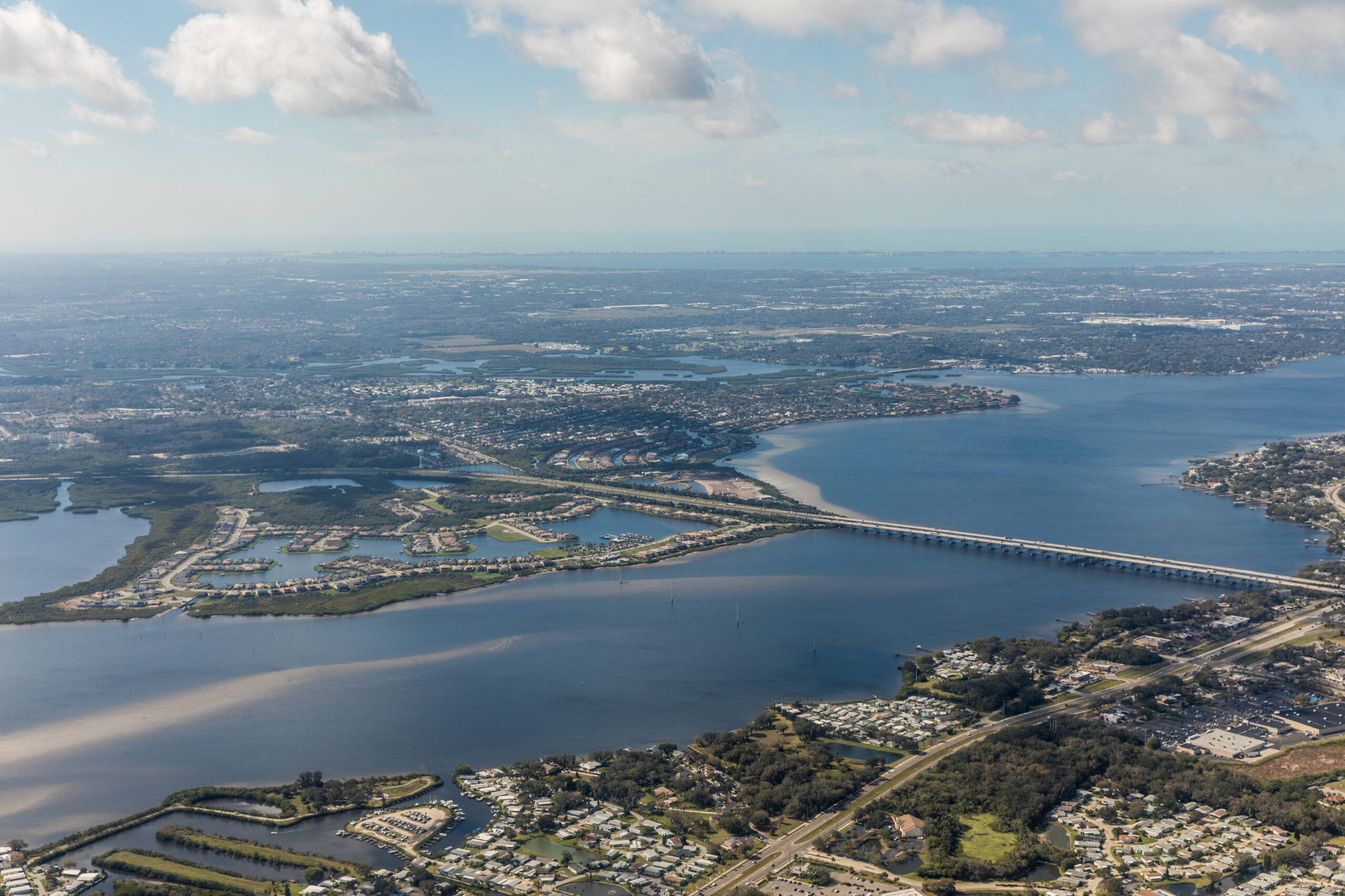 ---
Bradenton, Florida, can be found on the state's gulf coast. This city is a suburb of Tampa and St. Petersburg and is home to some stunning beaches.
Bradenton is popularly known as "The Friendly City," and it's easy to understand why. The city is great for locals and visitors alike, with lots of exciting things that make living there a pleasurable experience.
That is not to say that Bradenton isn't without its drawbacks too, so let's talk about 10 pros and cons of living in Bradenton FL!
Pros of Living in Bradenton
1. The city is friendly and welcoming
Bradenton, like many other Florida cities, warmly welcomes newcomers. This city is so welcoming that it's known as "The Friendly City." Many Bradenton residents originally hail from other U.S. states, especially northeastern states like New Jersey, Connecticut, Pennsylvania, and New York. The people of Bradenton are warm and kind, and the city itself is a constant party.
MAF Widget
2. There's a lot to see and do
As a popular tourist spot, Bradenton offers both its guests and its residents a wide variety of entertaining and stimulating opportunities. All year long, there are a number of festivals to attend, some of which are dedicated specifically to music, others to art, and still others to culture. Some of Bradenton's most well-known festivals include Sarasota Seafood & Music Festival and Manatee County Fair.
Explore the beautiful The Bishop Museum of Science and Nature. Mote Marine Laboratory & Aquarium, G.T. Bray Park, Robinson Preserve, De Soto National Memorial, and Manatee Village Historical Park are many other places to visit in town.
3. An affordable cost of living
Bradenton is rapidly rising in the ranks of Florida's finest cities. Besides the fact that there are sights to see for visitors and locals alike, there is another perk; The city has a cost of living index of 98.3, lower than the national average. This means residents can enjoy a low-to-moderate cost of living in this city
However, the cost of home ownership in Bradenton can be higher than in some other cities. Houses in the city typically cost around $414,447. If you're looking for a cheaper residence, you might want to consider Bradenton.
4. There are enough job opportunities
Bradenton has an unemployment rate of roughly 3.4%, which is slightly lower than the national average of 3.7%. Manufacturing, aviation and aerospace, logistics, and tech are major industries in the city.
Manatee Memorial Hospital, First Watch, YSCO West Coast Florida, Tropicana Products, Bealls, Publix, and many more are just a handful of the major employers in Bradenton.
5. A vibrant art scene
The Village of the Arts is a popular arts destination in Bradenton. From West 9th Street to West 16th Street, you'll find the city's shining jewel.
This was one of the city's poorest neighborhoods 20 years ago. There were many crack houses and crimes were common at the turn of the century. These areas are now filled with trendy cafes, studios, and galleries. It is a success story of community development indeed.
The Village of the Arts is popular among both locals and visitors due to its many art galleries and B&Bs.
6. There are decent public schools
Coming to Brandenton with school-aged children? You'll be happy to know that the schools are above par.
As a whole, the school district received a B, which is a passing grade. Many Brandenton institutions are rated as excellent, and both Lakewood Ranch High School and Rowlett Middle Academy belong to this category. The Bradenton school district isn't the best in the country, but it will provide a good education for your children.
Cons of Living in Bradenton
1. The humidity levels are high
The humidity in Brandenton is very high due to the abundant annual rainfall experienced by the city. A minimum of 54 inches of rain falls annually in the city, compared to the national average of 38 inches.
While rainy conditions aren't ideal for Bradenton, there are ways locals can adapt. On the other hand, the high levels of humidity are the real issue. With the rain and the high heat, the city is a steamy mess.
The city's oppressive humidity may make even the most basic daily activities difficult. Even a leisurely stroll through the city can cause you to break out in a cold sweat. Not being close to a fan can guarantee comfort in this heat.
MAF Widget
Bringing a dehumidifier with you to Bradenton is a must. If you want to feel more at ease in your house, operating a dehumidifier around the clock for 12 hours a day is a good idea. However, this can result in pricey energy bills.
2. Downtown isn't particularly exciting
Most of the buildings in Bradenton's downtown business area are government offices. When compared to the more interesting downtowns of nearby Sarasota and St. Petersburg's central business districts, these may seem somewhat unremarkable.
Compared to the downtowns of other cities of a similar size, Bradenton's is noticeably cleaner and safer. But there aren't any parks or green areas to enjoy when it is not raining.
3. A high rate of crime
Unfortunately, criminal activity is a fact of life in any metropolitan area. Bradenton is not an exception. Both property and violent crimes are common in this city. According to Crime Grade, a crime is committed every 2 hours and 3 minutes in Bradenton, and there's a 1 in 30 chance of falling victim to violent crime.
If you own a property in Bradenton and don't have a security system, you're 300% more likely to be a victim of burglary. For this reason, a reliable home security system is essential in Bradenton.
4. Bradenton homes don't have basements
The lack of basements in most Bradenton homes is a major issue for locals. Because the city is at sea level, very few Bradenton homes have basements.
There won't be nearly as much room for a man cave, play area, or storage if there isn't a basement. This means you'll need to find a place to keep any extra furnishings in a spare room, attic, or garage.
In Conclusion
If you'd love to live in a city that's friendly and hospitable, with an affordable cost of living, a thriving economy, and easy access to many fun things to do when you're bored, then Bradenton seems like a good choice.
On the other hand, you might want to rethink your decision to move to this city, considering the high rate of crime and high humidity levels that would leave you uncomfortable.
Learn more about living in Bradenton, FL