10 Things to Know Before Moving to Bethesda, MD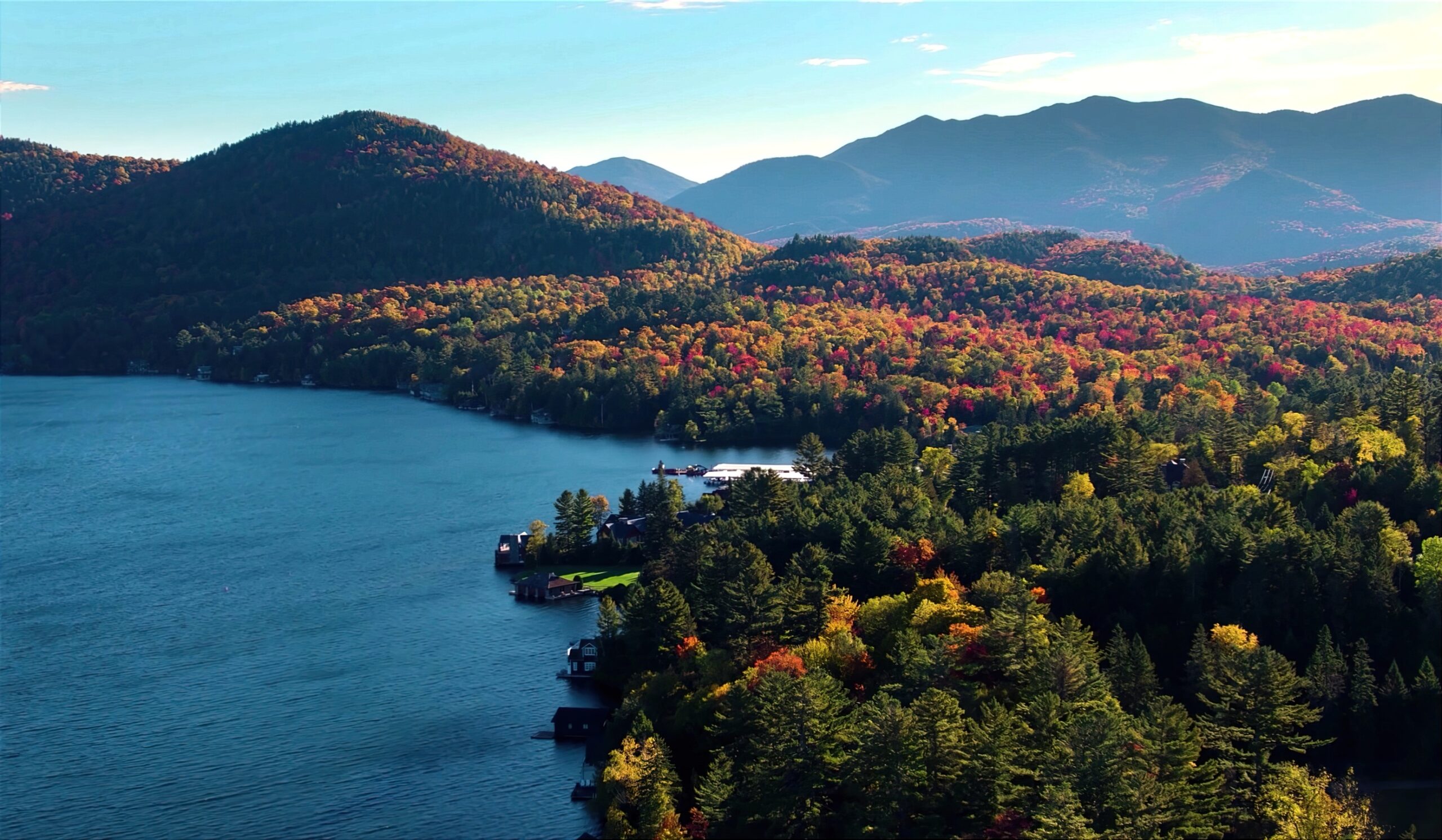 ---
Bethesda, one of the most attractive and distinctive towns in the area, lies in Montgomery County, Maryland, just seven miles outside of Washington, D.C. Bethesda takes its name from the Pool of Bethesda in Jerusalem, a place of healing and miracles that has become synonymous with the city.
Even though Bethesda is most well-known for the National Institutes of Health and the National Naval Medical Center, it has much more to offer than just those two institutions. Are you curious to know what life in this city is like? Let's check out ten things to know before moving to Bethesda, MD!
MAF Widget
1. A strong economy
Bethesda has a robust economy thanks to its concentration on healthcare, defense, software, and finance.
The Walter Reed National Military Research Center and other military medical and research facilities are located in Bethesda, making it a major tourist attraction. Lockheed Martin, a defense firm; Marriott International, a hotel chain; and Coventry Health Care, a managed healthcare provider, all call this town home.
Bethesda is home to many Fortune 500 companies, including real estate financier Walker & Dunlop and management consulting firm Digital Management, both of which have been recognized as two of the finest places to work in the United States.
2. It's easy to get around
There are a lot of people who live in Bethesda who regularly travel to D.C. for work. You can reach the heart of the nation's capital in a little over nine miles from this city. This trip should take roughly 35 minutes during non-rush hour traffic. If you don't have a car, you can take advantage of the Metrobus or the Metrorail's Red Line.
The total area of the city of Bethesda is about 13.2 square miles. Bethesda lies along Route 355, often known as Wisconsin Avenue, and is a central commercial hub for the District of Columbia. You'll have no trouble finding your way around thanks to this main thoroughfare that connects Frederick, Maryland, with the Georgetown neighborhood of Washington, DC.
3. A good educational system
The Montgomery County Public Schools system provides a diverse range of educational opportunities for Bethesda's children, including dozens of eleme ntary, middle, and high schools.
Some of the most prestigious private schools in the country are located in Bethesda, including the ancient nondenominational Landon School and the prestigious Georgetown Preparatory School. Sidwell Friends School, a Quaker school, has educated the children of Presidents Obama, Roosevelt, Nixon, and Clinton, among others. Other private schools in the area are Catholic and non-sectarian.
Except for the Uniformed Services University of the Health Sciences, Bethesda does not have any colleges or universities of any kind. However, nearby Washington, DC is home to a plethora of institutions of higher learning, such as Howard University and Potomac College.
4. There are fun things to do
Bethesda is sometimes overlooked by tourists because of its proximity to Washington, D.C., although it is home to numerous exciting attractions. Instead of listening to music online, you could attend a concert at the Strathmore Music Center, a 2,000-seat, state-of-the-art music hall. The 400-seat Round House Theatre is the perfect place to see a stage production of your favorite novel. Cabin John Park is a year-round recreational oasis with ice skating, a bonfire, barbecue, hiking, tennis, and more. You should attend the Bethesda Art Walk, a monthly, free, self-guided gallery stroll that takes place on the second Friday of each month.
5. Proximity to Washington DC
Residents in Bethesda can enjoy the comforts of suburban life while yet being in close proximity to the city of Washington, DC. Bethesda is conveniently located about twenty to twenty-five minutes by car or public transportation from the capital city's major tourist destinations, such as the United States Capitol and the National Mall. The other major cities in the area, such as New York and Philadelphia, are also easily accessible.
6. A high cost of living
Since it is so close to the nation's capital, Washington, D.C., Bethesda can have a pretty high cost of living. The city's cost of living is 187.8, which is a lot higher than the national average. This town is among the top 0.6% of the most expensive cities in the world. Housing expenses take the bulk of it, with a median home price of $1,198,515 and a median rent of $2,743.
However, while the cost of living is high, it's important to note that the median family income is a healthy $164,142, with individuals making a median of $85,244.
7. You'll be dealing with a lot of traffic
Be prepared for heavy traffic in Bethesda. Maryland residents endure the nation's second-longest average commute times, at 32.4 minutes. The average commute time in Bethesda is 29.3 minutes.
This isn't surprising, considering the city's proximity to Washington DC and all the major highways that pass through it. Commute times are usually the longest on major thoroughfares and exits from the city, so you should be prepared to spend a couple of hours a week stuck in traffic in this city.
8. You can't miss the bugs
The arrival of cicada bugs in off-season years has been increasingly noticeable in recent years. These pests are capable of ruining a quiet summer evening barbecue or day in the woods. New residents of Bethesda should brace themselves for the commotion, even though no one understands why they've been arriving in such large numbers recently.
MAF Widget
9. You get to enjoy great healthcare facilities
The National Institutes of Health Clinical Research Center and Walter Reed National Military Medical Center are two of the most recognizable names in the health sector, and both are located in Bethesda. So if you're looking to live in a place where you'll be sure to get the best medical attention, this city is just perfect.
Bethesda is a wonderful place to call home if you are either fascinated by medicine or want to find work in this profession.
10. There's a lot of good food
Restaurants in Bethesda cater to different tastes. There is a broad range of delicious cuisines, from those that are culturally significant to those that are purely unusual or even those that simply remind one of home. For those who enjoy good meals, Bethesda is a perfect destination. Enjoy some Mexican food and nice cocktails at Gringos & Mariachis. If you love to eat healthy, check out True Food Kitchen. Raku-An Asian Dining & Sushi offers amazing sushi, and if you're in the mood for some unique seafood, head over to Chef Tony's Fresh Seafood Restaurant.
Final Thoughts
It's no gainsaying that Bethesda is an amazing place to live, with its proximity to the nation's capital, thriving economy, abundance of activities, and good education and healthcare system.
The cost of living might be a drawback, though, but once you get a job that pays well enough to cater to your needs, you shouldn't have a problem living in this city. However, if you'd rather not spend a long time in traffic, then Bethesda might not be for you.
Learn More About Living in Bethesda, MD