Top 11 things to know before moving to Greenville, NC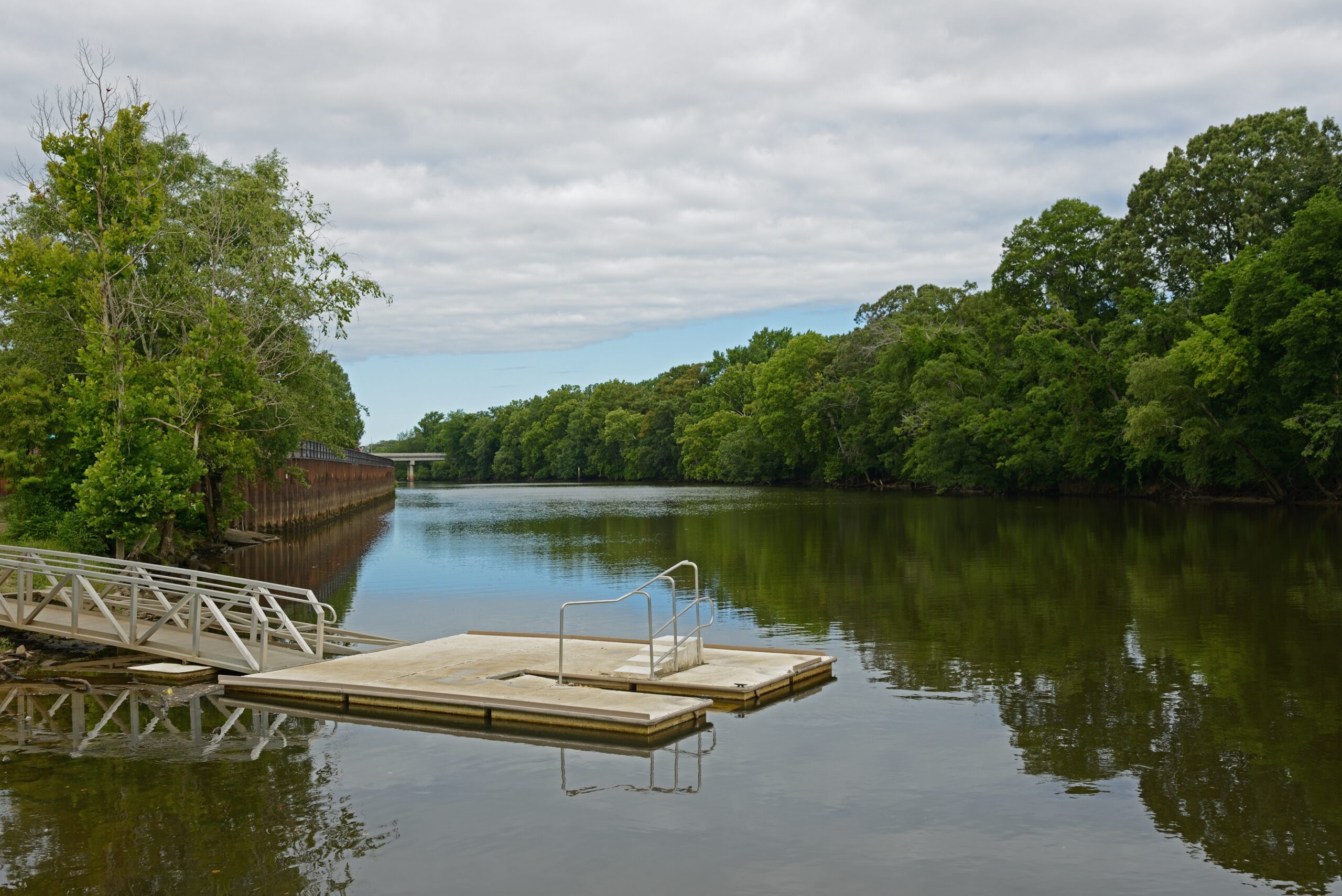 ---
Once known as Martinborough, the city of Greenville, North Carolina dates back to 1771. Greenville is now home to roughly 93,00 people, making it the 11th largest city in the state. It's a great place for young people to grow personally and professionally, and it's a thriving center for arts, learning, and medicine.
But what exactly do you need to know before making the move to Greenville? Before you pack up and move, here are the top 11 things to know about this city!
1. An affordable cost of living
The cost of living in Greenville is 83.2, which is 21% lower than the national average. A loaf of bread costs $2.44 and a liter of milk costs $0.91.
The median household income is $40,700. Housing is also extremely affordable in this area, with the median home price being $215,208. If you're looking for a place where you don't have to spend too much on basic needs and housing, Greenville is the city for you.
MAF Widget
2. There are lots of restaurants to explore
One thing about Greenville; you'll find some good food here. Greenville is home to a wide variety of restaurants that cater to every type of diner, from those looking for a quick bite at a pub to those seeking a five-star experience. Cinnamon Bistro, Villa Verde, The Blackened Kraken Bar & Grill… the list is endless.
There are about twenty-five restaurants in the downtown area, in addition to the Umbrella Market, where many artisans and farmers sell their products during the summer.
Various restaurants, breweries, cafes, and BBQ spots can also be found in Greenville Town Common, such as Anita's Mexican Restaurant, AJ McMurphy's, Angus Grill, and many others.
3. Jobs are in abundance
Compared to other parts of the country, getting a job or starting a career in Greenville isn't as difficult because of the average median income and the presence of many large firms in the area.
Many large businesses and establishments in the city include East Carolina University, Grady-White, Thermo Fisher Scientific, Inc., Dollar General, Vidant Health, Patheon, and Walmart, all employing hundreds, if not thousands of people.
You can also get a job in surrounding cities like Rocky Mount NC and Jacksonville NC if you reside in Greenville.
4. Boredom is a foreign word here
A wide variety of attractions and activities can be found in and around Greenville. As the weather warms up, many people look forward to spending time on the river or in other bodies of water, basking in the sunshine, going to parks, and doing things like hiking and riding bikes.
Go paddling at the Tar River. Enjoy a picnic with friends at Greenville Town Common. Atomic Laser Dome is a great place to have fun with the family. Contentnea Creek is just perfect for swimming. The Walter L. Stasavich Science and Nature Center is home to different small aquatic animals.
With lots of things to do and tons of places to go, you're sure to find something to keep you occupied in Greenville.
5. Nighttime is equally fun
The city's nightlife must be as exciting as its daytime offerings if it is to be considered a really complete experience. Even after the sun goes down, Greenville is a vibrant metropolis that manages to combine big-city excitement with the kind welcome of a little town.
Both the Dickinson Avenue and Uptown Greenville areas are easily accessible on foot, so you can easily enjoy the area's many clubs, restaurants, and nightlife options. Visit Pitt Street Brewing Company and Uptown Brewing Company, two popular breweries in town. Dance the night away at Club Stilllife and Club 519.
Greenville has everything you need for a wonderful evening's entertainment.
6. A thriving arts and cultural scene
Greenville's thriving music and art scene, as well as its many cultural events and exhibitions, make it a major cultural destination in Eastern North Carolina.
The city is always buzzing with energy, and there's always some art to see, thanks to the abundance of music festivals, museums, galleries, and live music and arts venues. Greenville Town Common, Greenville Museum of Art,  Magnolia Arts Center, and Emerge Gallery and Art Center are just a few of the cultural and art centers in the city.
MAF Widget
7. A standard school system
Greenville's excellent educational facilities are a major draw for families looking to settle in the area.
Some of the most prestigious educational institutions in the city include East Carolina University (ECU); the 4th largest university in the state, Arendell Parrott Academy, D.H. Conley High, The Oakwood School, and Junius. H. Rose High. When it comes to quality education, you can be sure of your kids getting the very best in Greenville.
8. Sports fans would love it here
Greenville is a city with a lot going on, so there are lots of different sports to check out. Every sport imaginable is available here, from sand volleyball to baseball to football to soccer to lacrosse, and beyond.
The city is home to the East Carolina Pirates, the official football team of ECU. ECU's North Recreational Complex also has facilities for various games such as cross-country, lacrosse, rugby, and even soccer.
If golf is your thing, Bradford Creek Public Golf Course and the Ayden Golf & Country Club are two of the best golf courses in Greenville.
9. Warm climate and usually mild winters
The weather in Greenville is best described as subtropical humid. The summers there are hot, while the winters there are mostly mild but could get very chilly once in a while. Winters are usually at an average of 54.5F highs and 39.1F lows, while summers are an average of 88.5F highs and 68.9F lows.
The weather is usually sunny or partially cloudy, with the occasional rainfall or snowfall. Greenville receives an average of 44.56 inches of rainfall and 2.9 inches of snow per year.
Thus, most days are perfect for going out and seeing the sights, enjoying the local cuisine, and taking in all that Greenville has in store.
10. Endless places to shop
In spite of its reputation as a sleepy college town, Greenville is actually a major regional shopping destination. Malls, supermarkets, and grocery stores coexist with unique antique shops, boutiques, and more. This means that individuals from all across the surrounding area travel to Greenville to stock up on necessities like food, outfits, and office supplies.
Bradshaw's Department Store, Greenville Mall, and Closet Consignment are some of the most popular shopping spots in the city.
11. A decent public transport system
Public transit in the city has improved over the years and there are more transportation alternatives, but having a car is still vital for getting around and visiting certain parts of the city where public transport might not be able to access.
You can take the Greenville Area Transit (GREAT) System, the city's bus system which runs from Mondays to Saturdays. The Amtrak Shuttle and Greyhound Bus Stop are other alternatives, and if you're traveling out of town, Pitt-Greenville Airport (PGV) is there to serve you.
In Conclusion
Greenville might be a small town, but all the great things it has to offer give it the feel of a major city. From the good schools to the vibrant food scene, the numerous opportunities in this city would make living there a pleasant experience.