Pros and Cons of Living in Arlington, TX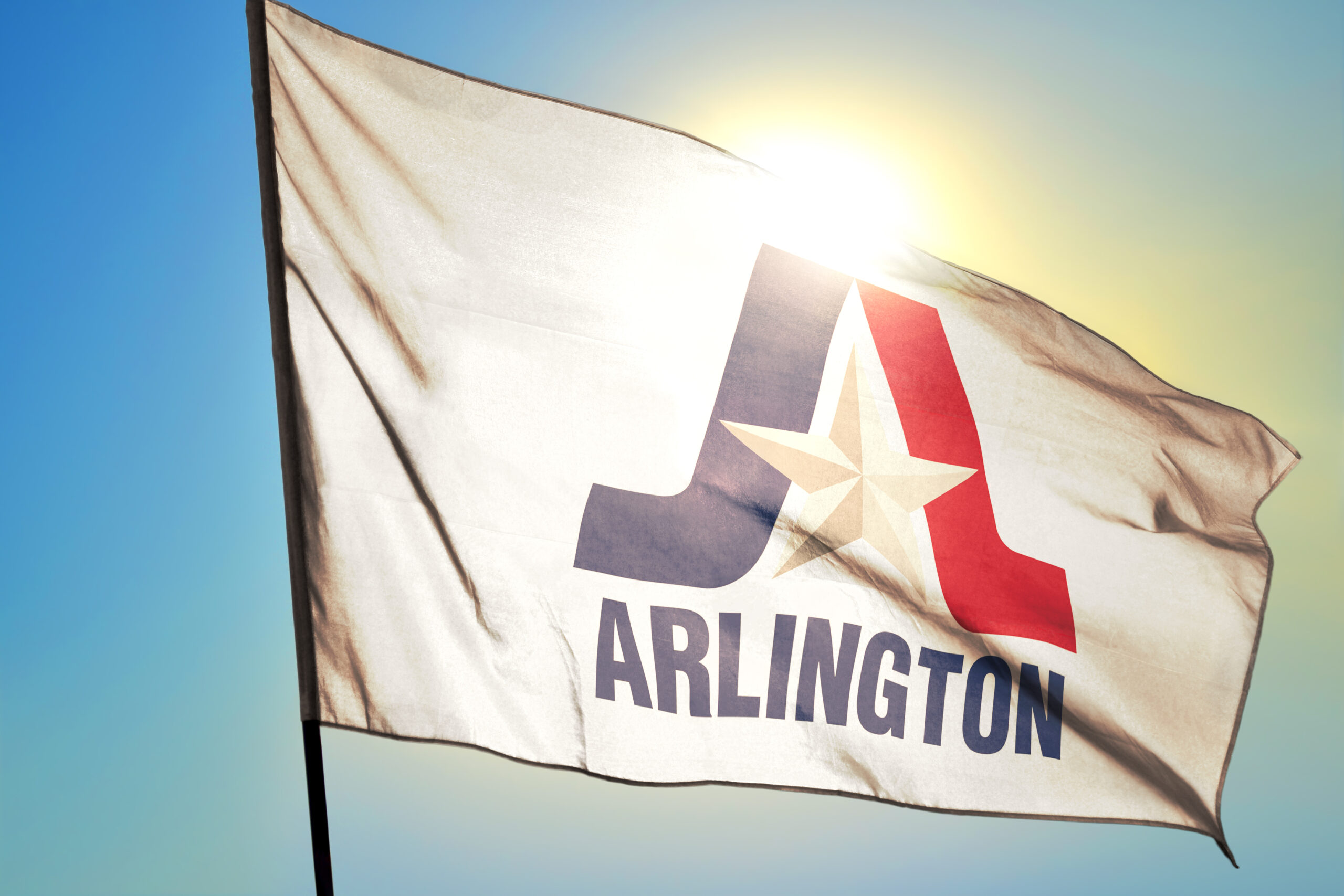 ---
Arlington, Texas is one of the most vibrant cities in the United States, right at the center of the Dallas-Fort Worth region. The city is known for its abundance of recreational opportunities, welcoming people, and passionate sports fandom.
Twenty parks and fourteen golf courses, over a hundred miles of cycling and hiking paths, two major league stadiums, and one enormous amusement park all contribute to the city's reputation as an entertainment mecca.
Great as this city may seem, no place, not even Arlington, is without flaws. There are some not-so-good things about this city which we think you should know. With that in mind, let's run through 10 pros and cons of living in Arlington, TX!
MAF Widget
Pros
1. It'll be easy to get a job here
The unemployment rate in Arlington is 3.5%, which is lower than the national average of 3.6%. Likewise, the city's job market is expected to rise by 38.9% in the years to come.
The hospitality and tourism business, which includes hotels, amusement parks, and other sights aimed at visitors, is widely regarded as the city's major employer of labor.
Texas Health Resources, JP Morgan Chase, GM Arlington Assembly, and the University of Texas at Arlington (UTA) are just a few of the major firms with a strong local presence in Arlington.
Arlington is a great place to find a job, but if you'd rather work somewhere else, there are plenty of other options in nearby towns such as Dallas and Fort Worth.
2. You'll never run out of things to do
There is too much to do in this city, it's impossible to get bored.
With 212 acres of thrills and shows, Six Flags Over Texas is a must-see for anybody in Arlington. Tempest Tours gives you the opportunity to go storm-chasing. Visit River Legacy Parks or Hurricane Harbor. Take your special someone on a romantic evening out at Texas Live!
Both the Arlington Museum of Art and the Levitt Pavilion for the Performing Arts can be found downtown and are worth seeing if you have an interest in art. Enjoy some country music at Arlington Music Hall.
It's no wonder the city is called the entertainment capital of North Texas. You're in for an exciting experience if you choose to move here!
3. A convenient location
Arlington, located between two major cities; Dallas and Fort Worth, lets you enjoy the best of both worlds. The downtown area of Arlington is about 14.6 miles east of downtown Fort Worth. And if you leave from Central Arlington and head toward Downtown Dallas, you would spend anywhere between thirty and forty-five minutes getting there, depending on how heavy the traffic is.
Just picture yourself being able to go to either city in a matter of minutes, making frequent trips back and forth possible for work, holidays, or a brief visit. In Dallas, for instance, you can easily spend the night out drinking and still make it home in under an hour. You can also spend a day touring Fort Worth's most popular attractions without spending too much time in the car or on the train.
This makes living in Arlington feel more like a tri-city experience. And because of your strategic location, you now have more job options beyond the confines of the city. In addition, the DFW metroplex has a plethora of options for both daytime and evening activities.
4. Sports fans would love Arlington
If you're a sports fan, Arlington is the kind of place you'd probably want to move to the second you hear about it. The Dallas Cowboys and the Texas Rangers both call this city their home. There is a dedicated stadium for each of these teams. The Global Life Field is where the Texas Rangers play, while AT&T Stadium is home to the Dallas Cowboys.
Arlington is almost entirely dominated by sports, as evidenced by the thousands of fans who show up every week to watch their favorite team play.
And if you'd rather participate in a sporting event than just watch one, you can play a game of basketball at the George Stevens Park basketball court or a round of golf at the MeadowBrook Park during afternoons in downtown Arlington.
5. There's no income tax
This may come as both surprising and welcome news to anyone who isn't from Texas. Texans have had this benefit for a while; they don't pay income taxes. One thing to keep in mind, though, is that property taxes in this state may be greater than in others.
Cons
1. The city feels congested and the traffic is terrible
It's easy to feel suffocated in Arlington, with its population of almost 400 thousand people rushing to and from the metro. All of the tourists, events and muggy weather make it feel much more stifling than it already is. Arlington may not be the best choice for you if you like less busy environments.
And also, due to its location between two major metropolitan areas (Dallas and Fort Worth), Arlington sees an excessive amount of daily traffic, especially on Highway I-30. The congestion is mostly caused by the daily hustle and bustle occurring in the metroplex, and the fact that the city is a major transit hub for vehicles traveling between Dallas and Fort Worth.\
MAF Widget
2. You'll need a car to go anywhere
If you're thinking about settling in Arlington, you should probably think about getting a car. This is due to the city's poor public transportation options.
And if you insist, you're sure gonna need a lot of patience to survive the misery of taking public transit to get around the city.
3. The crime rate is something to worry about
Unfortunately, one of the major turn-offs about Arlington is the high rate of crime there. The rate of violent crime is 530 per 100,000 residents, while the property crime rate is at a whopping 2,548 per 100,000 residents. This is 33% higher than the national average.
So you can't just leave your doors unlocked in Arlington. You'd better be prepared to get a guard dog and learn some self-defense, just in case.
4. It gets really hot
300 sunny days in a year can be both a blessing and a curse. Although it means you can spend more time outdoors, the severe Texas heat, at average highs of 93°F, could become almost unbearable, and your electricity bills would spike up because of air conditioning.
The fact that you'll almost always be stuck in traffic doesn't make things better. We advise that you invest in a car with good air conditioning, just to make the heat slightly bearable.
5. The food scene isn't all that spectacular
In terms of food, Arlington is one of those cities that doesn't exactly set the world on fire. If you're a foodie, you might be disappointed that there's nothing remarkable on the menu. So don't expect to find any Michelin-starred restaurants or fancy bistros here, just your regular local restaurants.
To Sum it All Up
Is Arlington TX the right city for you? It all depends on your preferences. The vibrant economy and lack of income tax might be attractive draws, but the high crime rate and lack of public transportation might turn you off. 
Learn More About Living in Arlington, TX