Pros and Cons of Moving to Aurora, CO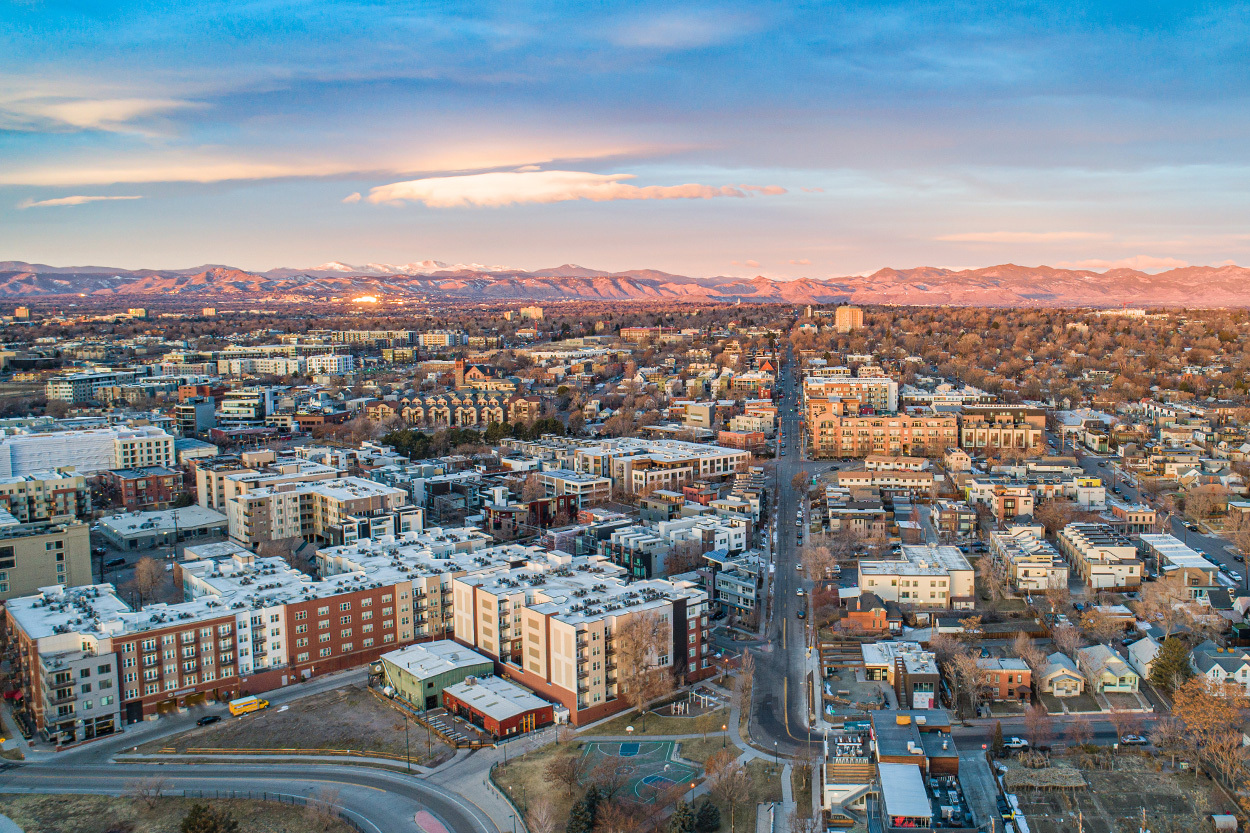 ---
Looks like you're thinking about moving to Aurora Colorado.
You've probably heard about how many people are fond of the spacious city. Or maybe you've heard about the stigma of the city and want to know if the rumors are true.
Whatever the reason is for your nosiness, you'll be sure to find the answers to all of your questions.
Because I plan to reveal all the main pros and cons of moving to Aurora Colorado and show you just how deep the rabbit hole goes.
So strap in, Neo. And let's get started!
Con #3, Too much space
Let's get this out the way right now.
Aurora is a really big city. But unlike other big cities, everything here is really spaced out.
If you want to move to Aurora, just understand that you'll likely have a pretty long commute whenever you want to go anywhere.
That may not be a problem in the year 2050 when Elon Musk figures out teleportation. But here in 2022, it means you'll likely be annoyed with having to pack a snack every time you get in your car.
However, if you're one of those oddballs who likes spending quality time with your vehicle, just pretend this is on the pros list.
Con #2, Bad reputation
This con isn't really a tangible experience, but more so something that will color your days of living in Aurora.
Because the city has a pretty big stigma that residents don't like to talk about much.
If you remember back in 2012 there was a mass shooting that took place in a movie theater. A madman entered a theater that was playing "The Dark Knight" and opened fire patrons.
Obviously, this is a terrible tragedy. And even though it occurred years ago, it remains a dark cloud over the city.
But this one incident isn't the only thing that gives Aurora a bad reputation.
Con #1, Crime rate
The crime rate in Aurora is a bit higher than the national average.
And sure, this is typical for larger cities. But when you combine it with the stigma from the last con, you can see why it might make some people raise an eyebrow.
But before you start Googling bulletproof vests sizes, be aware that this problem isn't consistent throughout the entire city.
Residents are well aware that the northern parts of Aurora are riddled with crime. While the southern parts are a bit more easygoing.
If you want my opinion, I'd suggest only moving to this city if you can afford to live in the southern parts–which may be more affordable than you think.
But before we get to that, I have some important news to share.
There's no better way to purchase a new home than to use Home and Money's fantastic service.
We all know that buying a house can be a hassle. Especially if you're a clueless first-time homebuyer.
And that's why Homeandmoney.com is here to help. We'll connect you with your very own personal assistant who will help you find an agent, get funding, and basically do all the heavy lifting for you.
Best of all, the service is absolutely free!
Just fill out the quick form below to get started.
Ok, now let's check out some pros of moving to Aurora.
Pro #3, Cost of living
One of the main benefits of living in Aurora is just how affordable it is.
Median home prices in this area are around $397,000. So it's safe to say that this is a great place to make your money stretch.
And keeping more money in your pocket is a good thing. It makes it so you actually have something to give the robbers and make their day.
And did I mention that living here is MUCH cheaper than living in Denver? So if you want a more laid-back feel all while not breaking the bank, Aurora could be the perfect place.
Pro #2, Diversity
You'll have many living options available to you when living in Aurora.
This city has just about any living space you can think of. Single-family homes, duplexes, triplexes, the list just goes on and on.
And these various options are nestled into diverse neighborhoods which all offer their very own unique feel. I can honestly say that if you can dream up a living environment, a realtor will be able to find you a match in this city.
Pro #1, Family oriented
Last but not least, Aurora Colorado is extremely family-friendly.
And I'm talking stock photos of a wholesome family smiling with a golden retriever while making s'mores at a fire pit type of family-friendly.
There are just so many activities you can engage in with your tribe in Aurora. Whether that's going to a movie, museum, dog park, or even playing a pickup game in one of the many rec centers. Aurora was pretty much built with families in mind.
Most of the city is pretty much a suburb. So many families looking to get away from the hustle and bustle of big city life prefer the more slow-paced feel.