Home Renovation Loan Programs: Expanding Your Purchase Options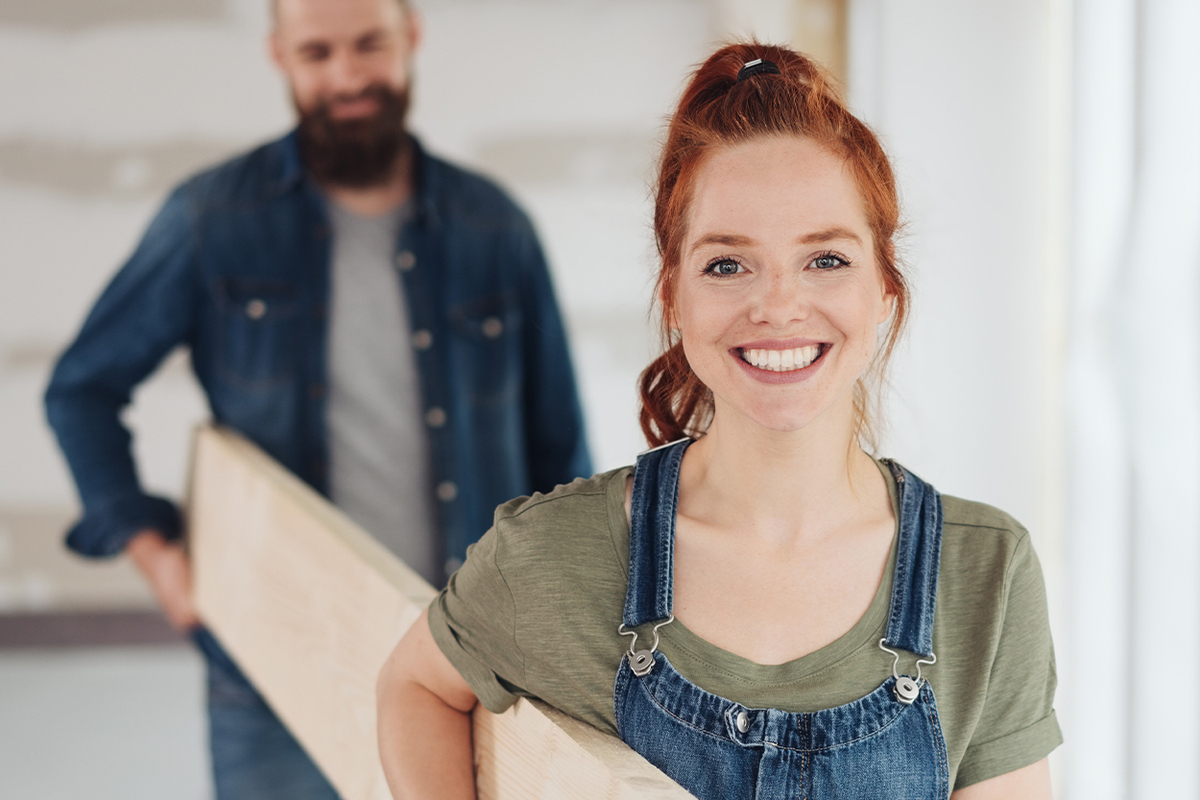 ---
Key takeaways:
The CHOICERenovation loan allows you to finance renovations up to 75% of a home's value after the renovation.
The FHA 203(k) loan gives the option of complete minor or major structural repairs.
The HomeStyle loan enables you to renovate an investment property or second home.
Homebuying is an exciting journey, but depending on current market conditions, finding the perfect home is not always easy. In some markets, the inventory for starter homes is limited, and bidding is competitive. A creative way to sidestep this challenge is to look for a fixer-upper home.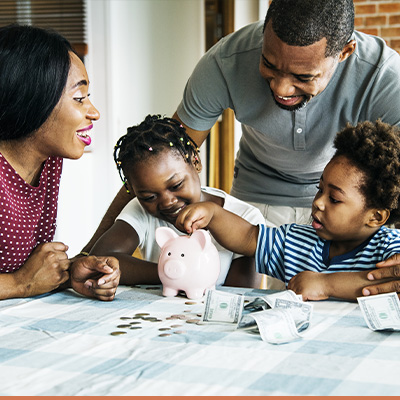 A recent report found that homeowners spend $424 billion on residential remodeling, which is up 50% since 2010. What's more, is that an estimated 55 million homes are at least 50 years old, a number that continues to grow. However, the idea of tackling a home improvement project can be intimidating even if you've previously owned a home. Home repairs can cost thousands of dollars, and if you're working with limited capital, affording the expense can be a challenge.
That you must pay out of pocket for repairs is a common misconception about home renovations. Renovation mortgages enable you to purchase a home, budget for repairs, and roll everything into a single mortgage. For example, let's say that you find an affordable three-bedroom in the perfect school district, but it's 50 years old and needs new appliances and updating throughout. Or you fall in love with a beautiful farmhouse that is in desperate need of a new roof. Renovation programs help address these issues without the need for a large savings account.
What home renovation loan programs are available?
There are three major programs available when considering the purchase of a home that requires repairs. Each program has different details and qualifying criteria, so it helps to understand each program and determine which is best for your situation. Consider the following.
FHA 203(k) loan
This loan program is available in two different versions: the limited and the standard. A limited loan offers up to $35,000 toward renovations. However, the funds may not be used for major structural repairs. A standard loan must be at least $5,000, and structural repairs qualify. The standard loan option requires a HUD consultant to oversee the repair process. A few more criteria to consider include:
Credit score. A credit score of at least 500 is required to qualify. If you take advantage of the low down payment of 3.5%, you need at least a 580 credit score.
Maximum loan amounts apply. Maximum loan amounts vary by location but are typically capped at around $331,000–$765,000 depending on median home prices in your area.
Foreclosure rules apply. If you've had a foreclosure in the past three years, you may not qualify for this program.
HomeStyle loan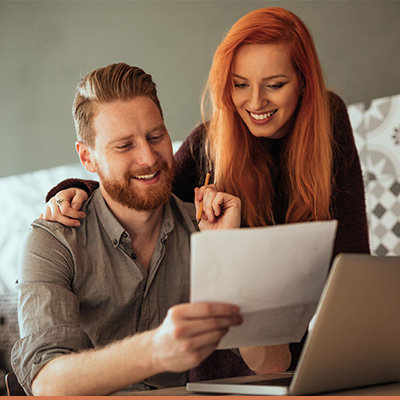 This type of loan covers cosmetic home renovations, structural repairs and other types of home improvements. A few qualifying factors include:
Credit score. You must have a credit score of at least 620 to qualify.
Down payment requirements. Minimum down payment is only 3% if the home is owner occupied by at least one of the borrowers and you are first-time homebuyers. If these conditions don't apply, the minimum down payment is 5%.
Allowed improvements aren't heavily restricted. The HomeStyle loan doesn't have many restrictions on the type of home improvements made. The only rule is that any repairs must be permanently affixed to the real property. For example, you could potentially build a swimming pool or permanent types of landscaping.
Types of residence. The HomeStyle loan can be used to renovate a home other than your primary residence. For example, you can use the loan to renovate an investment property or a second home.
CHOICERenovation loan.
This loan allows you to finance renovations up to 75% of a home's value after the renovation. Additionally, you must qualify for the entire loan amount, which includes the sale price of the home and renovations. For example, you might purchase a home with a price tag of $200,000 that requires $150,000 in repairs. In this case, you must qualify for a $350,000 mortgage. A property may qualify for the loan program by meeting the following conditions:
Primary residence with up to four units.
Manufactured home.
One-unit investment properties.
Down payment requirements are as low as 3% on a single-family, owner-occupied home. If you purchase a second home, that requirement jumps to 10%. And if you purchase a two-unit property, the requirement may be 15%. 
Renovation loans and private mortgage insurance
Many programs allow you to make a down payment lower than 20%, which is a good option if you have little in savings. The drawback is that most programs will require private mortgage insurance if you make a down payment less than 20%.
PMI protects the lender against financial loss if you stop making mortgage payments. The average cost of PMI for a home loan ranges anywhere from 0.55% to 2.25% of the original loan amount per year, so make sure to speak with a loan officer about this potential cost when creating a budget for your home purchase and renovation.
Personal loans for renovations
Personal loans are another option for financing repairs. This type of loan is typically best for borrowers who don't qualify for typical mortgage programs. A personal loan is not secured by the home, which means that the interest rate is higher. An upside is that personal loans can usually be obtained faster and easier than mortgage programs. The loan term is typically shorter than a mortgage — usually around two to five years.
Moving into the future
Renovating a home has many benefits, including more home buying options and the ability to build equity in a home much faster. Understanding your loan options upfront can help you navigate the best path forward. But keep in mind that many renovations come in over budget, so consider adding a financial buffer when estimating repairs. This can ensure that you complete everything required without worrying about upfront costs.