When Does It Make Sense to Sell A House By Owner?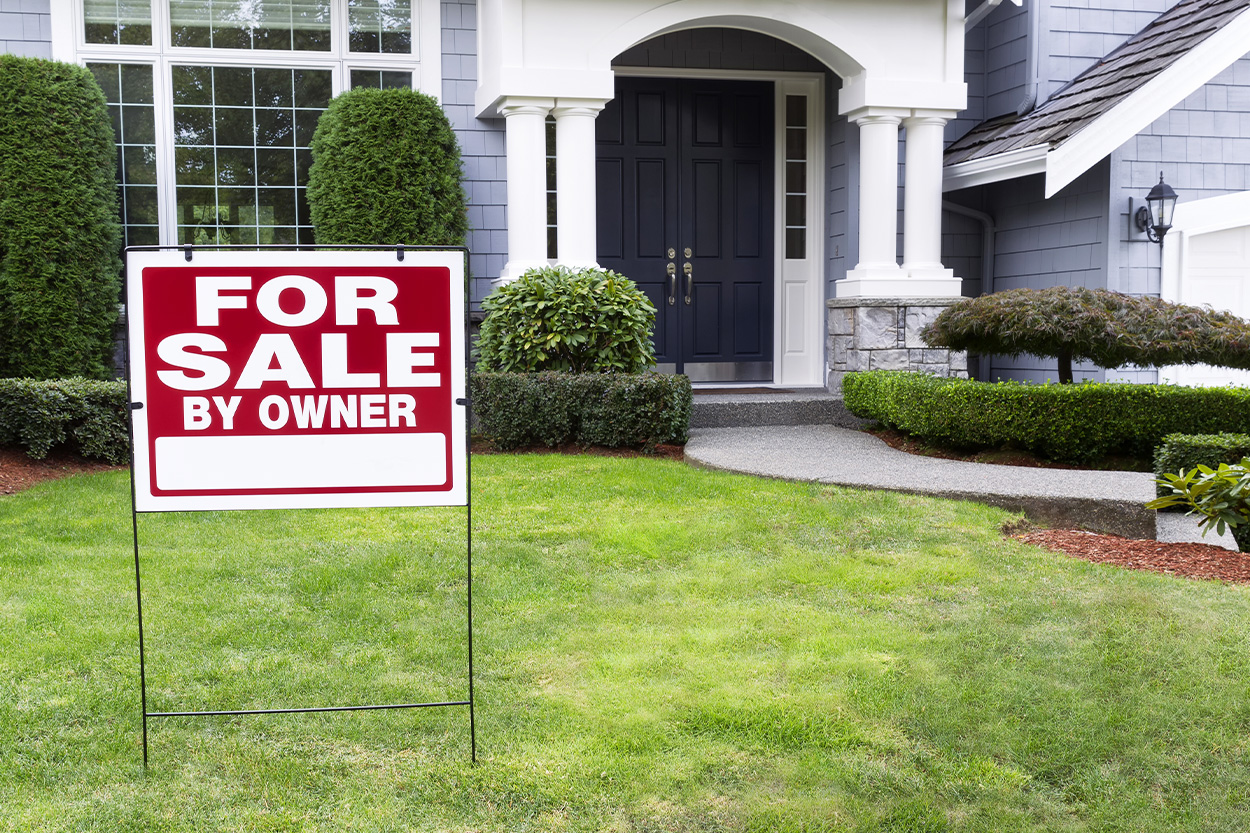 ---
Key takeaways:
Invest in a home appraisal to help you set the right price and sell faster.
Stage your home to maximize the appeal to prospective buyers.
Consider using a real estate attorney to help protect you from common selling mistakes.
Selling your home without an agent is a major financial decision. And if you haven't sold a home before, the details can feel overwhelming and complicated. However, the potential payoff is large, with real estate agents charging 6% of the home price. This adds up to around $21,000 in potential savings on a home sale of $350,000.
A variety of situations make it worth it to forgo a real estate agent, including selling in a hot market. Market conditions might have potential buyers lined up at your doorstep, with homes spending only a few days on the market. What's more, 73% of for sale by owner (FSBO) homes sell in two weeks or less. In some situations, the seller already has a buyer lined up, but regardless, it's still worth considering.
Statistics also show the median sales price of homes sold by real estate agents is $250,000, compared with $190,000 for FSBO homes. Understanding the most common mistakes that FSBO sellers make can help you sell your home faster and with greater profit.
Focus on the listing price
One of the most important actions that you can take is setting the right price on your home. But how can you know what price will generate buyer interest and get your house sold fast? A key piece of advice is to skip the internet. Digital tools are great for getting a ballpark idea of your home's worth but not great for pricing with accuracy. There are many variables that go into a home's value, and if you want to price with greater accuracy, get in touch with a real estate appraiser.
A real estate appraiser will charge around $400 to complete an assessment on your home, but this intelligence is critical to understanding the real value of your home and selecting a price that will resonate with the market.
MAF Widget
Stage your home to sell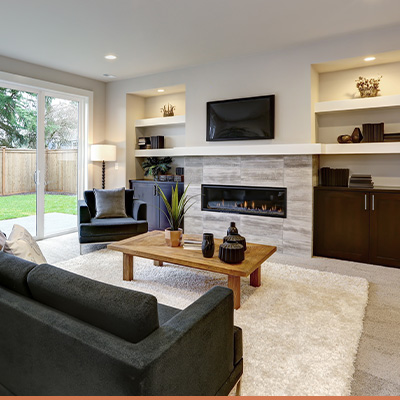 A real estate agent typically provides a list of "to-dos" before selling a home. This includes fixing little things, such as broken window latches or door locks, but also doing things that will help your home show better. A few tasks to consider include:
Decluttering the space. Clear off all countertops, clean inside of drawers and take down photos in hallways. This will create more space as prospective buyers move through the home, and they will more easily be able to see themselves in your home.
Hiring a professional cleaner. A professional house cleaner can help your house sparkle prior to showings. You might want to consider investing in a regular cleaning schedule until your house is sold.
Focusing on curb appeal. People will make snap decisions about your home when they pull into the driveway, and it's important to make a positive impression. A well-landscaped home is likely to capture up to 12.7% more than one with no landscaping. And 99% of realtors report that curb appeal is critical to attracting buyers. Remove any clutter such as bicycles and toys from the front of the home. Add flowers to your entryway, and consider putting a new coat of paint on the front door.
Schedule an open house
As you work on a marketing plan, the open house can be a central event. People looking for a new home will often attend open houses on the weekends, and you want to get on their schedule.
Print out listing sheets that highlight key details and benefits about your home so that you can give home shoppers something to take home. The sheet should have your phone number for any follow-up questions and to discuss potential offers.
Focus on marketing
Once you have your house staged and priced appropriately, you'll want to start driving people through the doors of your home. Consider posting your home on social media sites, such as Facebook or Instagram. Ask friends to share the posts and spread the details via word of mouth.
Many people drive through neighborhoods that they like, so put a "for sale" sign in a highly visible location to attract attention. And don't forget to advertise your home and upcoming open house on digital real estate marketing platforms. 
Request a preapproval letter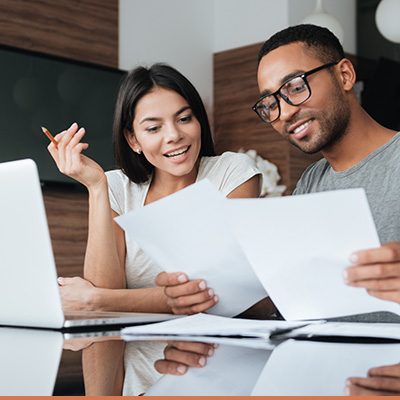 If you price your house right and deploy a solid marketing strategy, it won't be long until you receive an offer. And once you do, it's critical to check it out and make sure the buyer is financially positioned to purchase the house.
Request a preapproval letter from the lender to accompany any offers. Consider getting in touch with that lender to discuss the offer and ask about any special conditions on the loan approval to determine the strength of the offer.
Additionally, consider hiring a real estate attorney. The fee might be a few thousand dollars, but you'll still save a large amount of money by forgoing an agent, and the attorney can provide much of the same guidance as an agent.
Moving forward with success
Listing your home "for sale by owner" can save you money, but it's critical to create a solid plan before traveling this road. There are many potential mistakes to make selling on your own, including pricing the property too high or not negotiating a deal to your greatest benefit.
However, understanding the potential pitfalls and partnering with the appropriate professionals, such as a real estate appraiser and an attorney, can help you successfully navigate selling your home and still save you a significant amount of money.