Pros and Cons of Moving to Plano, TX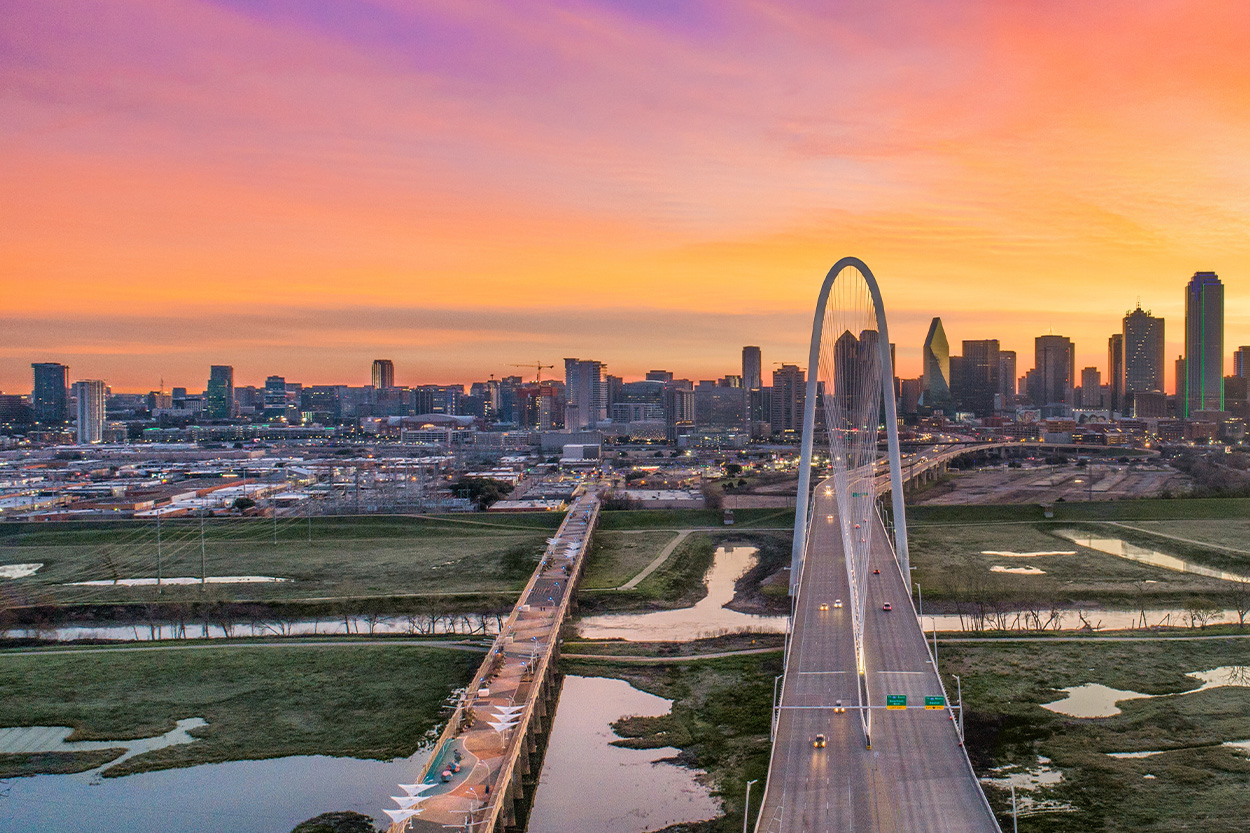 ---
Welcome to Plano Texas.
Known for its world-class restaurants and historic downtown, Plano is a great place for people who enjoy the simple pleasures of life.
But if you're a 20-something looking for a more exciting city with plenty of activities, you might want to look elsewhere.
Don't worry, we're about to dig into all the pros and cons of moving to Plano Texas. So soon, all of your questions will be answered.
Let's get started. 
MAF Widget
Con #3, Lack of nightlife
There are a lot of things to love about Plano.
However, its nightlife is not one of them. You see, Plano is more of a suburb. And as such, things move a lot slower here than in other Texas cities like Dallas.
You'd be hard-pressed to find any clubs here. So hardcore extroverts may find themselves needing antidepressants when moving to Plano.
That said, you'll still have a few options if you can tolerate more slow-paced environments.
For example, Plano has a ton of great restaurants and even a few bars where you can enjoy good food and a few drinks.
The only problem is you may not be able to afford them because of…
Con #2, Cost of living
If you hate having money, then you'll love living in Plano Texas. Because the cost of living here can be too high for many people to stomach.
Housing expenses are 28% higher than the national average. Meaning you'll need to make a good amount of money if you want to live comfortably in this area.
But even though the cost of living is high, it's still more affordable than other cities in Dallas.
In fact, Plano is considered the most affordable large city in the Dallas-Fort Worth area.
Which is another way of saying, if you find this city to be too expensive, then either Texas isn't for you, or you have some cheap habits to unlearn.
Con #1, Extreme weather
The weather in Plano can be very enjoyable most of the time.
But there's only one problem…
The times when the weather isn't enjoyable can be really, really bad.
Living in this city means dealing with extreme heat in the summer and very cold and sometimes snowy winters. But that's not all. Moving to Plano also means you'll have to deal with tornados, heavy rain, and even the occasional hail storm.
I mean, this could be excellent news if you're a storm chaser with a death wish. But for the rest of us, this is enough to warrant looking elsewhere for your forever home.
But no matter where you want to plant down roots, you absolutely must use homeandmoney.com's fantastic service.
They've found a way to make the entire home buying process easy, quick, and stress-free.
And they do this by connecting you to top agents, saving you money with grants and programs, and taking all of the guesswork out of buying your dream home.
Best of all, their service is 100% free.
Just fill out the quick form below to get started.
MAF Widget
Ok, now let's check out some pros of living in Plano.
Pro #3, Lots of sunshine
Ok, remember when I said the weather here can be problematic?
Well, that isn't always the case. Because the weather in Plano is actually pleasant when you're not holding on to a light pole for dear life during a tornado.
The city gets around 229 sunny days per year and is considered to have a subtropical climate.
These conditions make it easy to enjoy some time outdoors with the entire family. And when you do find an activity to enjoy, you'll be happy to know that commuting will be extremely easy.
And that's because of…
Pro #2, Transportation
The city of Plano has made getting from point A to point B as easy as possible.
And it's considered to have one of the most robust transit systems in the Dallas-Fort Worth area.
Plano is only a 20-minute drive to Dallas and a half an hour away from the Dallas-Fort Worth International Airport.
And if you're looking to get around the city without a car, the Dallas Area Rapid Transit provides public transportation all over the place.
Which makes getting to work without burning your own gas a breeze.
And speaking of work.
Pro #1, Strong economy
Texas has been known to have one of the strongest economies in the nation.
And by extension, cities like Plano have to share this positive attribute.
Many corporations call this city home. The list includes Liberty Mutual, FedEx, Toyota, and more. In short, it's very easy to find a job in this city.

Which is great news considering how high the cost of living is. The higher wages in the city almost make paying more to live a non-factor.
It's even expected that the city's job market will increase by 44% in the coming years. So if you're a young professional looking to build a robust resume, moving to Plano may be a wise decision.