Pros and cons of living in Venice, FL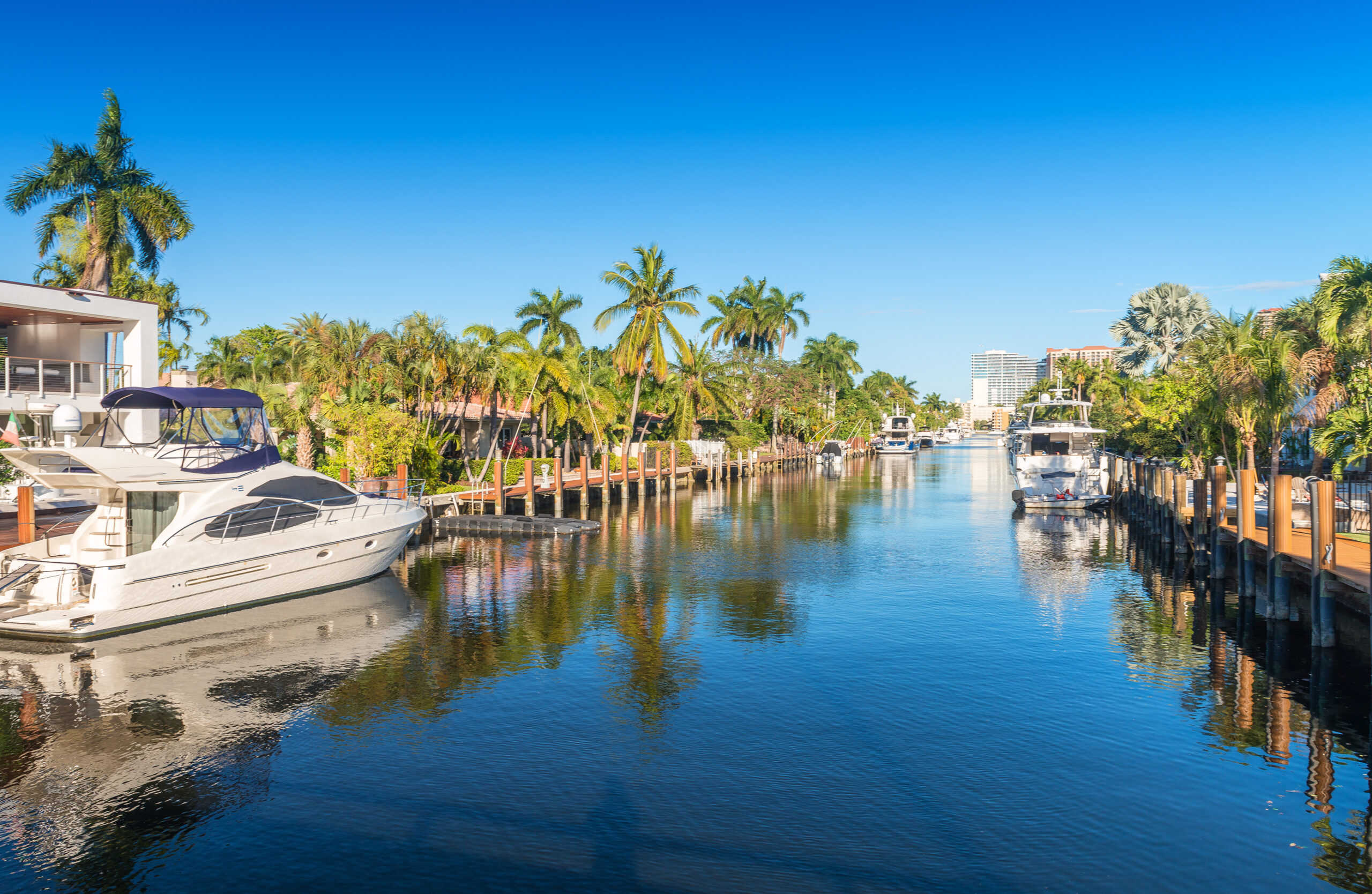 ---
If you're looking for a city that has it all—beautiful scenery, a small-town vibe, access to world-class beaches and parks, and a seemingly endless supply of fun things to do—Venice, Florida, is a great option!
Over 250,000 people live in the picturesque city of Venice, which is situated in Sarasota County on the coast of the Gulf of Mexico.
As great as this city is to call home, it's not without drawbacks, so here are 15 pros and cons of living in Venice, FL!
Pros
1. Great Location
Being only a few miles from other major cities, Venice is in a convenient location. The city's residents do not need to travel far if they need a change of scenery or want to shop elsewhere.
You can visit Sarasota, a stunning coastal city less than 19 miles from Venice. You can also reach the thriving metropolis of Tampa, located another 60 miles north of Venice.
MAF Widget
2. Easy access to world-class beaches
With its Gulf of Mexico location and lack of barrier islands, Venice is conveniently located near 14 different beaches.
Venice Beach itself is a popular destination, and for a good reason: its abundance of fossilized shark teeth, despite the absence of actual sharks in the ocean.
The nearby Manasota Beach, Englewood Beach, Brohard Beach, and Nokomis Beach are also highly rated by visitors every year.
3. Abundant fresh seafood
The city of Venice is home to abundant fresh seafood. There is no better place to indulge your passion for fresh seafood, and it's a great place to start if you're not already a fan.
There is a wide variety of seafood to choose from in Venice, including gulf shrimp, oysters, redfish, kingfish, and grouper. Popular seafood eateries like Pop's Sunset Grill and Captain Eddy's Seafood Bar are also worth checking out.
4. Presence of numerous parks
No matter your location in Venice, there is always a park close by, as this city contains over 30 parks. There's enough space for numerous outdoor activities like kayaking and biking, you get to bask in the beauty of nature, and the peaceful atmosphere of the parks is absolutely splendid.
Laurel Park, Shamrock Park, the Nature Center, Legacy Park, Centennial Park, Jelks Preserve, and Nokomis Community Parks are a few of the numerous parks in the city.
5. Fishing is a big deal
Get your fishing gear and let's go fishing! One of the most talked-about outdoor activities in Venice is fishing, which you will enjoy whether you are an avid dweller of the seas or have never even picked up a rod.
The Venice Fishing Pier is the most popular of the many fishing spots in town. Among the many others are Maxine Barritt Park, Off the Grid Fishing Charter, and Best Catch Fishing Charter.
6. Many golf course options
Over 1,200 golf courses can be found across Florida, making it the undisputed golfing capital of the world. Many of these golf courses can be found in Venice, both public and private, you will never run out of the lovely green grass.
Two good places to start are Capri Isle Golf Club and Waterford Golf Club. As a bonus, Venice plays host to a couple of yearly golf tournaments that attract A-listers like Tiger Woods and Rickie Fowler.
7. You don't have to pay state tax
In Venice, like anywhere else in Florida, you do not have to pay state income taxes.
If you are relocating from a high-tax area, this will be good news because you will be able to put away more money each year to take care of your expenses, and maybe some golfing, if you are into that kind of thing.
8. It doesn't snow in Venice
With 0 inches of snow per year, snowfall isn't a common thing in Venice, and the city enjoys constant sunshine throughout the year.
Shorts and shirts are appropriate year-round in Venice, so there's no need to bring bulky winter wear with you to Venice. You should relocate to this city if the idea of living in a year-round warm climate appeals to you.
9. A low crime rate
Venice's crime rate is lower than the state and national averages, making it a relatively safe place to call home. The city as a whole has a crime rate of 13.3 per 1,000 residents.
Living in Venice doesn't put you in danger of becoming a victim of crime any time soon; the odds of falling victim are one in a thousand. You can rest easy knowing that you and your possessions are safe here.
Cons
1. A high cost of living
The cost of living index in this city is 108, so it can be challenging to adjust to the high cost of living if you're from a more affordable area. The median home price is $488,582, which is higher than the national average.
In comparison to the rest of the country, utility costs here are 3% higher. The cost of basic groceries, such as milk ($2.30) and bread ($3.59), is 3% higher than the national average. If you're planning to move to Venice, it's important to keep this in mind.
2. Tourists get in the way
It is estimated that about 20 million tourists visit Venice every year, which results in significant congestion not only on roads but also in parks, beaches, restaurants, and shops.
Public spots and tourist centers are often overcrowded, traffic is usually bad, and people always seem to be in the way of one another in this city, especially during the height of the winter season with all the snowbirds flocking in from the north.
3. The city experiences hot summers
Venice is a warm city, but the weather does not remain pleasant throughout the year.
The summers can be extremely hot, with temperatures regularly exceeding 100°F, and the high humidity doesn't make things easier. Since this is the case, heat stroke is a common health problem there. You'll also have to invest in good air conditioning for your home and cars.
When the heat becomes unbearable, heading to the beach to cool off is always a good idea.
MAF Widget
4. The area is prone to hurricanes
Venice is vulnerable to hurricanes and tropical storms like most parts of Florida. Hurricanes pose a yearly threat, especially from June through November, the height of the storm season.
If you are a tourist, it's not a good idea to visit the city during these times. Also, the storms can be very dangerous and even fatal sometimes for the locals. The city had its fair share of damage due to Hurricane Ian in October 2022.
5. Limited transport options
The public transportation options in Venice are limited or nonexistent, so having a car is necessary for getting around the city, so make sure to account for this added cost, if you currently live in a big city with a good public transportation system.
Sarasota County Area Transit (SCAT) is the only option for public transportation here, but it only serves a small portion of Venice.
6. Venice is home to retirees
Many retirees choose Venice as their permanent residence because it is a pleasant place to spend their later years. Even though this is a good thing, the city's population is primarily made up of older adults, so young people probably won't find it particularly exciting.
Venice might not be the best option for you if you're young and prefer to hang out with other young people.
In Conclusion
Venice, FL is a lovely city with its fair share of pros and cons. The absence of winter cold, the low crime rate, and easy access to beaches are undoubtedly attractive to anyone considering moving to this city. On the other hand, the high cost of living and scorching summers are some major cons. Likewise, the high concentration of older adults might make a young person rethink moving to the city.
Learn more about living in Venice, FL