10 Things to Know Before Moving to Santa Rosa, CA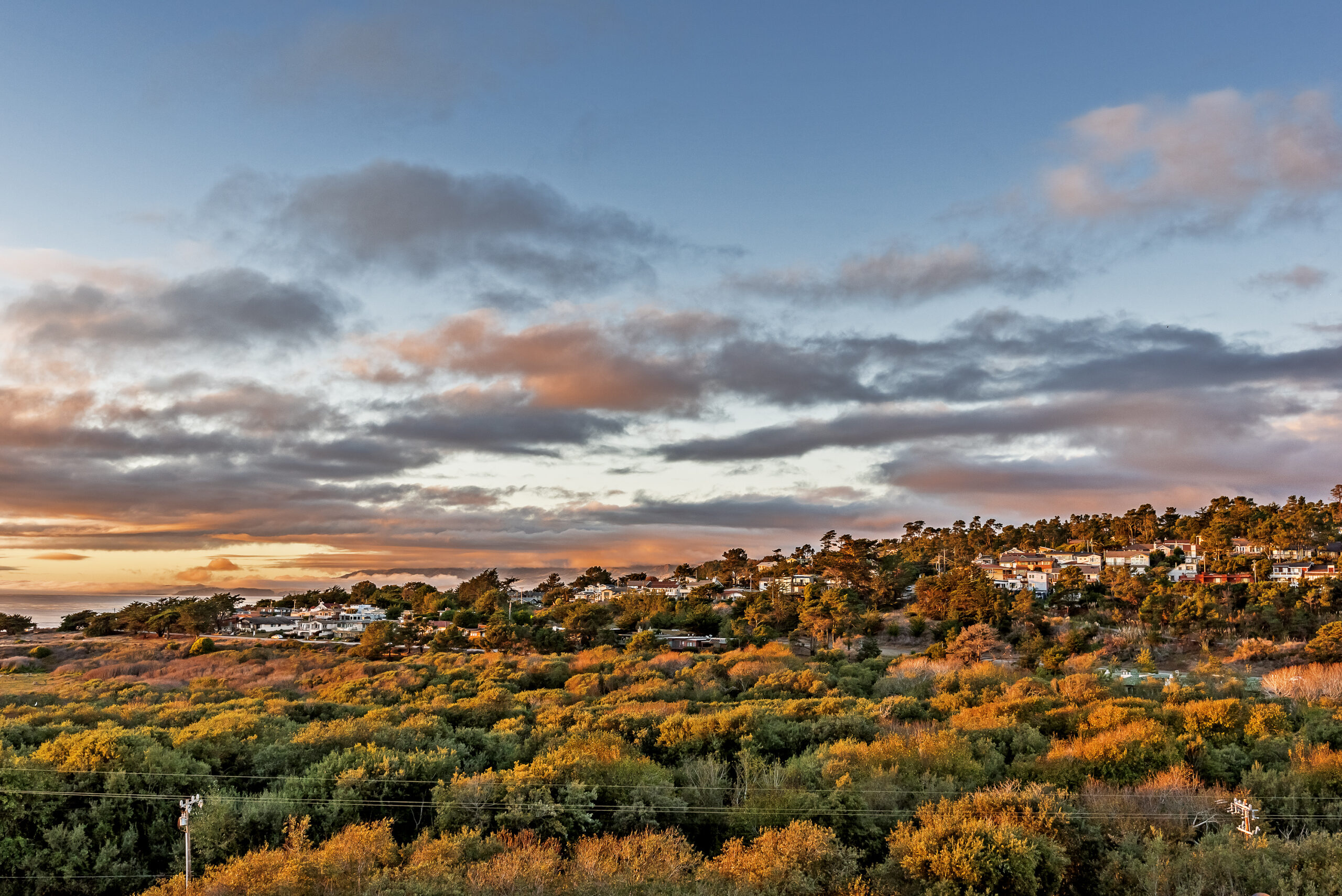 ---
Santa Rosa, the economic center of northern California's wine country, is a haven for creative types of all ages, students, retirees, professionals, and anybody interested in the region's famed wine or high-tech industry. Visitors worldwide used to flock to the metro area in search of food because it was an early center of the farm-to-table movement. The agricultural regions outside Santa Rosa's city limits provide essential resources for the local economy and population.
If you're wondering what life is like in this city, keep reading as we discuss ten things to know before moving to Santa Rosa, CA!
MAF Widget
1. The wine culture is a significant feature of the city
Northern California's Wine Country is a collection of cities and communities famous for its many wineries. Even though Napa Valley is where most people think of when they think of wine country, Sonoma County and Santa Rosa are just as deserving of a visit. Santa Rosa is home to some of the best wineries in the United States, and its wines are out of this world thanks to the region's stunning vineyards and top-notch tasting rooms.
Santa Rosa is home to various wineries, each specializing in a different type of grape. Get a bird's-eye view of the vineyards from a hot air balloon with Wine Country Balloon Tours. Paradise Ridge Winery, DeLoach Vineyards, Pellegrini Wine Company, and Donelan Family Wines are just a few of the wineries in the city.
2. There are excellent educational opportunities at all levels
The school system in Santa Rosa offers a wide range of excellent educational options. The Santa Rosa County Public District Education System, well-known for combining the elementary school district with the high school district, provides education to approximately 18,000 children in the city. Your kids will thrive in this area since it has 11 public elementary schools, 5 middle schools, 10 high schools, and several charter and private options for their education.
Santa Rosa is also home to a number of prestigious higher educational institutions. Santa Rosa Junior College, a public two-year college, has more than a hundred different areas of study and over a hundred different types of certifications. The adjacent Sonoma State University, Napa Valley College, and Pacific Union College are other excellent options.
3. Santa Rosa is cooler than the rest of California
Santa Rosa's position in northern California means that while the state is known for its warm and sunny climate, residents should expect slightly lower temperatures due to the city's elevation. According to the criteria for a warm and temperate climate, the summers are long, warm, and clear, while the winters are cold, damp, and partially cloudy. Overall, the average temperature ranges from 84 degrees Fahrenheit in July to 38 degrees Fahrenheit in January.
June, July, and August are among the year's most relaxing times to be outside. Fog is widespread in the early mornings and late evenings during this time of year. Due to the favorable environment, Santa Rosa receives no snow, so if you're relocating from a colder region, you can leave your snow boots and shovel behind.
4. There are both seasonal and year-round jobs available
You shouldn't have to look for work for very long if you're relocating here and making an effort to find a job. The agricultural, tourism, educational, healthcare, and governmental sectors are the most prominent in the area. If you're in the market for seasonal or year-round employment, many of the area's farms, wineries, and breweries are always hiring. The Santa Rosa School District and Sonoma County Government also employ a sizable number of locals.
The Santa Rosa area is home to many large businesses, including Safeway, Sutter Regional Hospital, Medtronic Cardiovascular, Keysight Technologies, and Kaiser Permanente.
5. The real estate market drives up the cost of living
It's almost expected that the cost of living would be high in a city in California. Santa Rosa's cost of living is now 42% higher than the national average. Housing in Santa Rosa is also far more expensive than the rest of the country, at a median home price of $683,938.
Several factors have contributed to Santa Rosa's rise in cost of living to the point where it is now the seventh most expensive city in California. This problem is exacerbated by the real estate market and the fact that the city is so close to San Francisco, which drives up prices. Rapid expansion and population increase are still occurring, but construction has not yet kept up with the need.
6. There's a high risk of wildfires
The wildfires in Northern California are becoming an increasing concern for the residents of Santa Rosa. August and September are often the worst months for wildfires, which occur between June and November. California is in perpetual danger of catching fire because of the state's severe drought, a lack of rainfall, and the state's naturally dry, windy, and hot climate.
Santa Rosa hasn't had a big wildfire since the Tubbs Fire in 2017, which also impacted neighboring Napa and Sonoma Counties. Very deadly wildfires can spread at fast rates. You should prepare for an evacuation scenario if you are relocating to the area. People are urged to take preventative measures, such as purchasing high-quality home air filters and face masks, as well as obtaining appropriate home insurance.
7. Get fresh produce at the farmer's markets
The abundance of farms along the Farm Trails in Sonoma County is a dream come true for anyone who enjoys shopping at farmers' markets. Markets like the West End Farmer's Market and the Wednesday Night Market in the heart of the city make it possible for residents to shop local and eat as fresh and healthy as they choose, selling everything from fresh produce and meats to natural, artisanal concoctions like sheep milk yogurt.
MAF Widget
8. The city is filled with art in various forms
While in Santa Rosa, you can find excellent artwork all across the city without visiting a museum.
Public art can be found all across the city, from the sculptures in Olive Park and Downtown Plaza to the murals on the sides of buildings and on the ArtStart seats lining Courtyard Square, painted by local artists in the city across various themes.
9. Visit the Charles M. Schulz Museum or the Ripley Museum Church of One Tree
Charles M. Schulz, the creator of the iconic Peanuts comic strip, spent the last part of his life in Santa Rosa. The Charles M. Schulz Museum is a symbol of the city's deep appreciation for his work.
In addition to Charles M. Schulz Museum, Santa Rosa is home to numerous additional attractions worth seeing. There's the Sonoma County Museum for art and history buffs, the Children's Museum of Sonoma County for families, the Pacific Coast Aviation Museum for pilots and aviation lovers, and the Ripley Museum Church of One Tree for the eccentrics.
10. The smoke leads to poor air quality in the city
Santa Rosa locals have to deal with smoky conditions for up to a month once wildfire season begins. The city has poor air quality and high levels of air pollution due to the high risk of wildfires in Sonoma County and the surrounding area.
There's no way to escape the smoke, even if you're fortunate enough to live somewhere where evacuations aren't necessary. These kinds of environments might not be best for parents who are concerned about their children's safety.
To Sum it All Up
Santa Rosa is a great city to live in. It has a beautiful climate, great schools, and a robust economy, among other things. However, it also has a high cost of living, and there's the risk of wildfires, as well as the poor air quality caused by smoke.