10 Pros and Cons of Living in McAllen, TX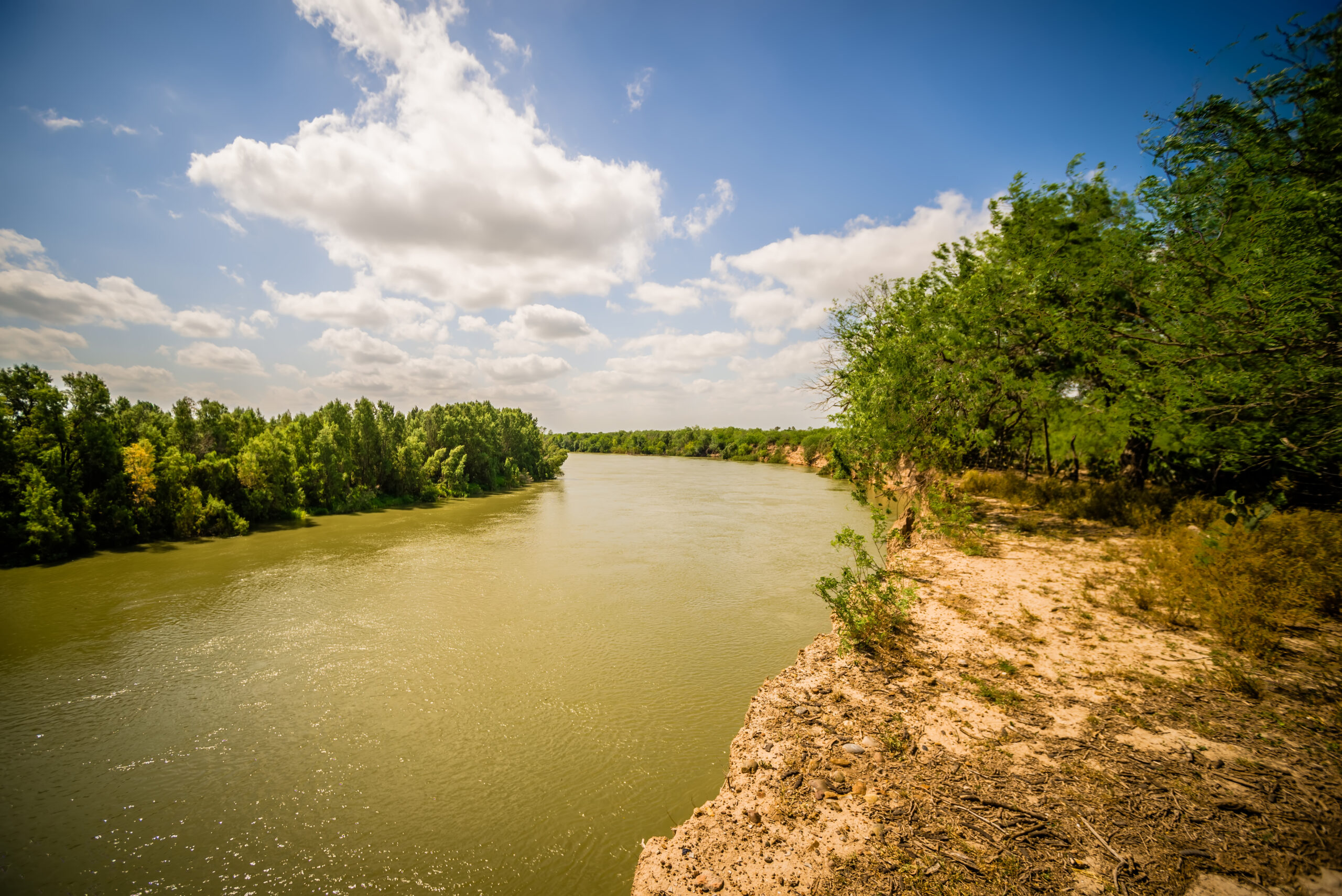 ---
McAllen, located in the southernmost part of Texas and given the nickname "City of Palms," is one of the fastest-growing cities in the United States. Despite its image as a sleepy border town, this bustling metropolis is a vital hub for tourism, international trade, and manufacturing. The city has grown into a popular destination because of its diverse cuisine options, welcoming locals, and pleasant year-round weather.
What is daily life like in McAllen? In what ways does it fall short?
You should learn more about McAllen before moving there, so here are ten pros and cons of living in McAllen, TX!
MAF Widget
Pros of Living in McAllen
1. A low cost of living
McAllen's extremely reasonable cost of living is one of the primary reasons people relocate to this city. The prices here are quite low, with an average cost of living that is 20% lower than the national average.
This excellent affordability is due to a reduced price on virtually all basic amenities, including accommodation, transport, food, and services. Housing is also affordable, with a median home price of $213,768.
This gives residents of this bustling area an incredible opportunity to reduce their expenses and enjoy many things at an affordable price. Undoubtedly, McAllen is where you want to be if you want to move to a less expensive area that still offers plenty of amenities.
2. McAllen is a safe place to live
Its low crime rate is a major reason why McAllen has a high livability rating of 81. Compared to the rest of the country, the crime rate in this city is 14% lower, making it a very secure place to live.
Aside from that, the violent crime rate in this mid-sized city is around 78% lower than the national average, with a violent crime rate of 0.98 per 1000 residents.
3. A vibrant economy
McAllen has emerged as one of Texas' most promising emerging markets. New businesses and stores have opened up as a result, contributing to McAllen's booming economy and the creation of new jobs.
McAllen is one of the fastest-growing cities in Texas due to the strength of its retail and manufacturing sectors. The Monitor Group, Am-Mex Products, McAllen Medical Center, and South Texas College are some of the city's major employers.
4. The weather is mostly pleasant during winter
You may enjoy pleasant temperatures in McAllen throughout the year. McAllen experiences the full swing of two distinct seasons: winter and summer.
While the summers might be hot, the winters are moderate. While January is the coldest month in McAllen, temperatures still hover around 72 degrees on average. Furthermore, wet and frosty conditions are extremely uncommon in this portion of the United States. The city gets 22 inches of rain and 0 inches of snow per year.
5. Downtown is lovely
Downtown McAllen, located only a short distance from the international boundary with Mexico, draws in hundreds of thousands of inhabitants and visitors each year.
Popular attractions downtown include the Arts District, World Birding Center, Cine El Rey theater, and Archer Park, all located along the 17th Street Entertainment District.
6. There are enough opportunities for higher education
McAllen is home to several high-quality educational institutions, such as South Texas College, which provides two-year degrees in more than 50 disciplines to interested students.
Approximately one thousand McAllen-based students attend SWS Southwest Schools each year with the intention of pursuing jobs in technical fields. The main branch of the McAllen Public Library was honored by the International Interior Design Association with a Top Design Award.
Cons of Living in McAllen
1. The heat could be terrible
McAllen's warm climate is attractive to people who want to relocate from colder regions, but it's important to keep in mind that the city is situated in a subtropical zone. It's possible that some people might appreciate the pleasant winter climate, while others may find the scorching summer temperatures intolerable. Temperatures often go as high as 92°F during summer.
Newcomers will probably get used to the heat in time. However, those coming from cooler climates may struggle to adjust to the scorching temperatures. For those who struggle with high temperatures, this city may not be ideal.
2. There's a language barrier in this city
If you're a predominantly English speaker moving to McAllen, you can run into some difficulty communicating with locals. For one thing, while around a quarter of McAllen residents do speak English, the vast majority (73%) speak Spanish.
A person's employment options may shrink if they can't speak Spanish. Being able to communicate in two languages is becoming increasingly important in the workplace.
Knowing Spanish can open doors in the job market and social circles alike. If you don't, you can get lost while trying to find your way around town.
MAF Widget
3. The city's population is growing rapidly
McAllen may have the vibe of a mid-sized city, yet it really ranks as Texas' fifth most populous metro region. Despite the recent economic boom, the region's rapidly expanding population has resulted in chronically high poverty rates.
There aren't enough decent chances for everyone in McAllen's lower and middle classes, so the city's rich and poor are moving further apart.
This could be due in part to the uneven nature of McAllen's growth. However, we believe that continued progress will result in expanded opportunities for everyone.
4. You can't escape the bugs
McAllen's warm temperatures provide ideal conditions for various insects, including cockroaches. Cockroaches come out of hiding during the summer, and the high temperatures send them on a hunt for cool, dark, and damp places to set up shop. They can be seen scurrying around a lot in search of scraps.
Of course, if you have a roach problem, you can call a professional exterminator or use traps to get rid of the insects.
In Summary
Before moving to a city, you should weigh its pros and cons before making a decision. McAllen has a low cost of living and a vibrant economy, and it is a safe place to live. On the other hand, if you detest excess summer heat, you can't speak Spanish, or you can't stand bugs, then you might want to reconsider making a move to this city.