10 Things to Know Before Moving to Hershey, PA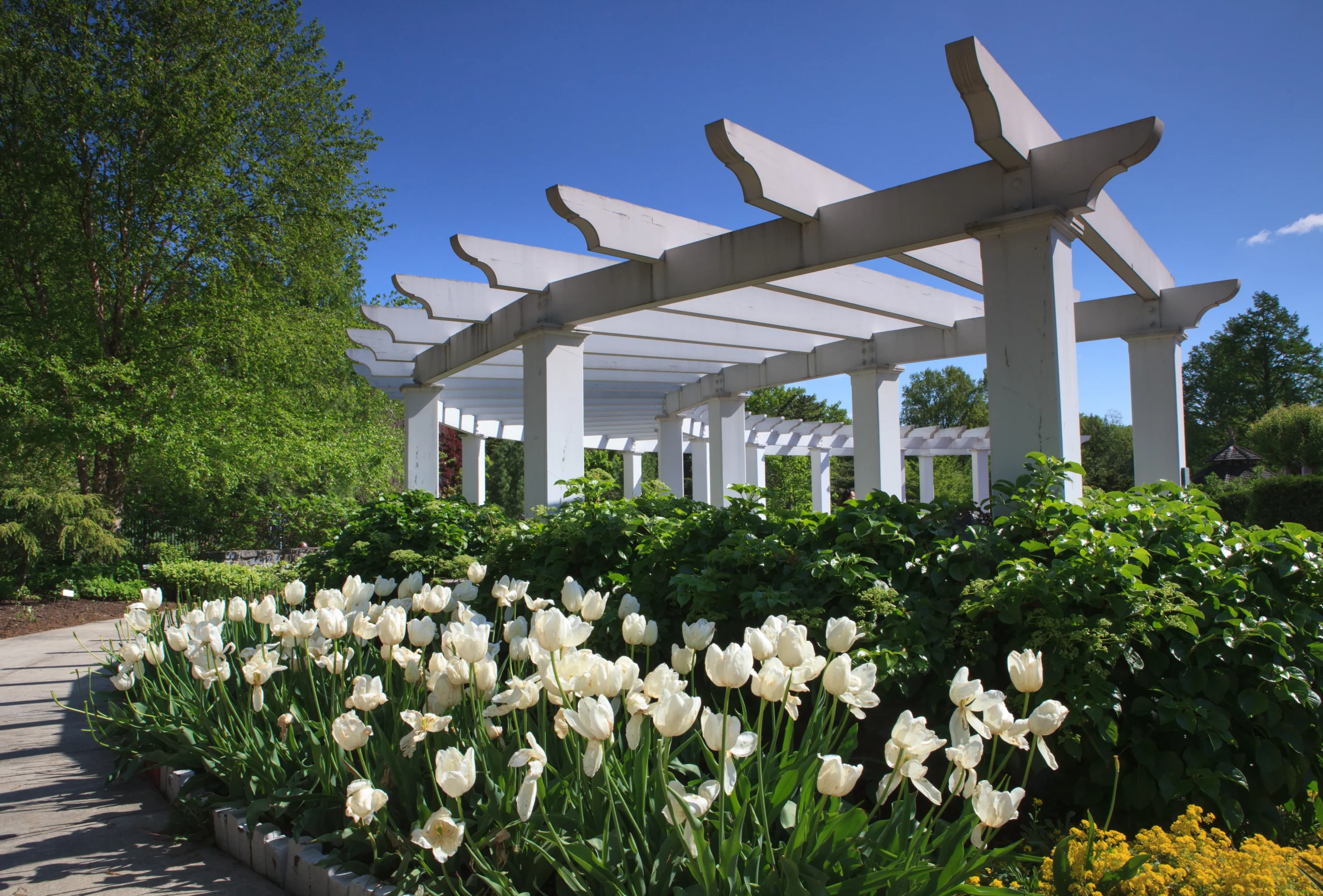 ---
Many people consider Hershey, Pennsylvania, the "sweetest place on earth" since it is the birthplace of the world-famous Hershey's Chocolate. The town was formerly known as Derry Church. The town of Hershey is home to not just one of the company's factories but also a boarding school, a stadium, an arena with 10,500 seats, a hotel, a museum, a hospital, and Hershey park.
The city is also home to some of the best schools in Pennsylvania, such as Hershey High School, Infinity Charter School, Hershey Middle School, and Milton Hershey School.
Here are ten things to know before moving to Hershey, PA!
MAF Widget
1. Milton S. Hershey has an impressive history
In the minds of many Americans, Hershey's is synonymous with chocolate. Milton S. Hershey, the company's founder, was a generous, caring man. It was in the city now called Hershey that Milton Hershey established his world-famous chocolate enterprise in 1905. When first introduced, Hershey's milk chocolate swiftly established itself as the market standard.
Success brought Milton Hershey a great feeling of moral obligation and generosity. In order to ensure that his community had access to sufficient opportunities for entertainment and diversion, he constructed a park that first opened to the public on May 30, 1906, and grew significantly over the following several years. The building was expanded to include water rides, a pool, and a ballroom. Eventually, thousands of tourists from surrounding areas were arriving at the park via trolley and rail.
2. Hersheypark is the city's major attraction
Although there are many exciting things to do in Hershey, the highlight of most people's trips is Hersheypark. The fantastic theme park is perfect for a day trip with the kids because it has more than seventy thrilling rides and rollercoasters.
Established in 1906, the chocolate-themed resort has provided generations of visitors with unforgettable experiences. It was established for the amusement of the industrial workers, but today it attracts people from all over the United States and even the world.
Explorers can ride thrilling roller coasters, refuel with delicious food, and relax to beautiful live music as they wander through Pioneer Frontier and Kissing Tower Hill. The Boardwalk is a water park featuring a lazy river, pools, and slides that are just as much fun to swim and splash around in as it is to see the regular fireworks shows and parades.
3. Visit Hershey's Chocolate World
Hershey's Chocolate World is undoubtedly a big part of the city's heritage, and it is the perfect place to learn about the candy-making process up close. Less of a thrill ride and more of an educational and interactive experience, this attraction features a workshop where visitors can make their own candy bars as well as a 4D movie and live performances.
The free 30-minute chocolate tour ride provides an introduction to the process of making chocolate and ends with a sample. Make sure you get your tickets ahead of time by booking them online.
4. Take part in Hersheypark in the Dark or Pumpkin Glow during fall
Hersheypark is delicious at any time of year, but in the fall, around Halloween, it takes on an extra sugary glow. Hersheypark in the Dark is a Halloween event best experienced on a weekend in October and features trick-or-treating, live performances, and more.
Put on your best Halloween outfit and spend a scary day wandering through Hershey Gardens at the annual Pumpkin Glow event. The gardens are decked with hundreds of Jack-o'-lanterns and other painted gourds, and the festivities include puppet shows, food trucks, and candy.
5. Take the kids to ZooAmerica
The animals found at ZooAmerica are exclusively indigenous to North America. If you can't get enough of the desert box turtles and black-tailed prairie dogs, you can sign up for early bird or after-hours tours to spend one-on-one time with them without the crowds.
Alternatively, you can go on a tour designed specifically for photographers to get near the animals and get some great shots.
6. The city has a strong automobile heritage
Cars are a big deal in Hershey, and there's a whole museum dedicated to them. The Antique Automobile Club of America Museum is a must-see for car enthusiasts. The museum is linked with the Smithsonian Institution, and it houses the world's most extensive collection of vintage Tucker automobiles, as well as Hershey's Kissmobile cruisers and the DeLorean prototype, which is popular with fans of the film series Back to the Future.
7. Take a tour around the city on Hershey Trolley Works
Get on board the Hershey Trolley Works if you want to take in the beauties of the city while also learning about its rich history. Their fantastic guided tours, which go from just outside the stadium and travel through the old streets with engaging commentary at every stop, are both informative and enjoyable.
The instantly identifiable fern green trolley buses have been ferrying visitors about town for the past three decades. The tour's expert conductor will fill your time on the road with tales of Milton Hershey, the growth of the town, and the incredible theme park.
MAF Widget
8. The cost of living is only 2% higher than the national average
The cost of living in Hershey is only slightly higher than the national average, at an index of 102. The annual cost of living for a single person in Hershey is $36,928. This includes rent or mortgage payment, groceries, child care, gas for the car, medical care, insurance, and taxes.
The median home price of the city is $339,774, which is less than the national average. So living in Hershey is relatively affordable.
9. The city has four seasons, and it snows a lot during winter
You might want to look elsewhere if warm weather is very important to you instead of moving to Hershey. The four seasons are unquestionably present, although their durations and intensity levels are extremely varied.
Seasonally, January is the coldest month of the year, with an average low of 20 degrees. You should also get ready for a lot of snowfall. The average annual snowfall in Hershey is around 35 inches.
Those who aren't used to the city's heavy snowfall and bitterly cold winters may struggle to settle there.
10. Tourists tend to get in the way
There is no question that the city streets of Hershey would be clogged with traffic with the daily influx of thousands of tourists into the city.
The tourists also have a habit of getting in the way of the natives of the city, which can be annoying for certain people and puts a strain on the infrastructure of the city.
In Conclusion
Living in Hershey comes with a lot of benefits. You never run out of fun things to do in the city, and you can also enjoy relatively affordable living. However, if you're not a fan of cold winters, or you'd rather not have tourists getting in your way, then this city might not be for you.