10 Things you Must Know About Living in Cambridge, MA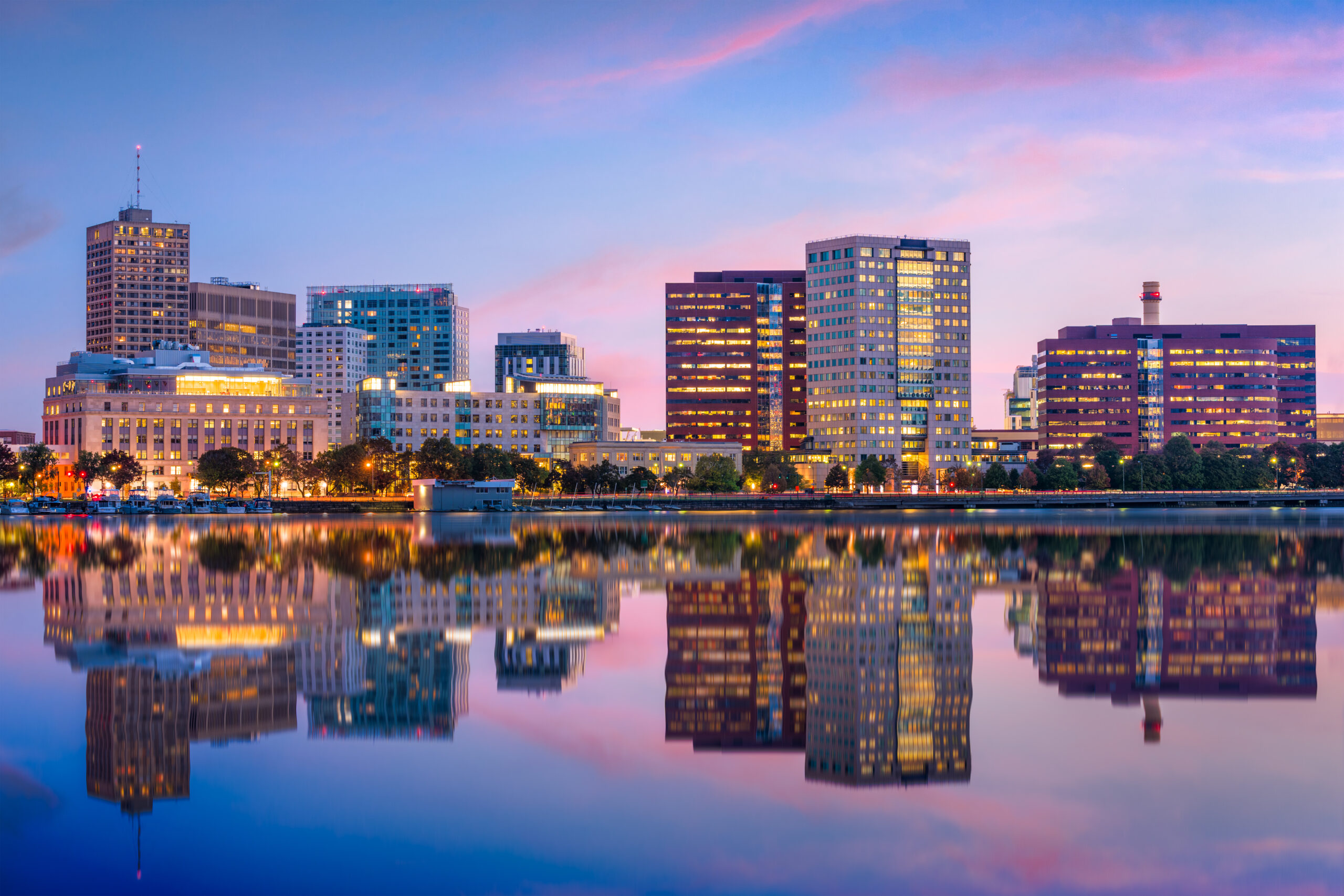 ---
People from many walks of life can find a home in Cambridge, Massachusetts. This progressive metropolis has something for everyone. Some people may consider this area across the Charles River to be part of the greater Boston metropolitan area, but the town of 6 square miles is actually a city in its own right.
Nearly one-third of the population comprises students at nearby MIT and Harvard Universities; schools that are notable for their high-quality educational institutions, their commitment to sustainability, their commitment to diversity and inclusion, their warm and inviting atmosphere, and their rich historical heritage. Let's check out 10 things to know about living in Cambridge, MA!
1. Numerous public transportation options
There is a wide variety of public transportation available in Cambridge, and anyone in need of public transportation can reach the nearest bus stop or railway station in a matter of minutes. Since there are so many things to do in Cambridge, having numerous transportation choices is a major benefit.
Trains that run through Cambridge, Boston, and Somerville are provided by the Massachusetts Bay Transportation Authority, or "the T" as locals in Cambridge call it.
Even though the city has an excellent train system, nothing beats the convenience of the city's enormous bus network. You will never have to go more than three blocks in Cambridge without coming across a bus stop, regardless of where you reside.
2. The city is bikeable
Cambridge is one of the most bike-friendly cities in the United States, which is great news for anyone who owns a bike and enjoys getting out on it whenever possible. The city's extensive network of bike lanes makes it possible to get just about anywhere by pedal power.
With a 96/100 bike score, an 88/100 walk score, and a 74/100 transit score, Cambridge is a very bikeable city. It's hard to imagine a city less reliant on automobiles than this one.
3. Education is a big deal
The city of Cambridge excels in the field of education, and the city's many prestigious educational institutions lend a unique flavor to everyday life in Cambridge. To say the least, it is remarkable how many colleges and universities can be found in such proximity to one another in Cambridge.
Even though Harvard University and the Massachusetts Institute of Technology (MIT) are widely recognized as two of the most prestigious educational institutions in the world, there are many other, less well-known universities and colleges that still enjoy an excellent reputation in the academic world. They include Hult Business School and Lesley College. These educational institutions are responsible for the development of some of the most influential and intellectually accomplished minds in the nation.
4. Many fun things to do
If you choose to make your home in Cambridge, you will never be at a loss for fun things to do.
For instance, folks who are huge lovers of comedy only need to make their way down to The Comedy Studio to see some of the most promising up-and-coming talents the industry has to offer.
If someone is more interested in the music scene, they can go to The Cantab Lounge or one of the many other venues to see some of the best live music that the country has to offer.
This is simply a small percentage of everything the city has to provide for its citizens. Living in Cambridge is an excellent decision because there are countless opportunities to engage in a variety of activities.
5. There are lots of squares in the city
There are several large squares in Cambridge, the most notable of which are Central, Harvard, Inman, Kendall, and Lechmere. Then there are the ones that aren't nearly as large, such as Brattle, Charles, Eliot, Lafayette, Putnam, and Winthrop.
However, were you aware that the city also features dozens of honorary squares, which have been named in honor of prominent locals such as Leslie L. "Bunny" Wood and Graham F. Bulger? A square has also been designated in honor of King Bhumibol Adulyadej of Thailand, who was delivered at Mount Auburn Hospital while his father was a student at Harvard Medical School.
6. Cambridge is close to Boston
The trip from Cambridge to Boston is pretty straightforward. In a car, you can go from most of Cambridge to downtown Boston in about 11 minutes. The alternative is to ride the red or green subway that cross the river and will get you there in under 20 minutes.
It also doesn't take more than half an hour to ride a bike from Cambridge to Boston. Because of its proximity to Boston, Cambridge enjoys all the city's services, activities, and entertainment. But unfortunately, it also means a rise in overall living expenses.
7. It's safe to live in
The fact that Cambridge's citizens rate their safety so highly is further evidence of the city's exceptional quality. The crime rate in Cambridge is 22% lower than the national average in terms of both overall crime and property crime, and 27% lower in terms of violent crime.
The crime rate in this area is very low, with only a 1 in 55 chance of being a victim in this city. Therefore, Cambridge is one of the safest cities in Massachusetts and safer than 42% of American cities.
8. A vibrant economy
Cambridge's economy and job market are top-notch, especially by Ivy League standards. In addition, the city's thriving economy benefits greatly from its closeness to Boston, the state capital, and its excellent educational system. However, that is only the beginning.
The city's economy is supported by several large-scale industries, and its unemployment rate is 3.40%, which is significantly lower than the national average. Employment opportunities are abundant in a wide range of sectors, including education, software technology, biotechnology, healthcare, etc.
Some major employers in the city include Mt. Auburn Hospital, Broad Institute, Biogen, Takeda Pharmaceuticals, and of course, Harvard University.
9. The weather is unpredictable
There is one thing you can count on about New England winters: they will freeze you to the bone. Anything could happen after that. While the sun may have been shining the day before, a snowstorm may dump several feet of the white stuff on you the following day.
Winter lasts four months in Cambridge, and the coldest month of the year is January, with temperatures sometimes dropping as low as 16°F.
Likewise, Massachusetts is no stranger to natural disasters, and even though it's highly unlikely, there's always a chance that one will occur in Cambridge. Tornadoes, blizzards, storms, and flooding are all regular occurrences in this region. You should get ready for this.
10. A high cost of living
Cambridge is proof that quality does not come cheap. The city's cost of living is 81.8% higher than the U.S. average, ranking it among the most expensive cities in the country. Everything costs an arm and a leg in this city.
Housing costs are a significant part of overall living expenses. Whether you're looking to buy or rent, you'll need a substantial sum of money in this area. A typical house in this area costs $947,084 to purchase, which is significantly higher than in any other Massachusetts city, including Boston. But if you have the money, you can get your hands on anything you want.
To Sum it All Up
Regardless of the high cost of living and unpredictable weather, Cambridge remains one of the best places you can live in. With a livability score of 83/100, it outperforms 93% of all other communities in the United States when it comes to providing people with a high quality of life.
Learn more about living in Cambridge, MA