10 Things to Know Before Moving to Arlington, VA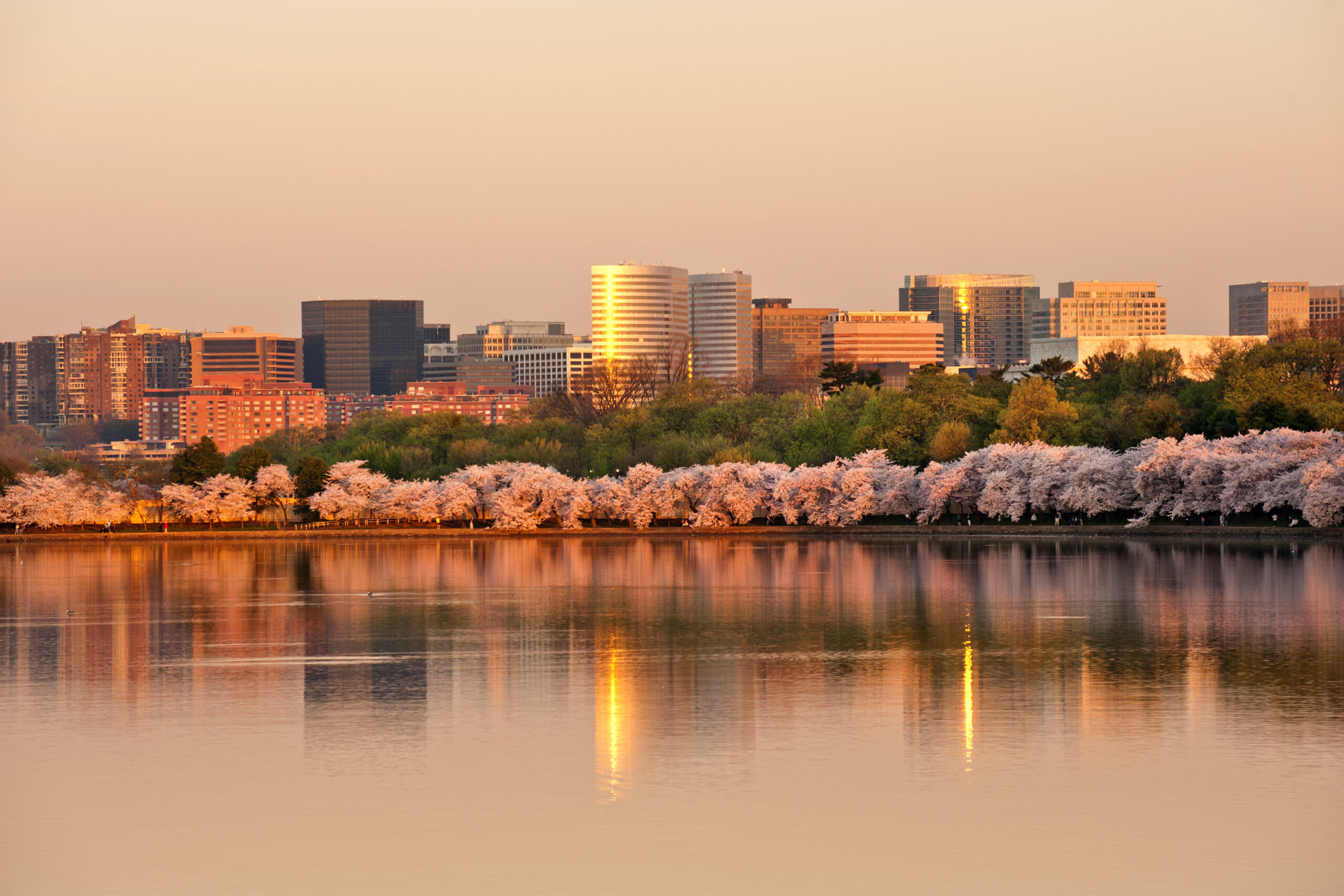 ---
Got your eye on Arlington, Virginia? This Northern Virginia city is one of the most favorable destinations in the United States for young professionals, history buffs, and Washington, DC commuters because of its robust employment market, historic military heritage, and reliable public transportation across the Potomac River. Let's take a look at these 10 things you've got to know before moving to Arlington, VA!
1. Arlington has top-notch universities and colleges
If you're hoping to move to Arlington to further your education, you have plenty of options in this city.
Marymount University is one of the top Southern universities, with a diverse student body and a reputation for excellence in fields like healthcare IT and criminal justice. Take advantage of George Mason University's PhD programs in areas such as conflict resolution and information technology by enrolling at the university.
MAF Widget
Other notable institutions include Virginia Tech's Research Center – Arlington, UVA Darden, Northern Virginia Community College (one of the biggest in the United States), or nearby Georgetown University, the best in DC.
2. It's easy to start a flourishing career here
Arlington has an unemployment rate of 2.6%, which is lower than the U.S. average, so there are lots of job openings to choose from!
The city is a great place for young professionals just starting out in their professions to settle down, as government and public service jobs account for approximately 75% of all positions in the city.
Even if you don't want to work for the government, the city has plenty of private-sector choices! Gain experience with companies such as Boeing, the upcoming Amazon HQ2, Raytheon, or Deloitte.
Even better, the city is on course to become a better tech hub than Miami or Austin thanks to its skilled workforce and incentives, so you can make your mark in one of the fastest-growing industries in the country.
3. There are lots of parks to visit
Arlington is an excellent place to enjoy the great outdoors. If you decide to make Arlington your new home, you will probably find a home that is less than ten minutes away from a green space.
You can swim several laps or just relax in the river at the Long Bridge Aquatics & Fitness Center in Long Bridge Park. Glencarlyn Park is a great place to have a picnic, explore the paths and playgrounds, and play with your dog. You can also visit Gravelly Point Park to look at the airplanes and take in the breathtaking scenery.
To take advantage of the multi-use, paved trail that stretches the entire 18 miles between George Washington's Mount Vernon and Theodore Roosevelt Island, visit the Mount Vernon Trail.
4. A strong public transportation system
Around 30% of Arlington's workforce takes advantage of the city's excellent public transportation system on a daily basis, making it one of the best in the country. There are various local bus routes provided by Arlington Transit.
Commuters to the nation's capital can take advantage of the Metrobus, Metrorail, and Virginia Railway Express services operated by the Washington Metropolitan Area Transit Authority (WMATA) to travel over the Potomac River.
You can also catch a flight at Ronald Reagan Washington National Airport, for domestic and international journeys.
Many areas in Arlington are very walkable, and the city as a whole is widely recognized as one of the most bikeable in the United States, making it convenient to go short distances on two wheels. So feel free to rent a bike at Capital Bikeshare.
5. A rich history
Arlington County was formerly known as Alexandria County. To avoid any potential confusion, Alexandria County was renamed Arlington County after the city of Alexandria and the county were officially separated in 1870.
To learn more about the city's history, visit the Tomb of the Unknown Soldier – memorials to American servicemen and women who have never been formally identified. Also check out The National 9/11 Pentagon Memorial, as well as the Pentagon, the world's biggest office building, with over 6.5 million square feet.
6. There's no escaping the traffic
Let's not mince words: the DC area's traffic is notorious.
Residents in Arlington, especially those who commute into the District for work, are still affected by traffic around the Potomac despite the recent improvements.
This means you should prepare for the worst and make the most of your time when commuting. You could be spending a while in the car, so you might as well use that time to listen to an interesting podcast or complete an audiobook.
7. Healthy living is a big deal here
Arlington is one of the healthiest communities in the United States, according to a study by the U.S. News & World Report. The city is home to a number of parks where locals can get some fresh air and exercise, in addition to the city's many bike lanes and health-focused start-ups, such as Bash Boxing – Arlington and Onelife Fitness.
MAF Widget
8. A competitive real estate market
If you're looking to buy a home, you'd better be prepared, because Arlington is one of the most competitive markets in the country. Arlington and Alexandria were the two most competitive housing markets, since both locations provide easy access to the Crystal City district of Northern Virginia, which is why the competition is so fierce.
Whatever the case may be, the market in Arlington is undoubtedly quick and fiercely competitive. When a house is on the market, it usually doesn't take long for it to sell, and many interested buyers end up in competitive, high-priced bidding wars, despite the relatively expensive median home price of $805,608.
9. There's a lot of good food
Arlington only covers 26 square miles, but the city's restaurants provide something for every taste. Here you can find some of the best examples of regional cuisine in the world, perfect for those who enjoy unique dishes.
If you're looking for fine dining, there are several restaurants here that have earned Michelin stars. Try out Kapnos Taverna's authentic Greek food, which is great for both seasoned gourmets and culinary novices.
Lyon Hall on Washington Boulevard and Cheesetique on Campbell Avenue are two more excellent options. Both have delicious comfort cuisine and a welcoming, cozy vibe.
Other amazing restaurants include Sushi Rock, Pines of Florence, Bayou Bakery, Coffee Bar & Eatery, Rustico, and many others.
10. A culturally diverse population
Diversity is an unmistakable attribute of this city. There are people in Arlington from literally every corner of the globe, and they come from well over a hundred different countries.
Almost 25% of the population was born in a country other than the United States, with El Salvador, India, and Mexico being the most frequent countries of origin.
The city hosts a variety of annual festivals that aim to promote the city's rich cultural diversity. Some of these festivals include Rosslyn Jazz Fest and Arlington Pride Festival.
Final Thoughts
Arlington is undoubtedly an amazing city to call home. Its proximity to major locations, diversity, vibrant economy, and the plethora of fun things to do are some of the most exciting aspects of the city. If you don't mind the traffic and living expenses, you'll definitely love this city.