8 Questions Every First-Time Home Buyer Should Ask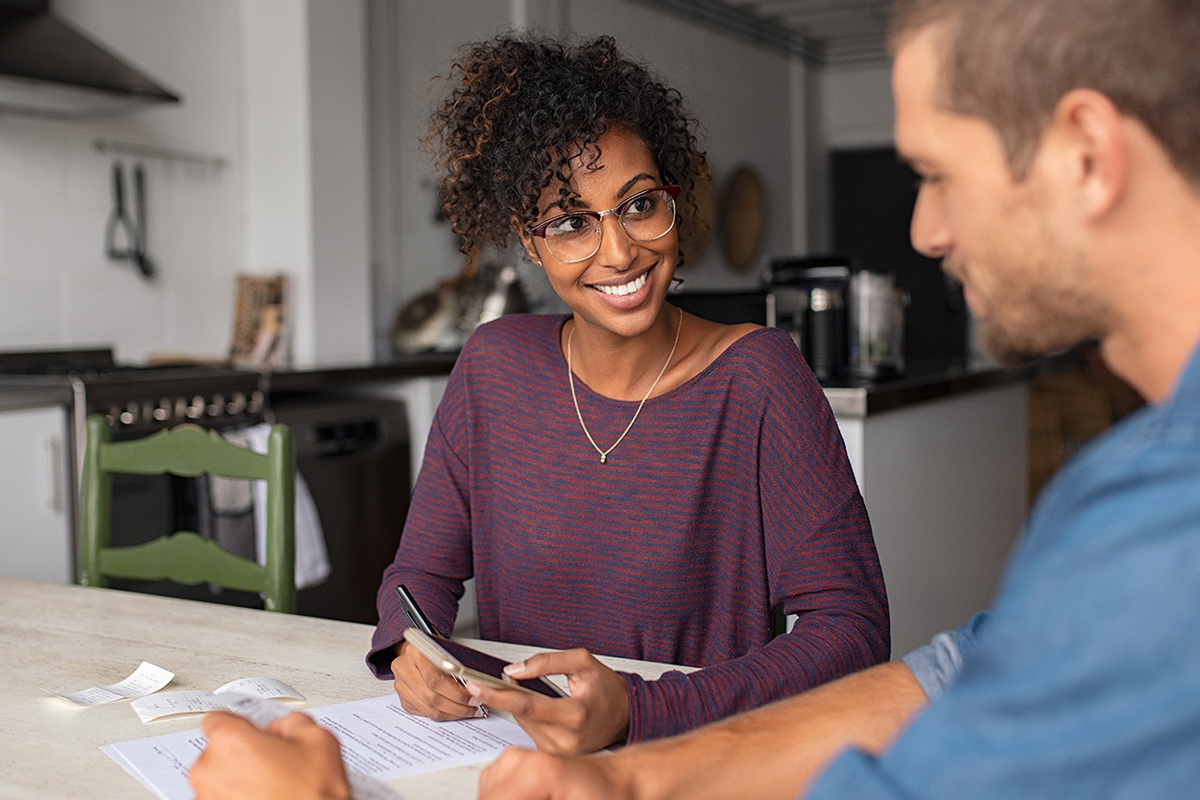 ---
Buying a home for the first time can be a thrilling—and sometimes confusing—process. You know you don't have $200,000 on hand to pay for a home in cash, but can you afford one with a home mortgage loan? What other costs can you expect as a homeowner? Books like 100 Questions Every First Time Home Buyer Should Ask can help nervous shoppers equip themselves with all the information they need to make their home buying dreams come true.
However, as you get started searching for homes, there are just eight essential questions to put you on the right path.
In this short guide, we'll help you understand why and when to ask them.
Key takeaways:
Consider how much you can afford, and use online tools to calculate monthly payments.
Ask potential lenders questions about your interest rate, down payment, and loan limits.
When you find a home you like, keep asking your real estate agent questions to make sure it's the right property for you in the long term.
#1 How Much Can I Afford?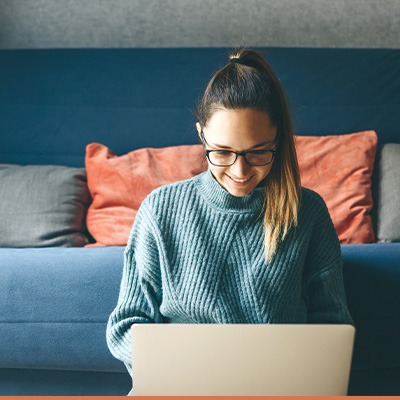 One of the important first steps to purchasing your first home starts is understanding your budget and determining what your budget range is for a home.
Even if you don't have hundreds of thousands of dollars in savings, you can take out a mortgage loan to cover the cost of a home. But you might be wondering what loan amount is reasonable.
First, calculate the monthly payment you can afford. This number should include:
The mortgage – Monthly payments that go towards the loan balance and interest.
Taxes – Home listings should show school and property tax history.
Homeowners' insurance – Your lender will require that you insure the property.
Utilities – You'll need to pay for water, sewage, gas, electric, cable, and heat.
Use our helpful home affordability calculator to estimate how much home you can afford.
#2 What Down Payment Will I Need to Make?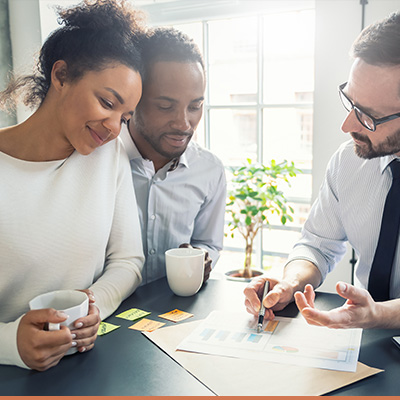 When you take out a mortgage loan, you'll usually need to make a down payment for some portion of your home's total purchase price.
While seasoned home buyers usually put down 20%, first-time buyers are eligible for a range of state and federal programs that can qualify them for lower down payments.
0% programs are available for veterans and people purchasing homes in federally designated rural areas.
State and Federal Housing Authority (FHA) loans may require you to put just 3-3.5% down if you make less than 80% of your county's Area Median Income (AMI).
If you have a higher income, you may still qualify to put down just 5-10%
If you qualify for a low down payment loan, your state may also be able to help with a Down Payment Assistance (DPA) loan or grant.
Talk to several lenders to see how much savings you'll need to secure your loan.
#3 Will I Have to Take Out Private Mortgage Insurance?
Banks usually require customers who make a down payment of under 20% to take out Private Mortgage Insurance (PMI). This insurance protects the bank's interest in case you default on the loan.
You'll be required to pay PMI until the loan amounts to less than 80% of the purchase price. Once you've reached that threshold, the provider automatically terminates the PMI!
However, some lenders may not require PMI if you have a sufficiently high credit score. Ask potential lenders about their PMI policy.
#4 What is the Best Interest Rate I Can Get?
Credit scores are one of the main determining factors in the interest rate you'll pay on your mortgage loan.
The federal government sets interest rates and individual banks will adjust your specific rate based on your credit score. If you have a low score, you'll usually pay a higher interest rate, although you can also pay "points" or lender credits at closing to lower your interest rate—however, this can add to your closing costs.
Ask your lender about how your credit score affects your loan's lifetime payments.
#5 Are There Issues With the House?
If your offer on a home is accepted, you'll need to hire an inspector to take a look at the structure and premises from top to bottom.
If they find any significant issues, you can negotiate with the seller to either:
Make the repairs before your purchase
Lower the price of the home
If there are major issues and the seller remains inflexible, you may want to reconsider following through on the sale.
#6 Am I Paying What the House is Worth?
When you find your dream home, you might want to bid your entire budget to secure it.
The seller may be overjoyed to receive an offer well beyond the house's actual value.
However, this strategy can backfire. If you're taking out a mortgage, your bank will hire an appraiser to make a fair judgment of the property's value. They'll only loan you the amount that they think the property is worth.
If you offer to pay $200,000 for a home appraised at $180,000, you'll have to try to negotiate with the seller, come up with an extra $20,000 out of your own pocket, or go back to square one and look for another home.
#7 What Can I Expect in Closing Costs?
Beyond the cost of your new home, closing on the transaction entails the following fees:
Home inspection
Appraisal
Bank and loan fees
Legal fees
Transfer title fees
Your lender will give you a sense of your closing costs once you get started working together. Check your eligibility for your state's closing cost assistance programs.
#8 What Will it Cost to Move?
Before you deplete your savings on your home and closing costs, make sure you price movers!
That way, you can save up the money you need to move into your dream home.
Asking Questions Will Help You Stay Informed
Once you understand the basics of the home purchasing process, you're ready to get loan pre-approval and start searching for homes.
There can be a learning curve as you progress through the steps from making an offer to finalizing your loan to closing on your new home. Utilize your state's resources and the Home and Money blog to answer questions as they arise.
Most of all, keep going! Every problem has a solution, and every question has an answer. At the end of your inquiry, you'll be the proud owner of a new home.