Pros and Cons of Living in Waco, TX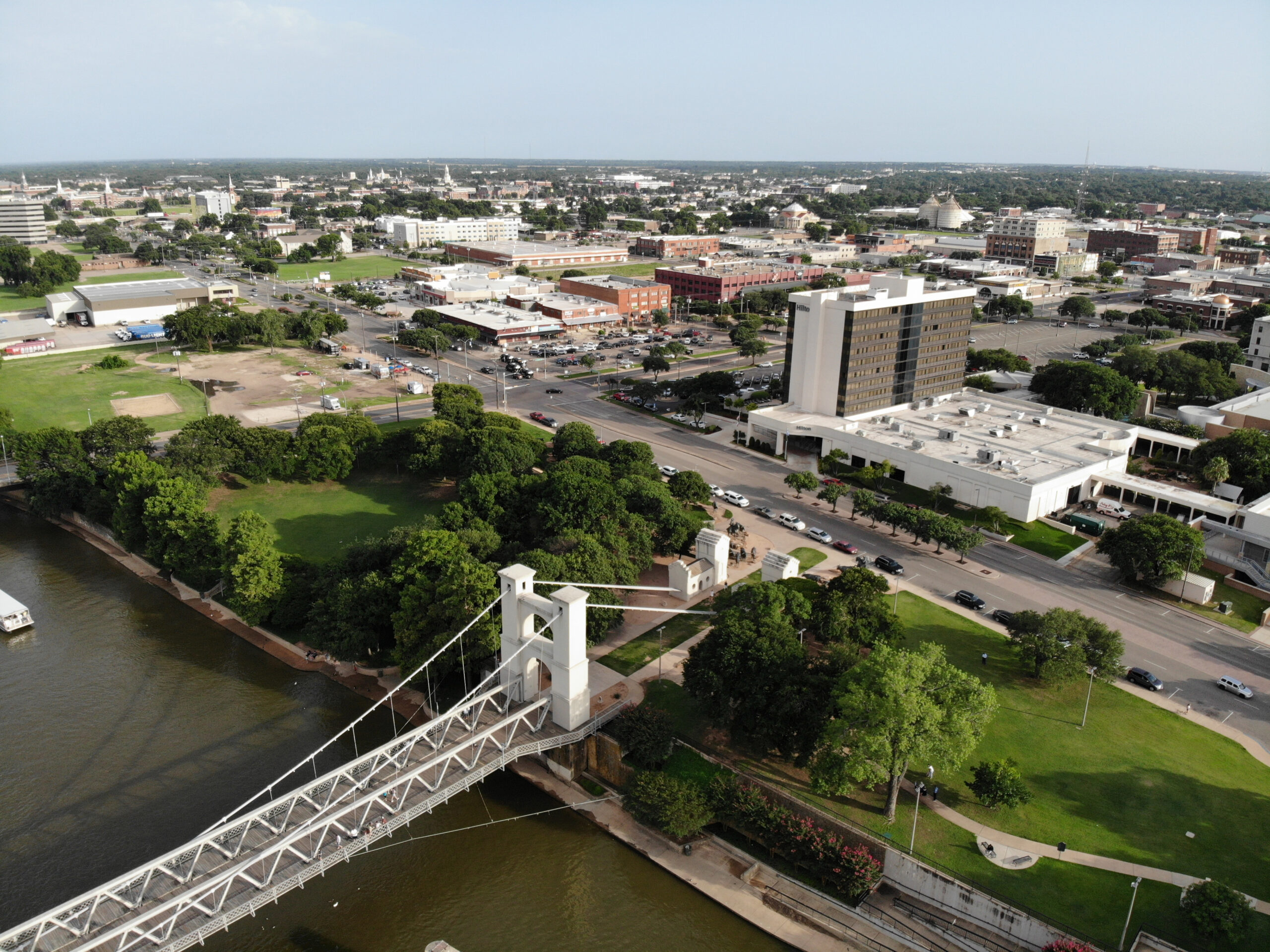 ---
Waco blends in seamlessly among the many amazing destinations in the world. Waco, a mid-sized city in the state of Texas state, is situated in McLennan County in the United States.
With 142,225 residents, the city ranked 22nd in terms of population in the state, yet it is one of the magnificent state of Texas' hidden treasures. It is located midway between Dallas and Austin along the Brazos River. The city boasts amazing attractions like the Hawaiian Falls Water Park and the Grand Lodge of Texas, one of the biggest Freemasonry Grand Lodges in the world.
Looking for a vibrant, yet tiny city with delectable cuisine and welcoming neighbors? then Waco is the place for you.
Waco is renowned for both good and terrible things, like many other places in the country. It's always smart to assess the benefits and drawbacks of your new place before making a permanent shift.
Let's start right away!
Pros of Living in Waco, TX
1. Waco is a friendly and welcoming town
MAF Widget
Waco is undoubtedly a wonderful location to live in with its small-town atmosphere. This mid-sized city's inhabitants are warm and always willing to help you feel at home. People who prefer to live in a city with friendly people, where they can make friends easily, would love Waco.
2. Numerous parks and recreation sites
Waco is a naturally lovely place, and a lot of locals take advantage of the many parks, recreation places, and activities available all year long.
Some of the well-known locations in Waco include Lake Waco, a man-made reservoir great for swimming, and Cameron Park, a 400-acre municipal park where the city's two main rivers converge.
3. A reasonable cost  of living
You will pay less to live in Waco than in other areas of the country; the city's cost of living is 20.5% less than the national average. In fact, Waco has lower prices for the majority of goods and services than the rest of the nation, including food, lodging, and medical care.
It is easy to state that Waco's overall livability and value are above-average when you take into account the wide range of services and amenities that can be found there. So you don't have to break the bank to live here.
4. There's a lot to do and explore
There is so much to discover in Waco. The city's various tourist attractions draw visitors from all around the globe. The Dr. Pepper Museum, Waco Mammoth National Monument, Texas Ranger Hall of Fame & Museum, Cameron Park Zoo, Magnolia Market, and the Magnolia Homes Empire are just a couple of fun places to visit. There's never a dull moment in Waco!
5.  A strong educational system
The education system in Waco is highly rated for many reasons. The emphasis on education in Waco is also quite strong because it is a college town. There are a lot of schools and universities in the area, so high school grads have a variety of options if they wish to attend college nearby.
One of them is Baylor University, a private Christian university, which is one of the first colleges west of the Mississippi and one of the oldest continuously functioning universities in Texas. There's also Texas State Technical College and McLennan Community College.
6. There are numerous historic sites in the city
When you live in Waco, there are many historical landmarks and significant locations to visit. The city has a long history, both positive and negative. Waco is well-known for the 1993 siege of the Branch Davidian compound, during which officials from the Bureau of Alcohol, Tobacco, and Firearms attempted to detain Branch Davidian leader David Koresh for keeping explosives and weapons on a ranch outside of town.
The Waco Suspension Bridge, Waco Mammoth National Monument, Branch Davidian Memorial Park, Branding the Brazos Sculpture, and many others are examples of landmarks that can be found in Waco.
Cons of Living in Waco, TX
1. The city has a high crime rate
The first disadvantage of living in Waco is the city's above-average crime rate. Waco has had a terrible reputation for years as a result of the siege of the Branch Davidian complex in 1993 when agents from the Bureau of Alcohol, Tobacco, and Firearms attempted to arrest Branch Davidian leader David Koresh for stockpiling guns and explosives on a ranch outside town.
Though there has been some progress, Waco still has a high crime rate in terms of both violent and property crimes.
2. Inflated real estate and property taxes
MAF Widget
Texas has higher property taxes than the rest of the nation on average, which affects Waco as well. Texas' property tax rate is 1.80%, while the national average rate is only 1%. Despite the fact that homes are generally inexpensive, this makes the process of buying one more expensive and challenging.
3. Summer heat and humidity
The summertime heat in Waco is another drawback of living there. In this city, temperatures can go as high as 96°F during summer.
On the one hand, this implies less extreme cold during the winter and more moderate temperatures, but for individuals who are not accustomed to such heat, this type of climate may be oppressive and uncomfortable. However, the numerous parks located around the city can lessen the summertime heat.
4. High Poverty Rate 
Waco has a higher-than-average poverty rate compared to similar American cities. For cities like Waco,, the poverty rate ranges from 10 to 13 percent on average. However, Waco has a poverty rate of 18.4%. When people are in a desperate situation due to poverty, crime is more likely to occur.
5. Effects of High Population on the Environment
A higher population density might have several unfavorable repercussions because of the rise in yearly visitors and an increase in people who are moving to the city. There are more people in the neighborhood, which also means that there is more waste, air pollution, and other things.
6. The city has a high risk of natural disasters
Tornadoes, powerful thunderstorms, and major hail storms can all occur in Waco. For the locals, these intense weather occurrences could be rather overwhelming. A terrible tornado that struck downtown in 1953 wrecked the area, killing 114 people and injuring hundreds more. This tornado ranks among the deadliest ones that have ever struck Texas. If you live in such a city, you must ensure that you have all the necessary insurance.
In Summary
Like many places in the world, Waco has both its good and bad. With its friendly environment, tourist center, low cost of living, and energetic nature one would love to call here home. However, in accepting to live in Waco, one must also be ready for its downsides too, such as the high crime rate and intense summer heat. If you believe the downsides are worth overlooking, you'll love living in Waco.