2022 best places to live in Montana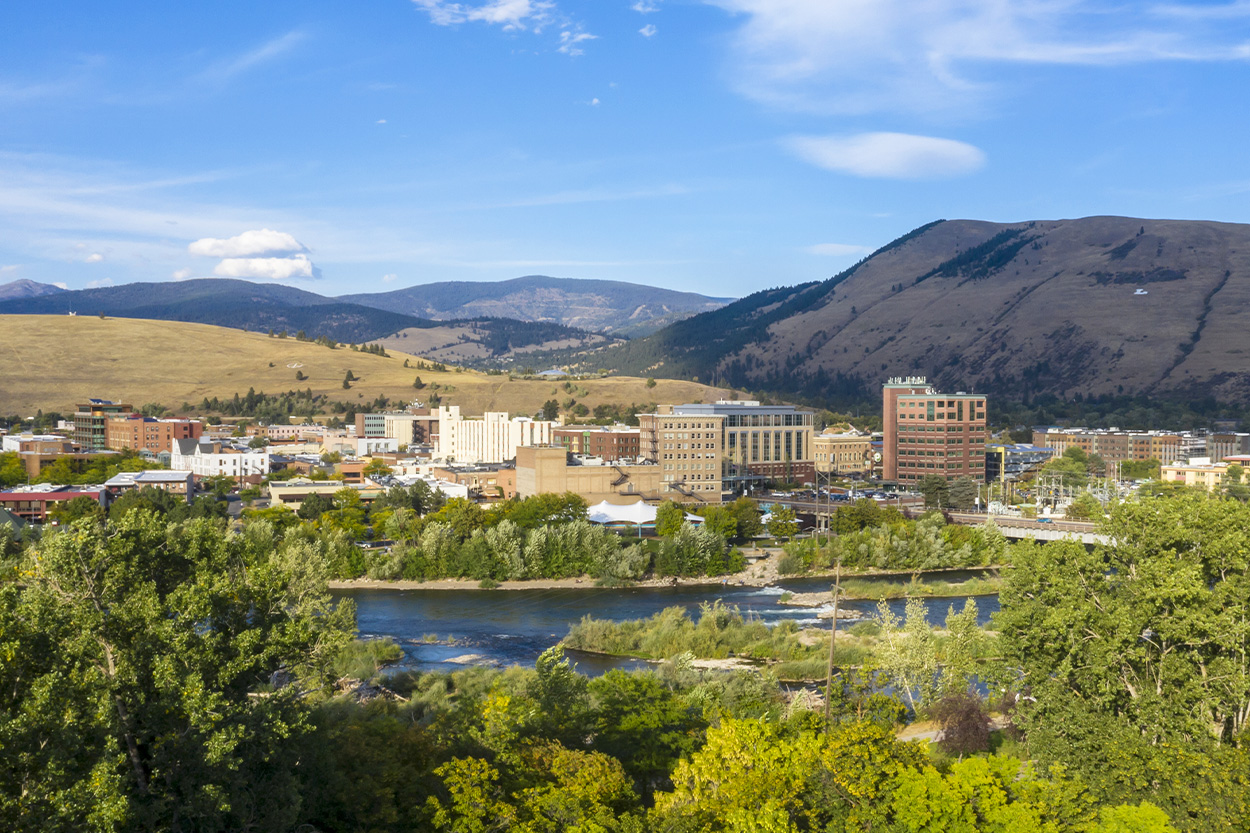 ---
If you want to live close to outdoor recreational activities, national parks, hiking, and snow activities, Montana may be a good fit. The state, known as "Big Sky Country" and the "Treasure State," is the fourth-largest state by area but has a comparatively small population. There are about 1 million people living in the entire state, which is roughly the same number as in San Diego.
The cost of living, including housing, health care, utilities, and transportation, is less expensive than the national average. The state's median home price is about $230,000 but varies based on geography. Renting an apartment costs around $850 for a one-bedroom and $900 for two bedrooms. However, if you're considering a move to the Big Sky State, it's important to take inventory of what's most important to you and to narrow down the options that best fit your needs.
Bozeman
Known for its beauty, including sunsets seen from Peets Hill, the ability to paddleboard the Hyalite Reservoir, hikes to beautiful waterfalls, and fishing, Bozeman is one of the best places to live in Montana. The town features excellent schools, winning a variety of awards, including the Blue Ribbon award. The public schools offer extracurricular activities ranging from the arts to athletic programs and enabling students to develop their unique talents.
The city's population is around 48,000 and is quickly growing, but it still has a small-town feel. Winter activities allow skiers and snowboarders to explore the slopes with easy access to Bridger Bowl and the Big Sky Resort, which both are around an hour's drive from the city. Bozeman is also home to the fifth-best airport in the nation, according to Money magazine.
The cost of living in the area is around 8 % higher than average. The median household income is $48,612, and the median home price is $489,729.
MAF Widget
Four Corners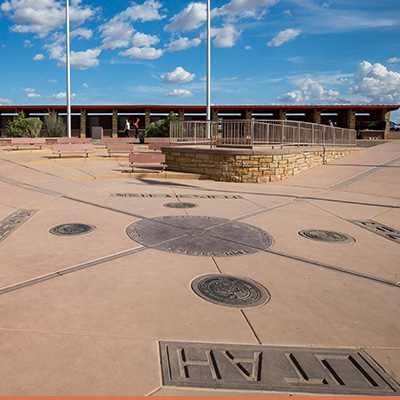 If you're looking for a low cost of living, Four Corners is a viable option. The median income, $86,834, is nearly $30,000 more than the national average; the median home price is $356,873.
Four Corners provides a small-town feeling, with a population of roughly 4,000. The city offers some of the best schools in the state and a low crime rate, making it appealing to families. The crime rate is 66% lower than the U.S. average. The city has a variety of shops, bars, restaurants, and places for families to frequent.
Livingston
Livingston is about an hour's drive from Yellowstone National Park, making it possible to reach hiking trails and outdoor recreation year-round. The median home price is lower than the state average, at $196,800.
The city is a good option if you want to get away from busy city life and enjoy small town living with fishing, mountain climbing, hiking, and camping. Livingston is unique in that it has beautiful views of the Absaroka Range, and the Yellowstone River runs through the corner of town.
The town is described as having "cowboys roots and an eclectic vibe." You will find fly-fishing shops located next to art galleries, and it's not uncommon to see astrology readers' posters next to rodeo advertisements. The largest industry in the city is tourism, with a steady stream of fisherfolk stopping by before continuing their trips to local rivers and lakes and tourists traveling to Yellowstone National Park.
Livingston is named the state's windiest city, and the freeway is often shut down during windstorms. Winds are typically around 5 to 10 miles per hour, but during storms, they can exceed 50 mph.
Whitefish
Whitefish offers a quaint-town feeling with a population of around 7,000 and a downtown area that is very walkable. Residents can access all of the amenities of a town, including restaurants, coffee shops, and more. A free snow bus allows residents to explore the mountains in the winter while skipping the drive, which any outdoor enthusiast will be sure to take advantage of.
Highly-rated public schools attract families to the city. Retirees with an eye toward outdoor recreation also gravitate to the city. Whitefish is located about 30 minutes away from Glacier National Park, where residents can access hiking, biking, and fishing. The median home price in White Fish is $367,000, and the average household income is $51,059 annually. 
Helena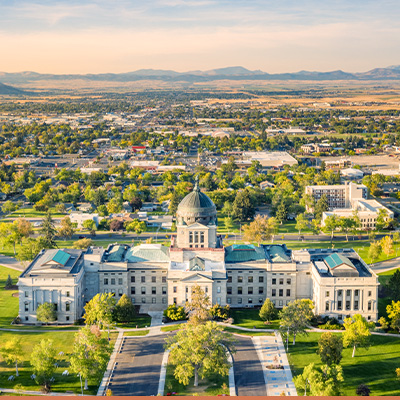 Helena is the capital of Montana and has a population of about 30,000. The city offers families outdoor recreation, such as snowmobiling and hiking, but also a larger town vibe. Rents are less expensive than the national average, at about $797 per month. Home listing prices average $325,000. Excellent schools are available in the city, and residents have access to the kind of historic sites you'd expect in a state capital.
Those who want to be close to Helena but want a smaller-town vibe should consider "East Helena," which is located outside the city and has around 2,000 residents. The area provides a close-knit community, low crime rates, and affordable housing options. The median list price for a home in the area is $305,000.
Moving with greater confidence
If you're looking for fewer people, more outdoor recreation, and a beautiful landscape, Montana might be the right choice. Narrow down your options by prioritizing what's most important in a city. Do you prefer cities that have more restaurants, shops, and cultural activities, or do you prefer a small-town feel and easy access to hiking trailheads? Do you want to access skiing and snow activities quickly, or are you willing to drive?
If cost of living is central to your search, you might consider the city of Livingston; however, if you want more of an urban feel, consider Helena. Zeroing in on your needs enables you to gravitate toward the city that will be the best fit for you moving forward.